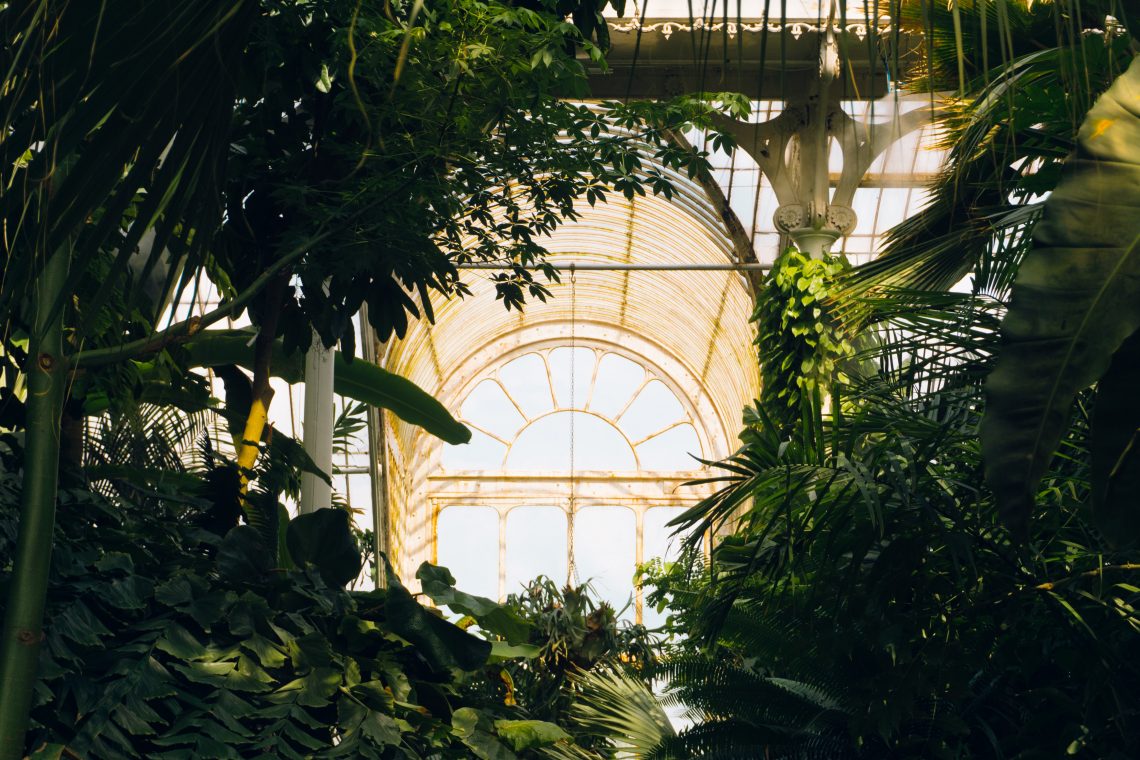 Your Green Space Design Guide How to Design Your Conservatory
Many homeowners choose to install a conservatory as an extension to their homes. Not only are conservatories a great way to add living space, but they also provide an excellent spot to enjoy the outdoors without having to deal with the elements. If you're thinking about adding a conservatory to your home, there are a few things you'll need to consider to ensure that the space is both functional and stylish. This guide will cover everything you need to know about designing your conservatory.
Know your purpose when you design your conservatory
When choosing the right style for your conservatory, there are a few things you'll need to consider. And first, you'll need to decide what purpose the space will serve. Many homeowners make the mistake of assuming that all conservatories are only available for the same thing, but this isn't the case.
If you're planning on using your conservatory as a place to relax and unwind, you'll want to opt for a more traditional design. These conservatories often come with features like comfortable seating and a cozy atmosphere. On the other hand, if you're looking to use your conservatory as a place to entertain guests or host parties, you'll want to choose a more modern design. Doing so will give you plenty of room to set up any furniture or equipment you might need.
Either way, what matters is that you know how you plan on using the space before you start the design process. It will help you narrow down your options and choose a conservatory style that best suits your needs.
Choose the right materials for your conservatory
Now that you know how you plan on using your conservatory, it's time to start thinking about which materials will work best for the space. When choosing materials, there are a few things you'll want to keep in mind.
The first one is climate control. If you live in an area with high humidity or moisture changes, natural materials like wood or wicker might not be the best idea. These materials are more susceptible to warping and damage. Instead, you'll want to opt for new elements, particularly wood laminate sheets. These are well-equipped to handle these changes while still providing a natural look.
Next, you'll want to consider the amount of sunlight entering the space. If your conservatory is in an area with direct sunlight, you might want to avoid materials like fabric or leather. These can fade over time when exposed to too much light. Instead, opt for materials like stone or tile.
Finally, you'll want to think about maintenance. Some materials will require more upkeep than others. Depending on how often you're willing to clean and maintain your conservatory, you can choose materials accordingly. Nonetheless, all materials will require maintenance, so keep that in mind when selecting.
Incorporate plants and greenery
One of the best ways to add life to your conservatory is by incorporating plants and greenery into the space. Not only will this help create a more inviting atmosphere, but it can also help regulate the temperature in your conservatory.
However, it would help if you still take care when adding plants to your conservatory. Some plants are more suited for the outdoors and might not do well in a confined space. Others might require more upkeep than you're willing to provide.
When selecting plants, opt for low-maintenance options like succulents or cacti. These can thrive in most conditions and don't require much attention. If you're looking for something a little more, opt for potted plants that you can move around as needed. It will allow you to change up the look of your conservatory whenever you want. This way, you can always have a space that feels fresh and new.
Add some finishing touches
Once you've selected all the materials and furniture for your conservatory, it's time to consider the finishing touches. These elements will bring the space together and make it feel like your own. You can do this by adding personal items like photos or artwork. It will help make the area feel more like home and less like a showroom. You can also add some pops of color with throw pillows or blankets. Doing so will add some life to the space and make it more inviting.
Most importantly, don't forget about the lighting. Conservatories can be pretty dark, so you'll want to ensure plenty of light is available. You can do so by adding floor lamps or table lamps. You can also install dimmer switches to create the perfect ambiance for any occasion. It will allow you to use your conservatory day or night, no matter the event.
A conservatory can be a great addition to any home. It provides a space to relax and enjoy the outdoors, even when the weather isn't ideal. With the above design tips, you can create a conservatory perfect for your needs. All you need is a little planning and some creativity. Then, you'll have a space you can enjoy for years.