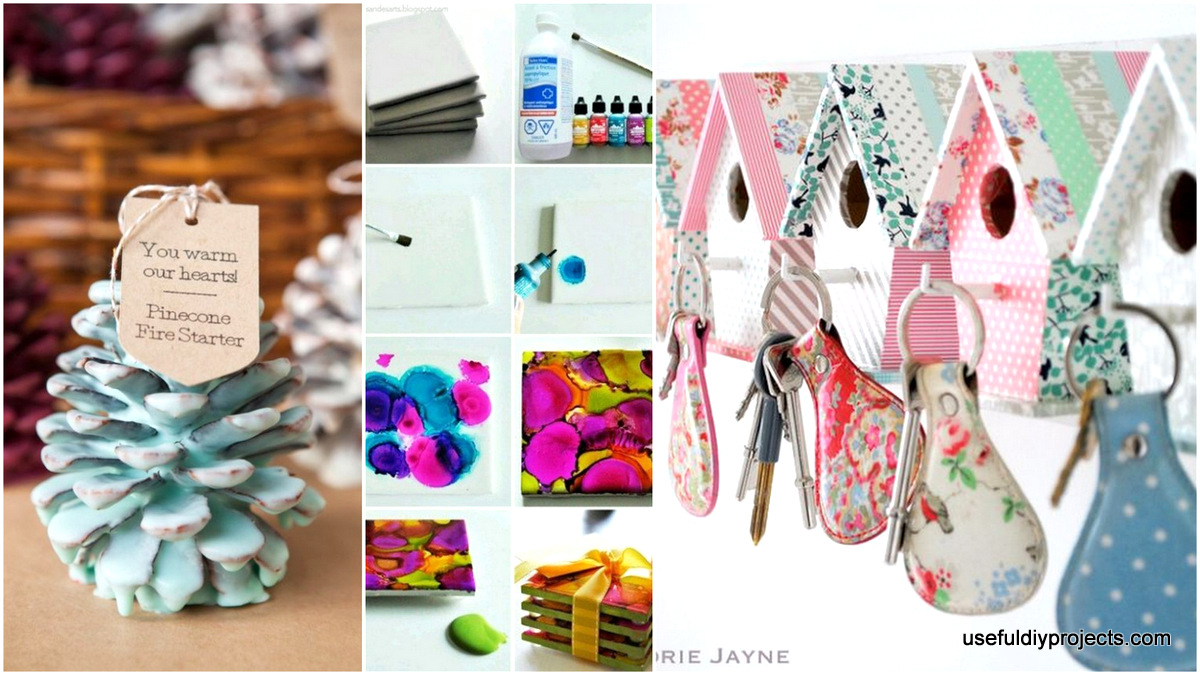 15 Super Ingenious DIY Crafts to Make and Sell
It comes a time when the crafting love and enthusiasm simply surpass your crafting needs, you start creating because you love the creative, the creation process itself. When one reaches this point, super ingenious solutions can be monetized and memories shared with the world, one could simply embrace a marvelous activity : DIY crafts to make and sell.
1. Pretty little key holders with matching beautiful key chain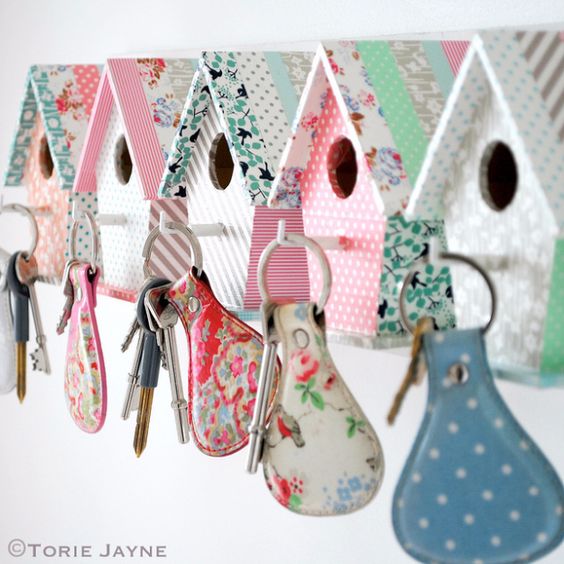 This craft is not just perfect for selling on ordinary days. It can also be sold in bulk as giveaways for special occasions.
2. Tic-tac-toe stones on a pouch are perfect giveaways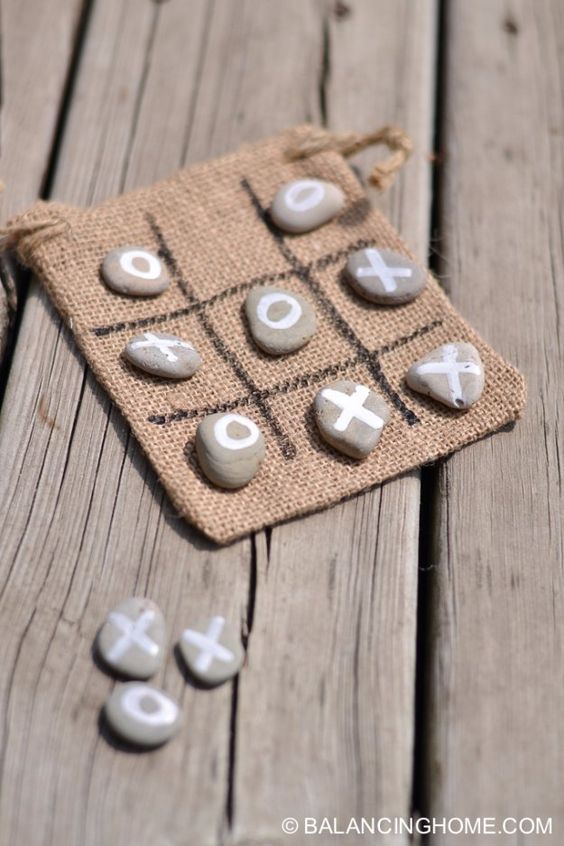 3. A perfect 'time out' chair, one creative craft

Whether you have kids or your friends have kids, this time-out chair will surely catch their attention and they will want one for themselves.
4.  Merry Christmas décor in chalk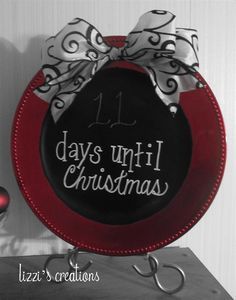 5. Construct adorable coffee cup candles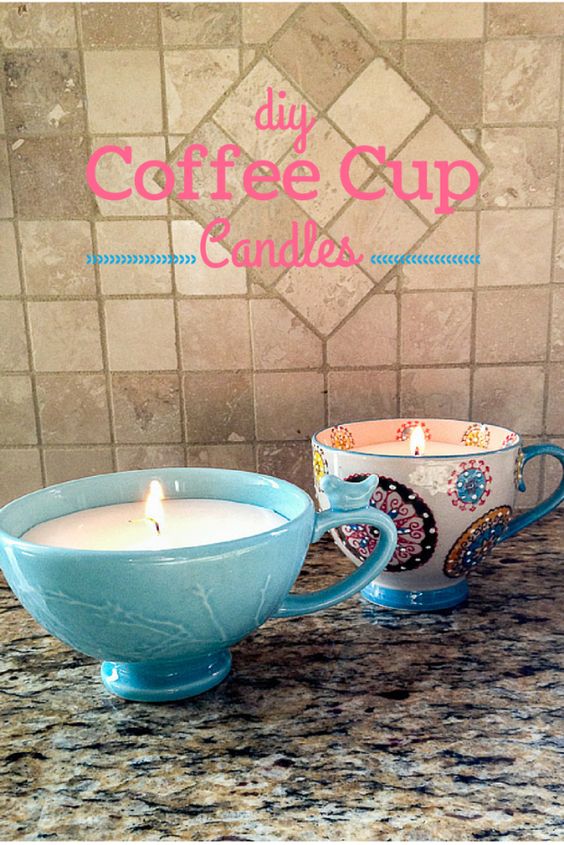 6. Build sensible personalized candles

7. The perfect craft for pet lovers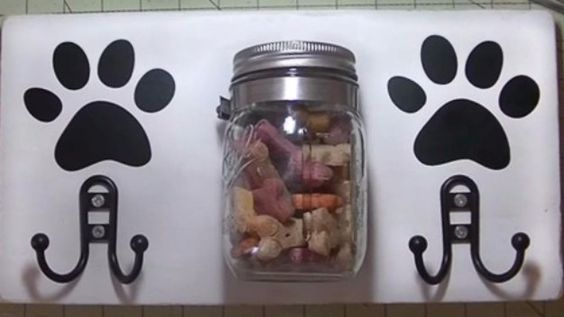 Know anyone who loves their pets and would pay for a craft especially made for their pets? Then this project will definitely be a hit.
8. Mason jars can become grand and beautiful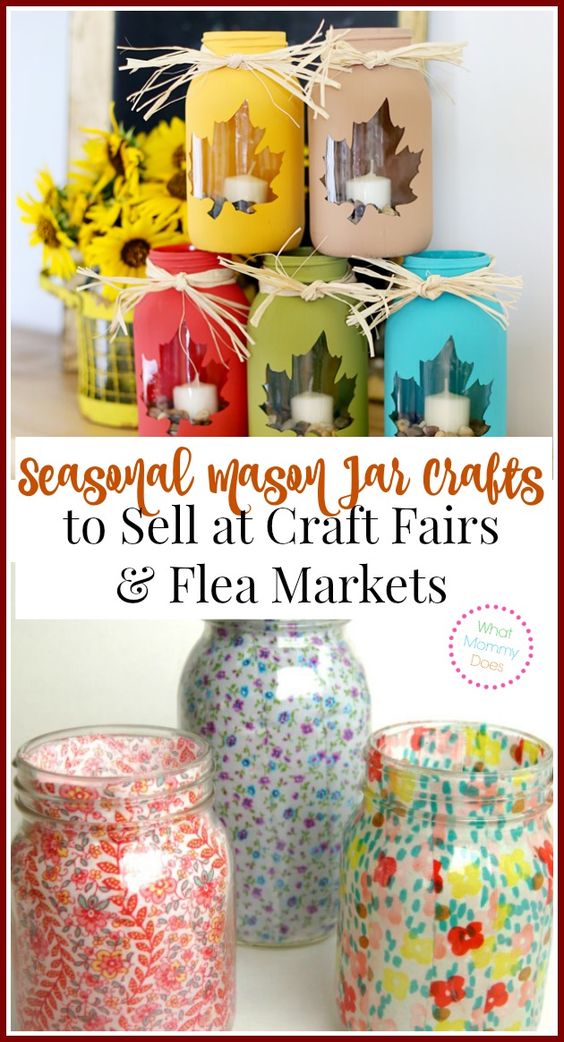 Mason jars are the go-to DIY material, and this craft is another addition to the long list of things you can make and sell with mason jars.
9. Make use of your old nail polish and some plain mugs to do this craft

10. Lovely DIY bangles you can make sell

11. DIY lollipop stands for school fairs and Sunday markets

This craft can be perfect if you are into event planning and people will surely want one for their own parties.
12. Pine-cones fire starter are simply extraordinary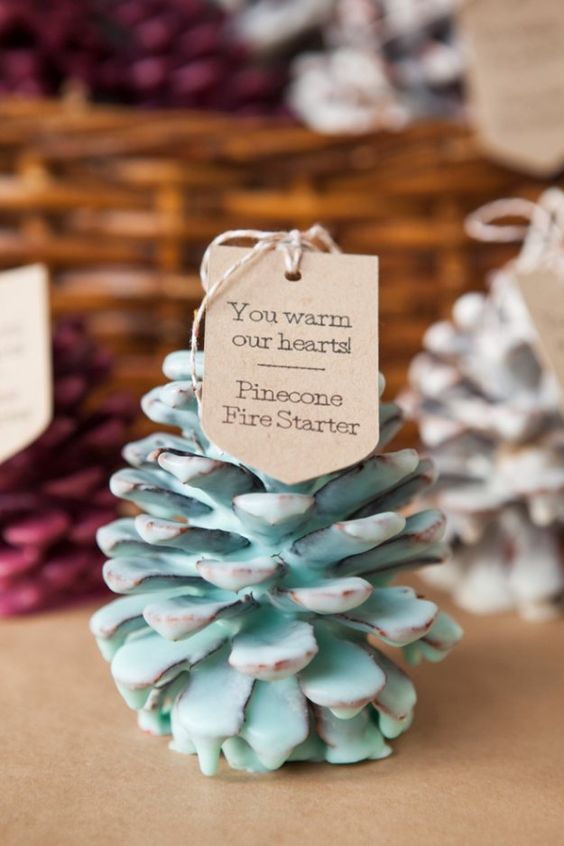 13. Old clothespins to colorful trivets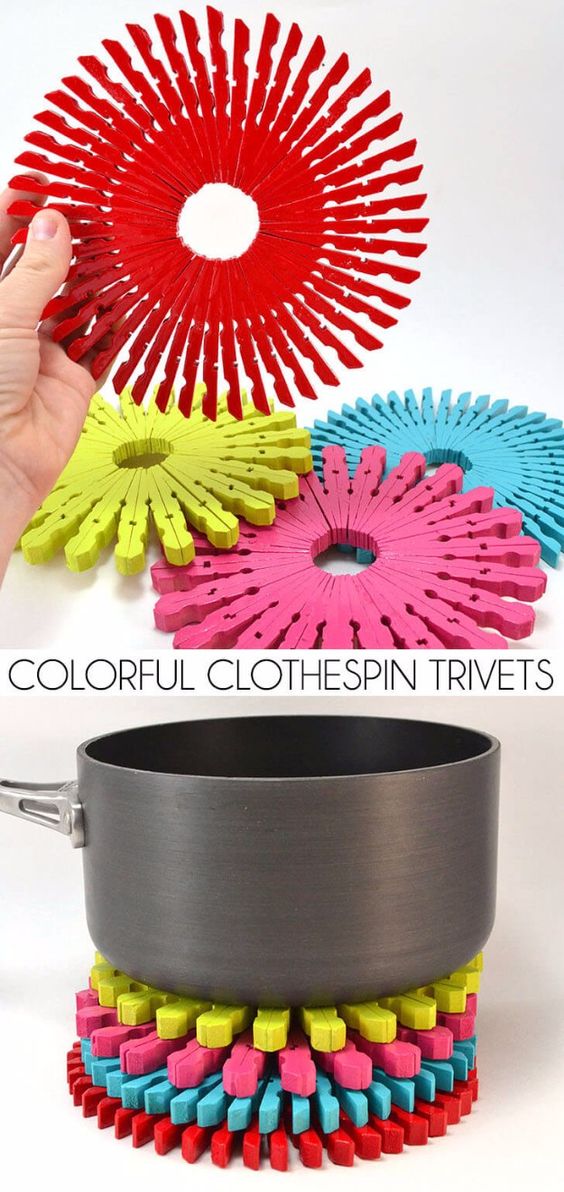 If you have too many broken clothespins, then this craft can definitely help you. Not only will you be recycling things in your home, you also get to raise a few bucks!
14. Create super epic bath bombs

Bath bombs are now becoming famous. Bath bombs can make your bath far more relaxing and adding some bath bombs will also contain moisturizers and natural oil for that aroma therapy you need at the end of each tiring day.
15. These beautiful works of art can be used as coasters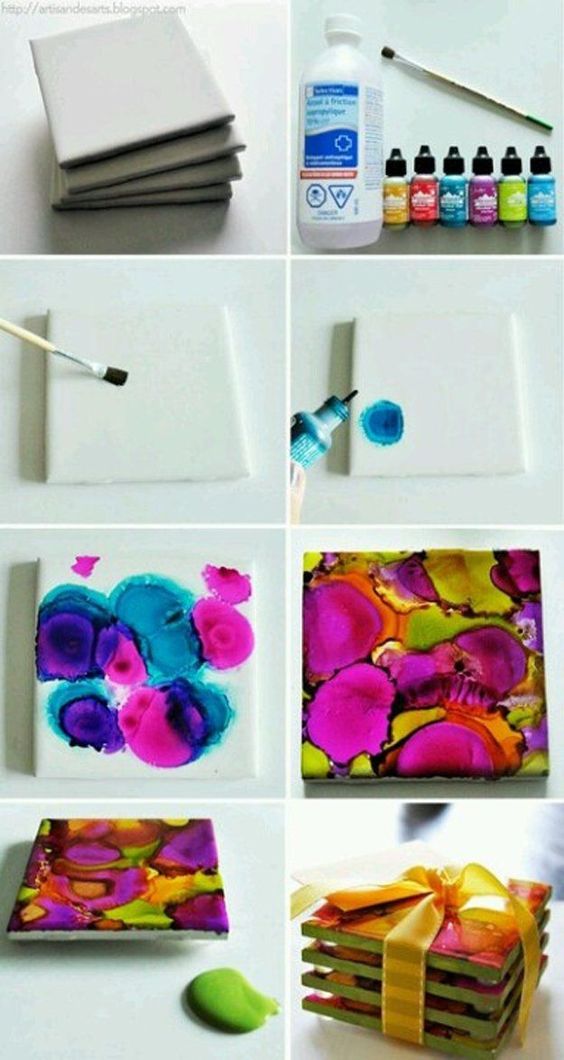 These extraordinary graphic and creative solutions are nothing but impressive from our point of view, what do you think about these diy crafts to make and sell ? We would love to hear from you !