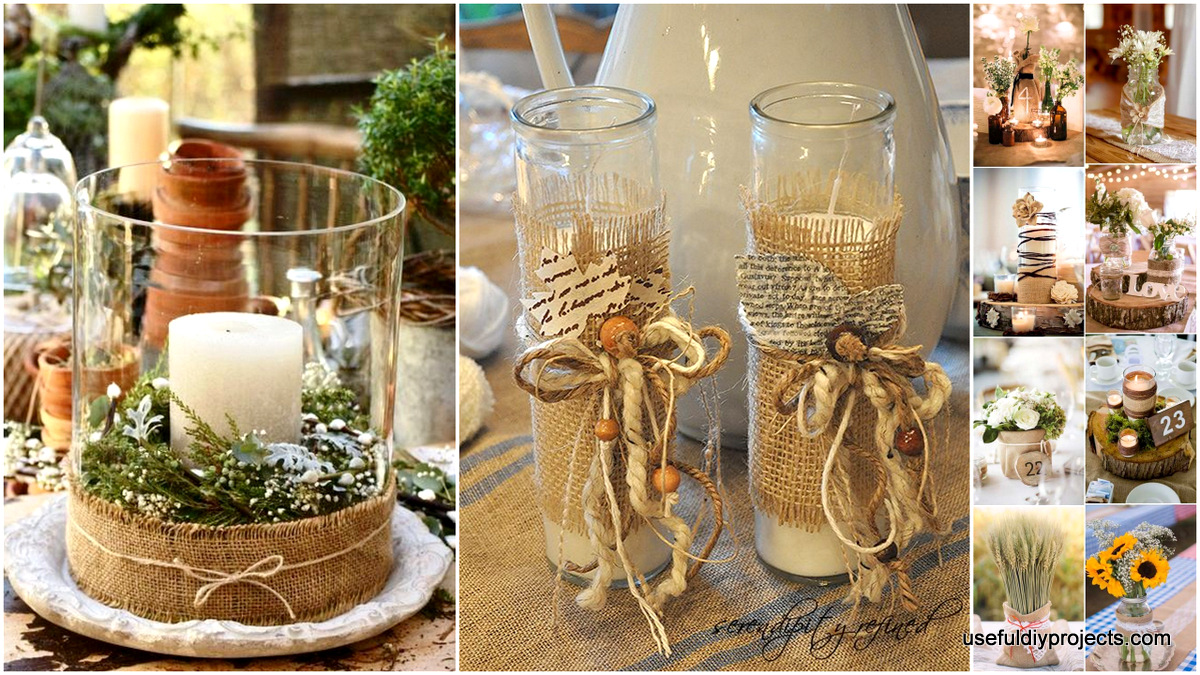 15 Ideas Decorating With Burlap to Pursue
Burlap or Hessian fabric has been used and exported from India since the start of 19th century. This coarse, usually brown fabric is used as a sack for coffee beans and tea. It was also traditionally used for linoleum, carpets and rugs. But the resourcefulness of many has made burlap into something more than just a coarse fabric. Burlap is now a part of many artistic people's list when making beautiful decorations at home and for their special occasions. Let's see some ideas on decorating with burlap.
1. Burlap is simply perfect as a table runner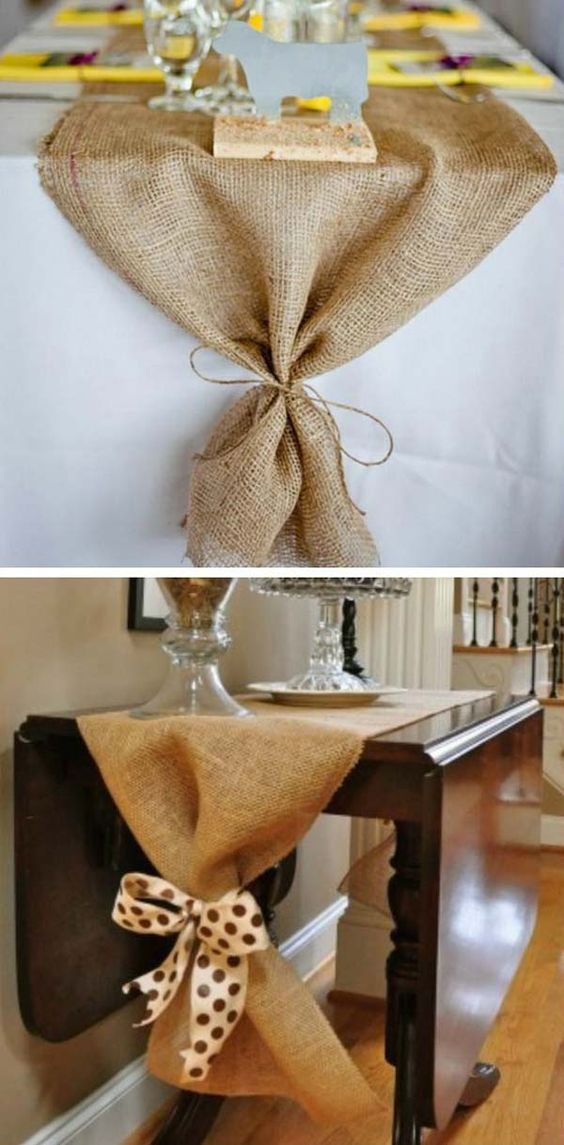 Burlap stands our with its earthly color but also complements the other decors added on the table. Simply lay the burlap table runner bulk on the table and add a bow or flowers and you are good to go.
2. Matching any centerpiece is easy with burlap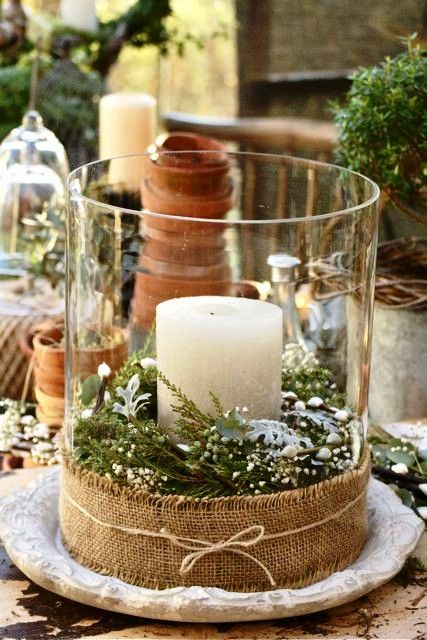 3. Fabric on fabric design accentuates the beauty of the simple pattern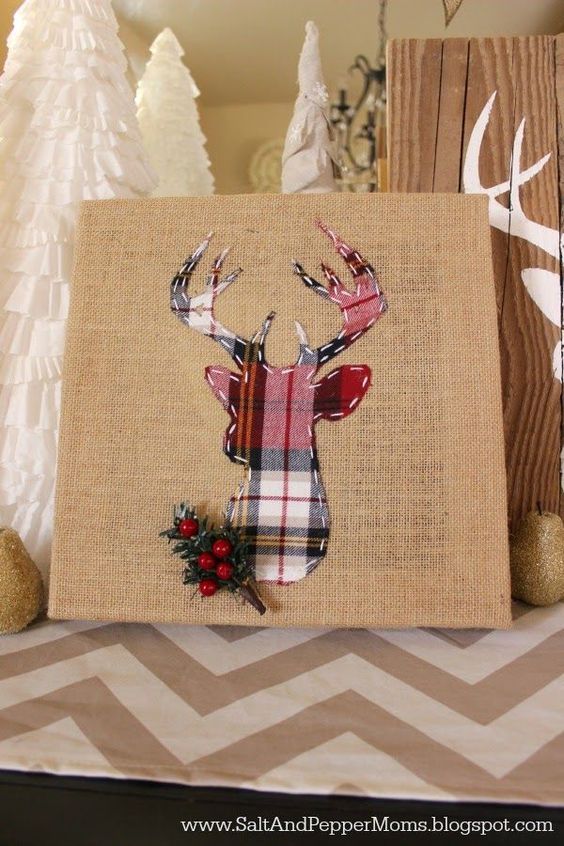 The solid color of the burlap gives the pattern of the other cloth to stand out, creating a beautiful effect on your burlap decor.
4. Examples of burlap designs perfect for that special event

5. Create a unique frame that will not harm your photos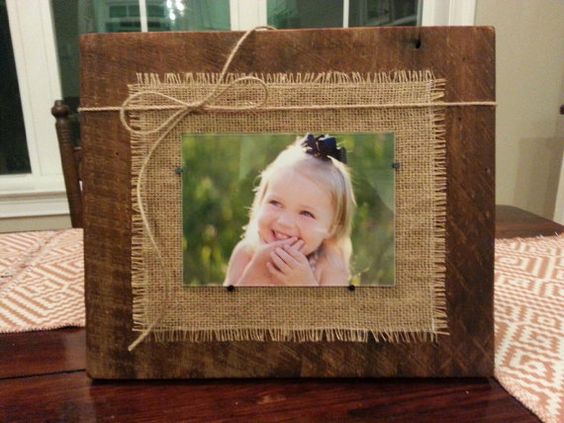 We know how photos of our loved ones deserve a frame that can emphasize special moments. Burlap can do it easily for you.
6. BOW-TIEs in burlap look brilliant

This burlap bow-tie can be used in any decor you can think of and it will surely fit right in.
7. Burlap definitely makes these centerpiece designs stand out

Notice how burlap makes these centerpieces stand out. Burlap is definitely flexible and can fit any theme you may have for your party.
8. Burlap flowers can be your alternative to real flowers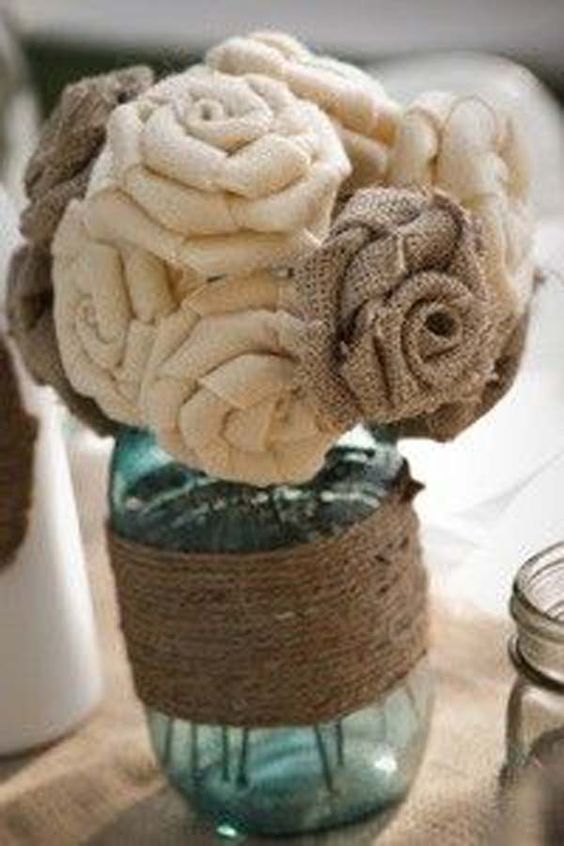 Instead of using real flowers, why not use burlap? You can even keep these and have them ready for your next event.
9. Another burlap flower design, perfect for any occasion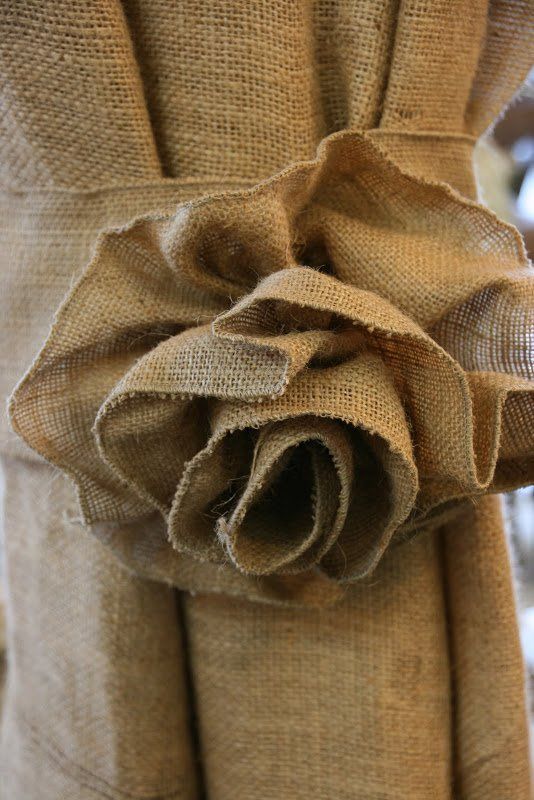 10. Recycled tissue tubes and burlap can create elegant napkin rings

11. Burlap wreath you can hang on your door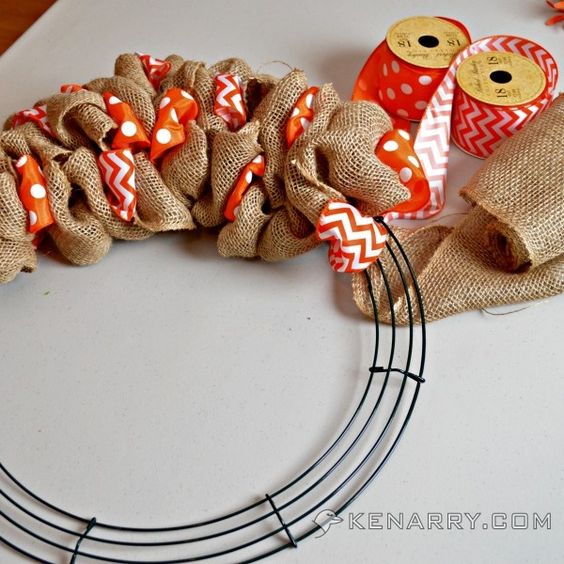 Burlap, ribbons and other trinkets will definitely create any wreath fir for the season.
12. Burlap sacks where you can place your party favors for your guests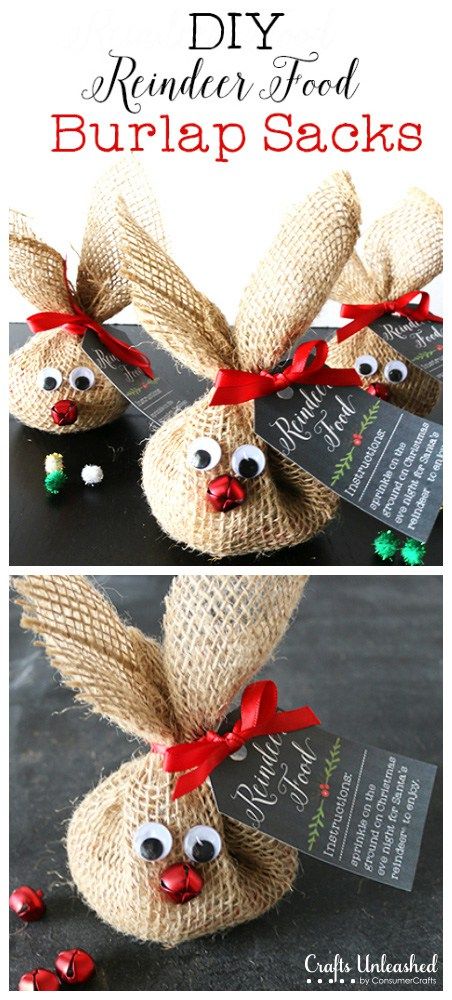 13. Simple burlap can create a stunning design for your candles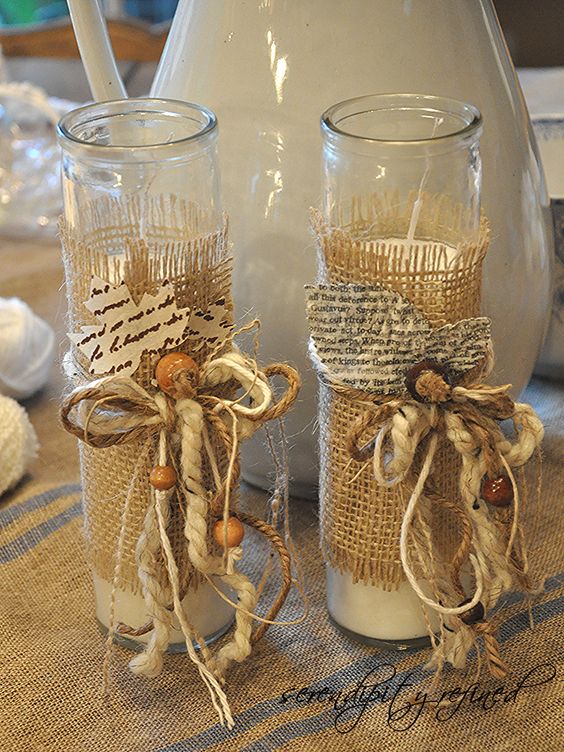 14. Another burlap gift bag idea you can use for your parties

15. Burlap lampshade gives that classic feel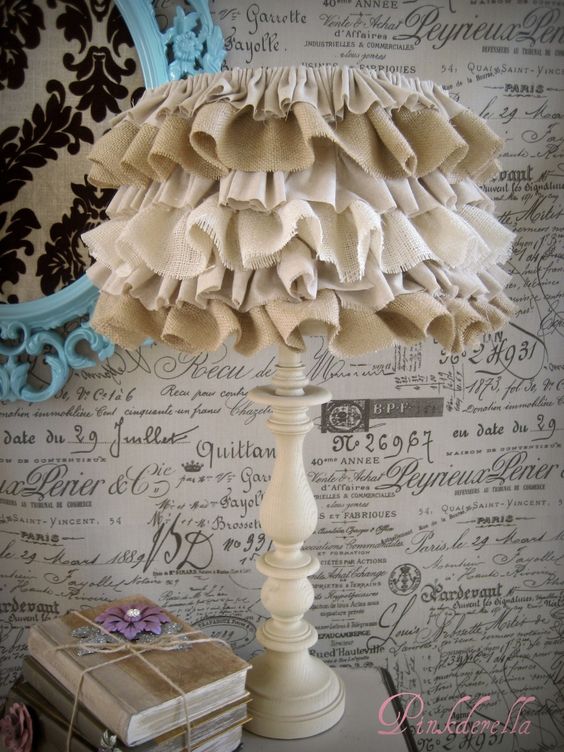 This lamp looks expensive, but it does not have to be. All you need is an old lamp, burlap and a lot of creativity. You can also make other designs with burlap and you will still surely come up with a stunning lampshade.
What do you think about decorating with burlap?