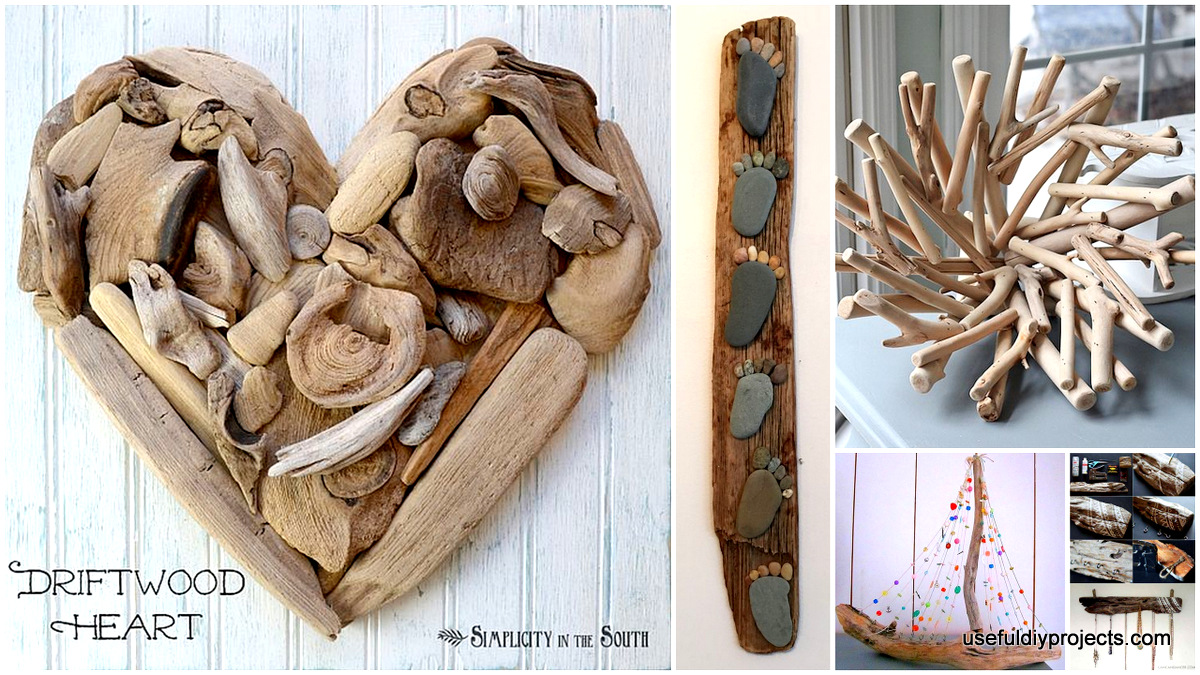 15 DIY Driftwood Art to Create Stunning Decor
We all try to find something that can help our home look more beautiful. In the attempt to create works of art, we find that even the most unusual of things can be used for DIY driftwood decorations. Driftwood, for example, is becoming a common diy material for décor that can make wonderful changes in your home.
1. Jewelry holder with native art design can fit your need for a better holder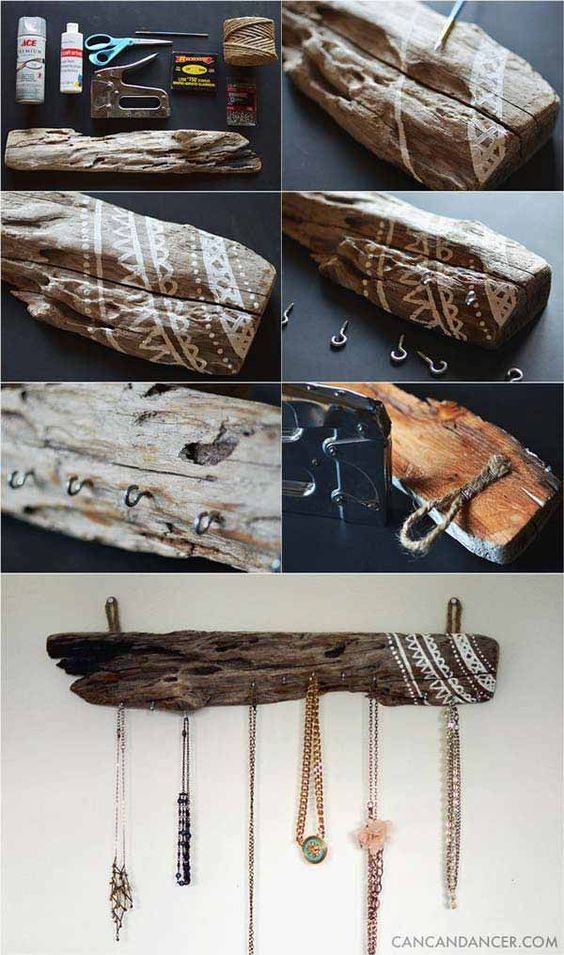 No need to worry about tangled necklaces, now you can have a jewelry hanger that is far prettier than commercial ones.
2. A simple twine can make any driftwood pretty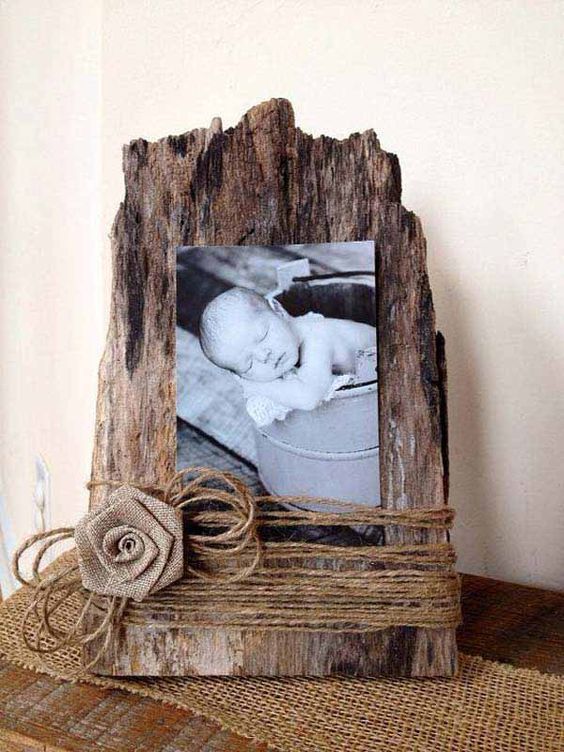 3. Small driftwood branches can be great decor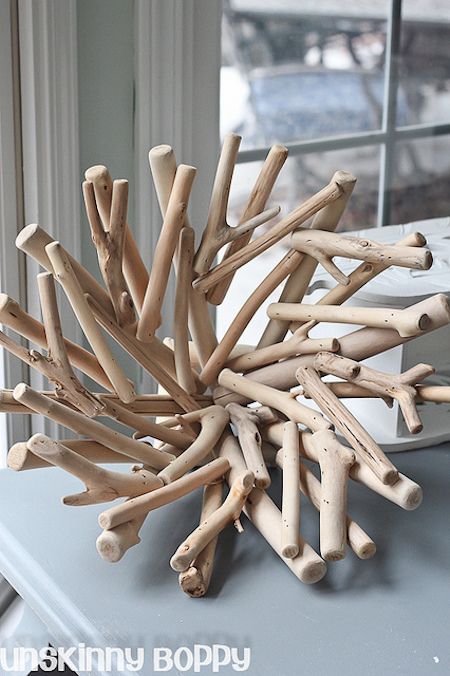 4. Driftwood chips into driftwood wreath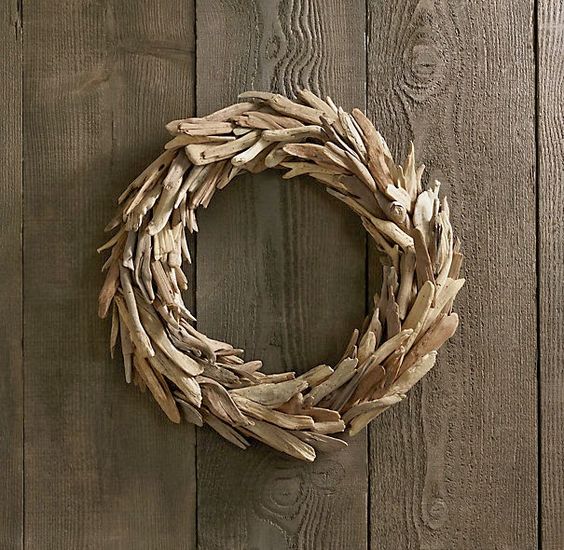 You can easily add different bows, flowers and other designs to this wreath to match any events or seasons of the year.
5. Create an unique Driftwood garland on your porch

6. A beautiful sculptural table will amaze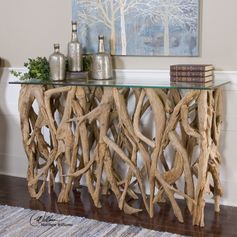 This table is a mix of modern taste and the complicated beauty of nature that cannot be replicated by any synthetic means.
7. Create pieces of art that you can hang on your wall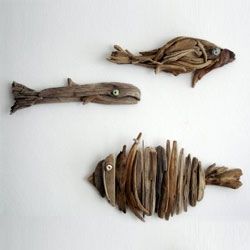 An example of a driftwood wall art worth hanging in every home, you can even make other figures, just check the wall art design below.
8. Piece of art that can show your love for all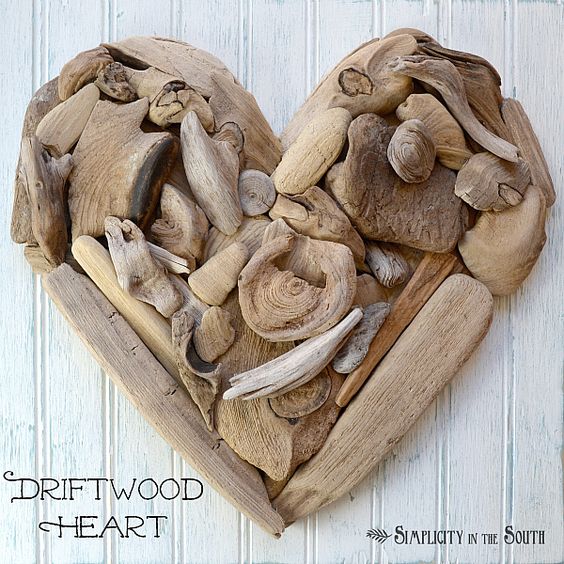 9. Driftwood can be a perfect centerpiece for special occasions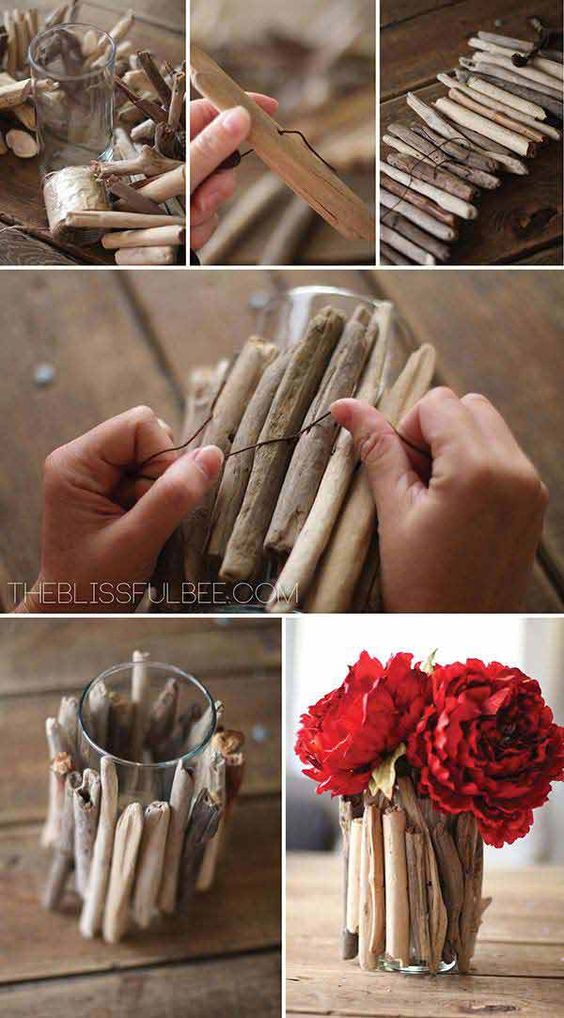 10. This angel driftwood art is perfect for the yuletide season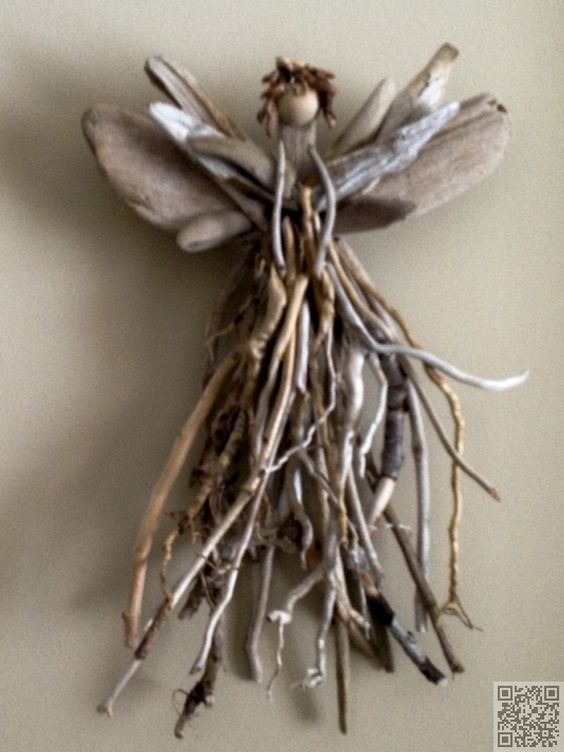 11. Memories and sweets in an easy driftwood design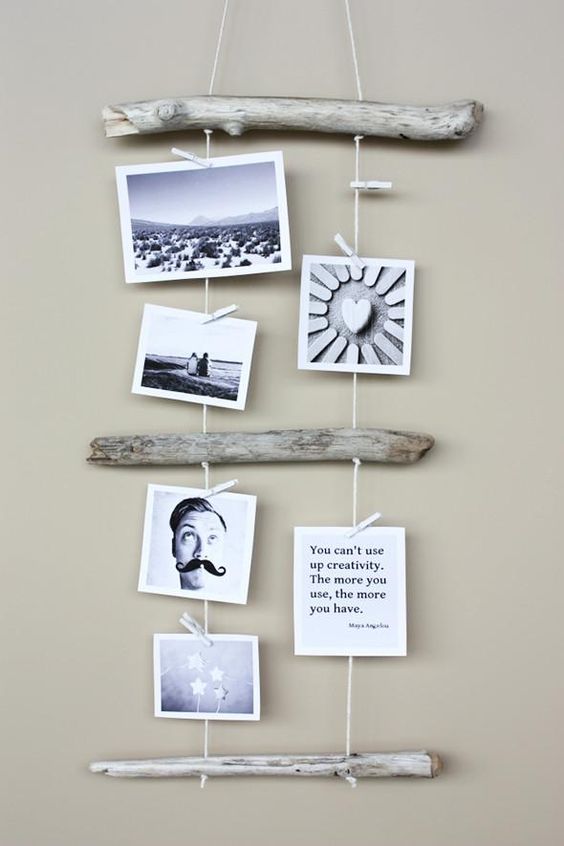 Let yourself be reminded of the simplicity and beauty in your life and earth through this simple driftwood art.
12. Colorful driftwood décor can be your project with your kids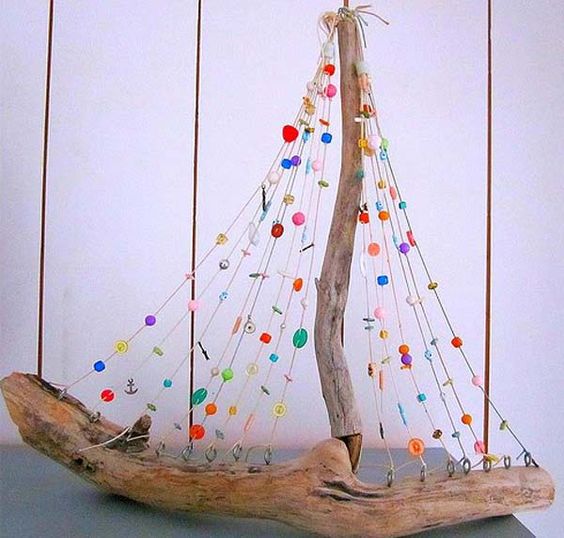 13. Children are a beautiful inspiration in any art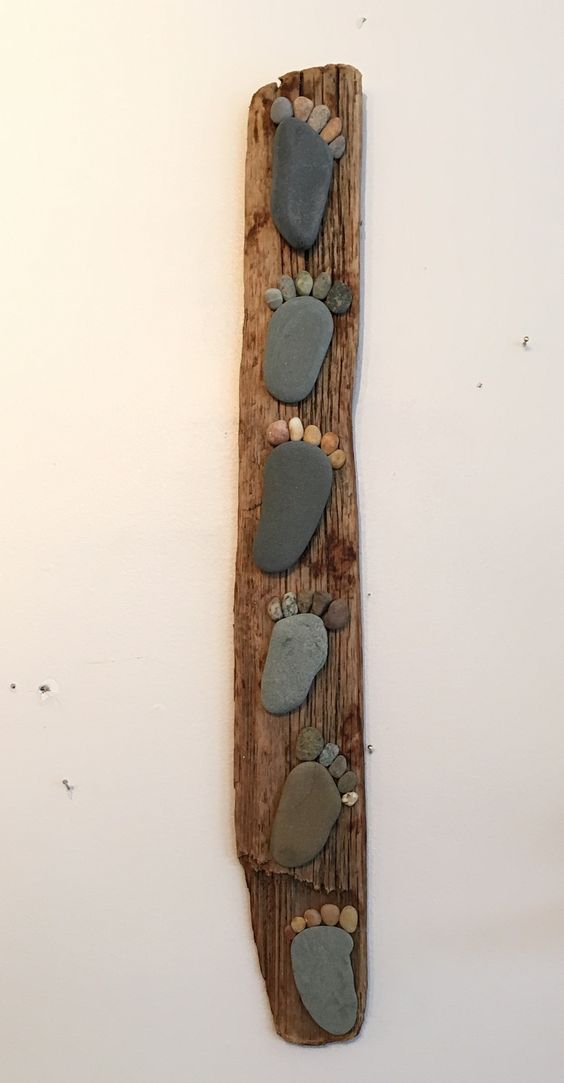 Every child has his unique footprint and leaves a beautiful mark in our life. Having it symbolically added to this beautiful stone and driftwood art will take everyone's breath away.
14. Unique driftwood lamp to embrace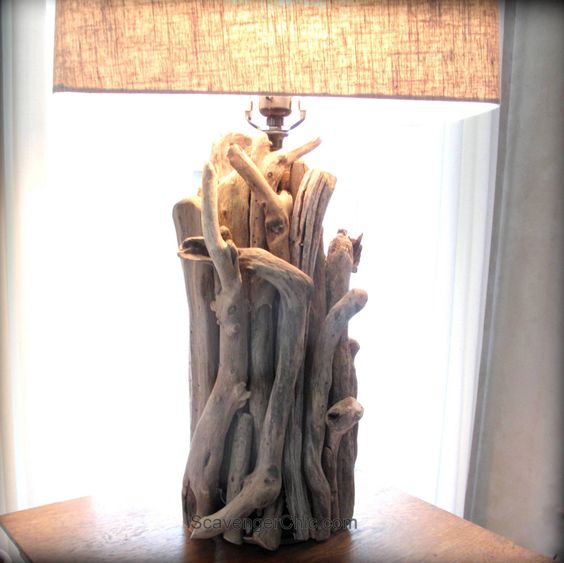 15. Clocks will never compare to a driftwood wall clock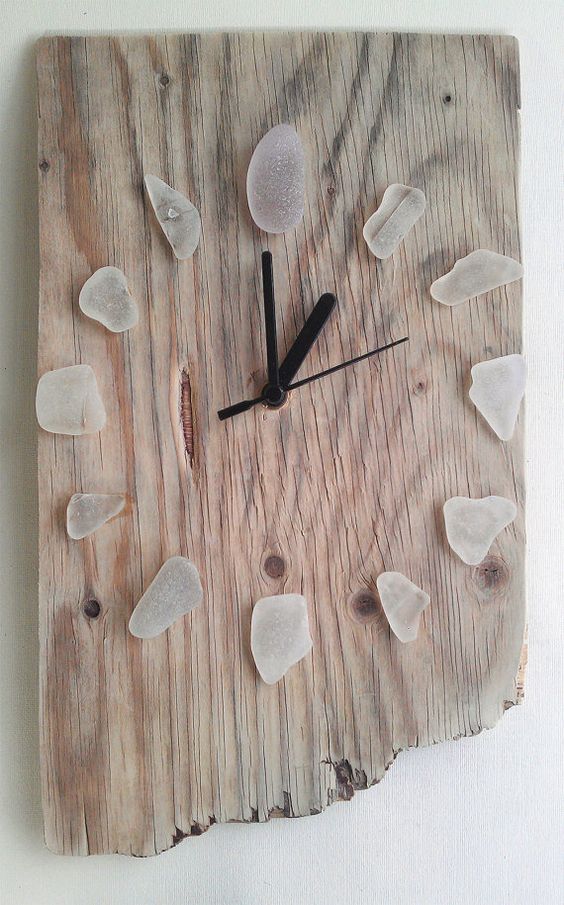 Time is important and you can even press that in driftwood. This driftwood clock can perfectly amaze your guests and love ones and have them appreciate driftwood art more.
What do you think about these pieces of driftwood DIY art? We would love to hear your thoughts !