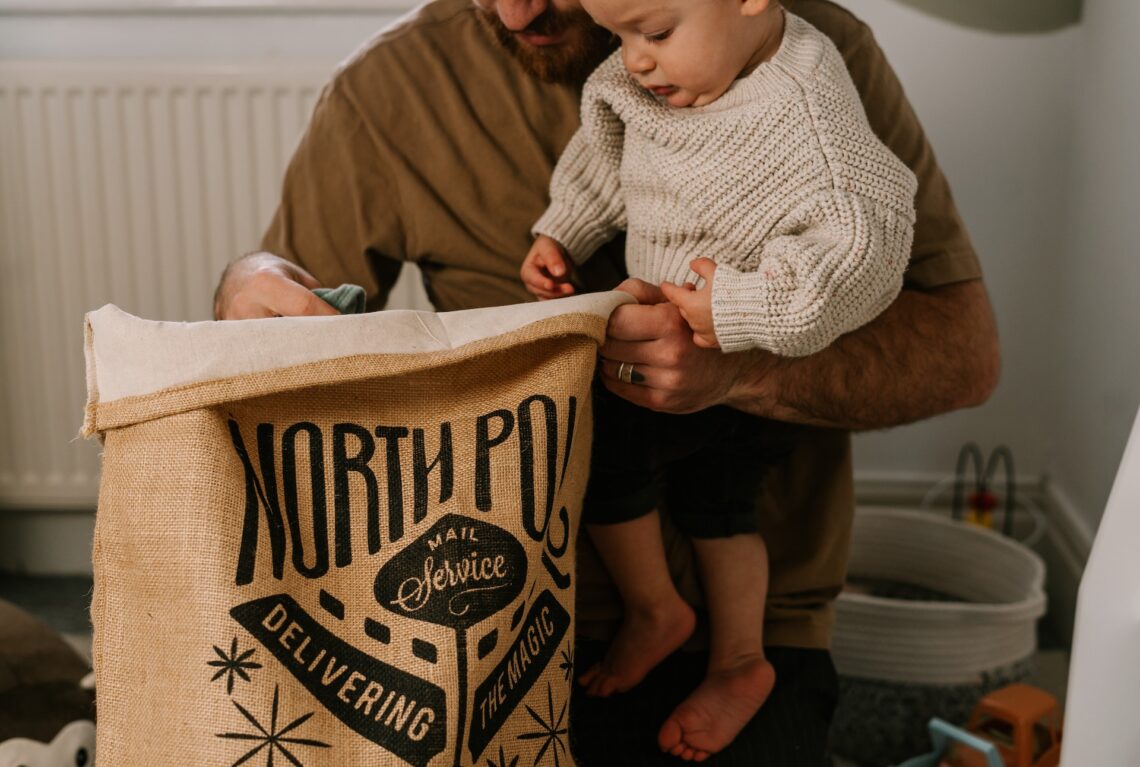 Budget-Friendly Gift Ideas for Boys: Making Every Penny Count
As parents, it's only natural that we want to spoil our children and see their faces light up with joy when they receive a special gift. However, in today's economic climate, many of us may find ourselves tightening our belts and searching for ways to provide those cherished gift moments without breaking the bank. This is where the art of finding budget-friendly gift ideas for boys comes into play. While it may seem challenging, with a bit of creativity and resourcefulness, you can still create or purchase thoughtful gifts that won't strain your wallet.
Handmade Treasures
One of the most heartfelt and budget-conscious ways to give a special gift to a boy is by making something with your own hands. Handmade gifts have a personal touch that store-bought items often lack. Consider crafting a custom photo album, a knitted scarf, or even a DIY board game tailored to his interests. Not only will these gifts save you money, but they'll also show your thoughtfulness and effort, making them priceless in their own right.
Thrift Store Finds
Thrifting can be a treasure trove for budget-conscious parents seeking unique gift ideas for boys. Visit your local thrift shops, secondhand stores, or garage sales to discover hidden gems at a fraction of the cost. You might stumble upon classic board games, vintage toys, or even collectable items that would make for memorable gifts. Be sure to inspect items carefully to ensure they're in good condition before making your purchase.
Subscription Boxes
Subscription boxes are a fantastic way to provide ongoing excitement and exploration for boys without breaking the bank. Many subscription services cater specifically to kids' interests, offering options like science kits, art supplies, or books. These monthly deliveries will not only keep the excitement alive but also give your child something to look forward to throughout the year, all while staying within your budget.
Educational Gifts
Gifts that promote learning and curiosity can be both budget-friendly and highly valuable. Consider buying educational books, puzzles, or science experiment kits that align with your child's interests and developmental stage. These gifts not only entertain but also help them grow and acquire new skills.
Personalized Items
Personalization adds a special touch to any gift, making it feel unique and cherished. Look for affordable options to personalize everyday items like backpacks, water bottles, or stationery. You can often find online retailers or local shops that offer personalization services at reasonable prices.
DIY Craft Kits
Craft kits are not only a budget-friendly gift but also an excellent way to nurture creativity and hands-on skills in boys. Purchase a craft kit that aligns with his interests, whether it's painting, building models, or jewelry making. These kits come with all the necessary materials and instructions, making it easy to enjoy a fun and creative project together.
Experience Gifts
Instead of physical items, consider gifting experiences that create lasting memories. Look for affordable options like tickets to a local museum, a day at the zoo, or a family camping trip. These experiences can be more meaningful than material possessions and provide opportunities for quality time together.
DIY Coupons or Vouchers
Create a set of personalized coupons or vouchers that your child can redeem for various activities or privileges. These could include "Movie Night of Your Choice," "One Day of No Chores," or "Baking Together." It's a cost-effective way to give your child control over their experiences and adds an element of surprise.
Secondhand Electronics
If your child is at an age where electronics are a coveted gift, consider purchasing secondhand devices such as tablets or game consoles. Many families upgrade their devices regularly, and you can often find well-maintained, pre-owned electronics at a fraction of the original cost. Just be sure to research and buy from reputable sources.
DIY Photo Album or Memory Book
Collecting and preserving memories is a priceless gift. Create a photo album or memory book filled with pictures, drawings, and mementoes from special moments in your child's life. This thoughtful gesture not only costs very little but also serves as a beautiful reminder of the love and joy you've shared over the years.
In conclusion, finding budget-friendly gift ideas for boys is not only possible but can also be incredibly rewarding. By exploring handmade creations, thrift store treasures, subscription boxes, and personalized items, you can make every penny count while still creating unforgettable moments for your child. Remember, it's the thought and effort you put into a gift that truly matters, and these budget-friendly ideas are sure to make both your child and your wallet smile. So, get creative and watch as your child's face lights up with joy, knowing that the best gifts come from the heart.
Photo by Toa Heftiba on Unsplash