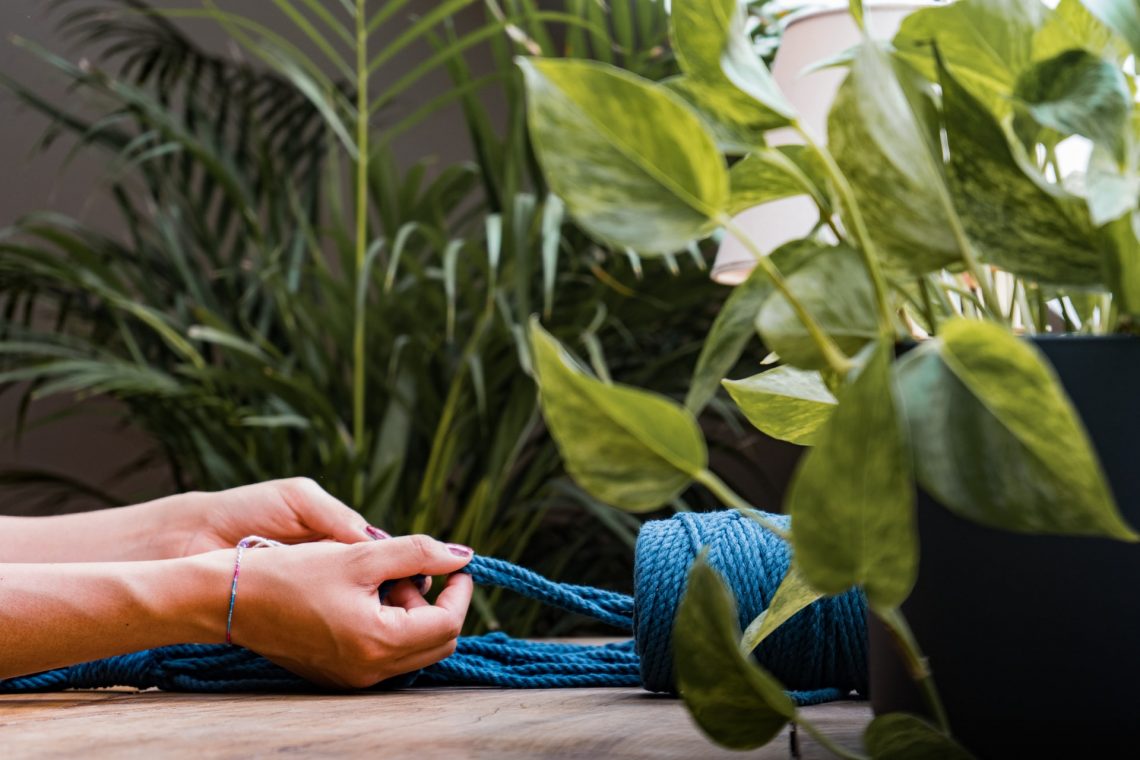 10 Tips How To Decide Between DIY or Hiring Professionals
When it comes to home renovations, there's no doubt that you have probably thought about DIYing some of them. It's a great way to save money and can be very satisfying! If you've browsed around on Pinterest, you've probably seen what amazing things people are capable of. However, it's important to remember that there are some things that should be left up to the professionals. If you're having trouble deciding what you should try and when you should hire assistance, then keep on reading! In this article, we'll be discussing how you can choose between DIY or Hiring Professionals so that you achieve the ultimate home makeover.
Let's get started!
1 – Assess your current skills
The easiest way to determine if you should DIY a project is to assess your current skills. For example, if you have had experience previously renovating, or for instance, know how to use specific tools. If you haven't and want the job to be done correctly, then you probably want to hire some assistance. Whether it be a handyman, electrician, or painter. However, if you don't mind making some mistakes here and there, you might be able to give some things a shot to build up your expertise. You'll never learn until you try!
2 – Consider your budget before hiring professionals
Your budget plays one of the most significant factors in deciding whether to DIY or hire assistance. The fact is, doing something yourself is going to be much more affordable than hiring a tradesperson or company. So, if you have the materials, and are keen to give it a go, then it's definitely something you should think about, even if it's just creating some DIY home décor. Every small thing can make a big difference to your overall savings.
3 – Assess the benefits of hiring professionals and DIYing
Before you go taking on any tasks, try and think about both the benefits of hiring help and completing a job yourself. For instance, by hiring professionals that are experienced with construction management, you're guaranteed to get the best possible results due to their knowledge. However, by choosing to DIY some areas, you are saving money and gaining experience for the future. By doing your research, it will help you determine what you're more concerned about.
4 – Consider the age and size of your home
Another thing that you'll need to think about before completing any tasks yourself is the age and size of your home. If you have an older property, there may be hazardous materials that can be detrimental to your health. In the case of asbestos or mold, it's best to get an inspection and let the professionals handle any significant renovations. Alongside this, a very large home may have additional structural problems that you don't know about. The last thing you want is to injure yourself.
5 – Review your resources
The next thing to consider to help decide is whether or not you have the necessary tools and resources. If you have previously done tasks yourself, you may already have the equipment on hand. However, if not, DIYing can become more expensive as you have to purchase new tools. Make sure you check out your shed and see what you have available. You never know what you might find! There are many DIY ideas that you can complete with everyday household items.
6 – Avoid anything involving electricity or water
Unless you have previous experience handling electricity or water, it's best to leave those areas up to the professionals as a general rule. Not only does it require a strict safety regime, but one wrong move can cause a lot of problems for your home. Incorrect power can cause a fire, and a small leak can cause severe structural damage. Since dealing with these things requires extreme care and precision, it's better to be safe than sorry. For more information, have a look at these home jobs you should and shouldn't do.
7 – Think about how much time you have on your hands
Renovating or building something can take a lot of time, and if you're doing it yourself, it may take even longer. While hiring a professional can speed up the process, taking on a task over a long period can be exciting and rewarding. It also gives you the opportunity to fix any mistakes and truly perfect your technique.
8 – Avoid working from heights
Alongside electricity and water, it's also wise to avoid completing any tasks that involve working from heights. In most cases, safety gear is required to reduce the risk of injury, and you may not have this readily available. This involves anything from painting a roof, retiling, or fixing holes. Professionals will have the necessary ladders and scaffolding to complete the job in the safest way possible.
9 – Think about the risks involved with the procedure
Every project is going to have certain risks, so if you're unsure whether or not to complete a project, it's an excellent place to start. For example, painting your own bedroom walls is going to be a much better DIY choice than trying to build an outdoor deck. Some great low-risk DIYs include making your own décor, painting, fixing small holes/imperfections, and revamping old furniture.
10 – Know yourself
Finally, the best decider to help you choose what way to go is to know yourself. Some people have a natural talent for fixing and building unique things, where others might lack the motivation. If you don't have any passion for it or simply don't think you will ever finish a task, it's better to ask for assistance. Nobody knows you like you know yourself!
Conclusion
When taking in all the above, at the end of the day, we are all capable of doing different things. It's up to you to determine when you should hire help and when you think you are capable of doing something on your own. If you're stuck in the middle, then ask your family or friends for help! DIYing a task together can be an excellent activity for everyone involved.