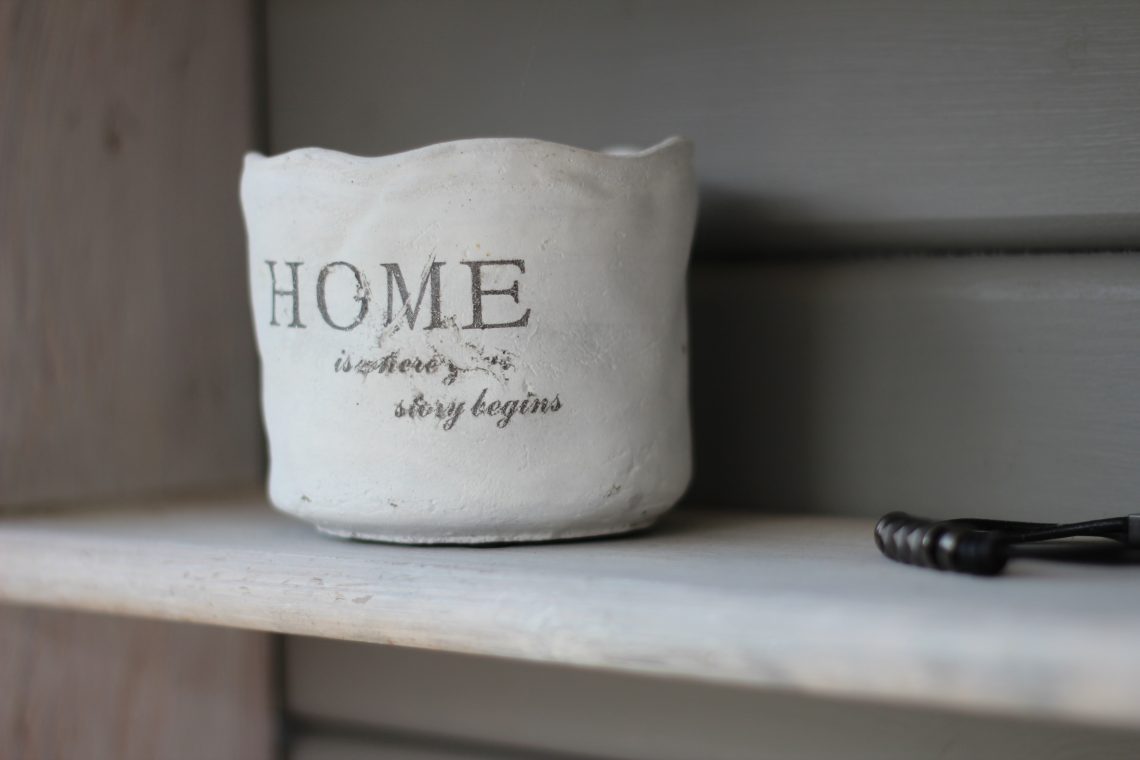 Your Place Under The Sky Three Benefits of Buying a Home
Thinking about the benefits of buying a home? The housing market is absolutely stellar, if you are a seller. If you're thinking about buying, you may have some doubts. You've probably heard about homes going for double their listing price, offers expiring without a response, or bidding wars between buyers. Still, the dream to own a home is a palpable one. Is now the right time? Will it be worth the time and effort to find a home within your budget, under the stress of a sellers market?
The answer is yes! You are nearly always making the right choice when you choose to buy a home. The key is to be smart about it. Remember that the home you own will nearly always appreciate in value, making even a steep investment worthwhile over time. Are you still on the fence? Here are three benefits of buying a home.
More Than a Place to Live: The Investment of a Lifetime
On average, you will receive a 5% return on your investment when you purchase a home. That may not seem spectacular, but take a moment to really think about it. You buy a $400,00 house with the standard 10% down payment of $40,000. If your home appreciates by that 5%, it gains $20,000 in value just in that first year. What seems like a measly 5% appreciation could be a 50% return on your initial $40,000 outlay. You can get more information on the housing market in your area by reaching out to a qualified Realtor.
The Tax Benefits of Owning a Home
Of course, it would be unfair to sell you on the benefits of investing in a home without mentioning the costs. Of course, you will pay real estate taxes, and upkeep. However, you might also consider that your taxes, mortgage interest, and in some cases PMI are all tax deductible. When you reduce these amounts from your income, you lower your taxable income amount. This is likely to lead to a reduction in your overall tax liability. There are other tax benefits to home ownership that may apply to your situation. For example, you may qualify to receive a tax credit if you upgrade your home to be more energy efficient.
Other Benefits of Home Ownership
Take a moment to step away from the financial considerations. Yes, it is a wise economic choice to buy a home, but it's also a rewarding choice in so many other ways. When you own your home, you can create the space you want. You can't paint an apartment in fun colors, or add a sun-room.
You can also improve your home over time to improve its value, and your ability to enjoy your living space. In many cases, homes offer more parking and storage space as well. There's also an undeniable, psychological benefit to owning a home. It comes with a sense of security, pride, and accomplishment. Let's not forget that home ownership often provides a boost to your social status as well.
Yes, the housing market is a bit intimidating for buyers right now. Don't let that scare you away from taking this worthwhile step. Take time to gather information, know your budget, research the homes that interest you, and work with an experienced real estate agent. This will help ensure that you find the home that is best for you, and that will put you in the best position financially.