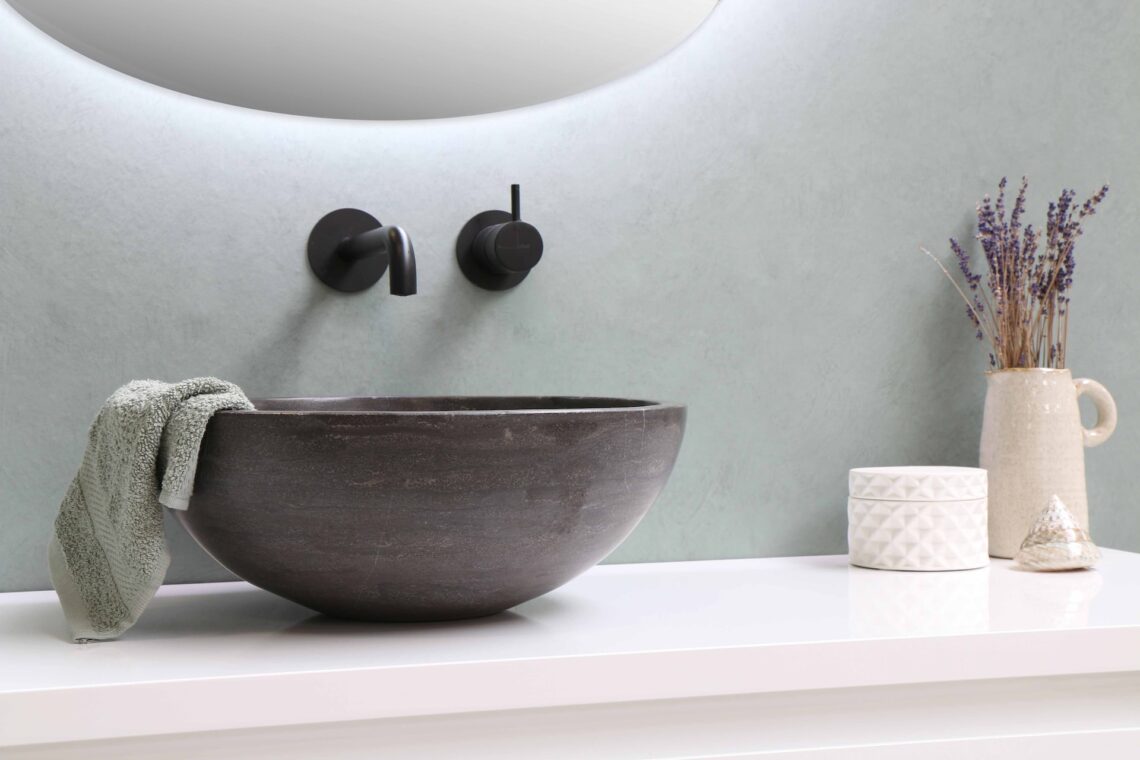 Why The Bathroom Is The Most Important Room in Any Australian Home
There has always been an ongoing argument about what is the most important room in any house and while the kitchen area is certainly a busy and important place, there is one room inside your property that is visited more than others. We are of course talking about the bathroom and if you were to count the number of times that you and your other family members went into this particular room, you would find that it comes out in front every single time. This is the room where comfort needs to be assured for everyone because this is the first room visited first thing in the morning and it is certainly the most popular room on the weekends. Every bathroom needs to have additions like vanities to ensure that we have ample storage space for toiletries and other things. If you are still adamant that the bathroom is not the most important room in your property, then maybe the following reasons why it is may help to change your mind.
It's where the magic happens
When you go out on the weekends to meet up with friends or your partner, it takes a great deal of effort to look as good as you do and so the perfect bathroom is essential if you are to be able to create the magic. You need space to move around and you certainly need a great shower to perk you up and provide you with the energy to hit the weekend running. Fixing up your bathroom may be your home DIY project, so be sure to do it right.
You will always need this room
It is the first room that you visit when you wake up and it is the last space that you visit before going to sleep. For some, it also gets another visit during the nighttime hours and so any home would be a complete disaster if this room were not available. If the toilet gets clogged up or if there is no hot water, panic sets in within any Australian home. Always make sure that government rules and regulations are followed when making any bathroom refurbishments.
It's the stress reliever
We all suffer from high levels of stress when it comes to doing our job or taking care of a growing family. Our stress levels are through the roof and our medical practitioner has been telling us that we need to do something about it. Your bathroom is the one room in the house that you can lock the door and just be by yourself. A hot shower and some pampering will certainly reduce your stress and anxiety levels quickly.
These three reasons should be sufficient enough to have convinced you that the bathroom is certainly the most important room in any Australian home. This is why you need to make sure that it is designed with your needs in mind. It is going to take time and research to create the perfect bathroom space, so talk to the professionals and make wise decisions. You might not get another chance to make changes again because no family can do without the bathroom for any extended space of time.
Photo by Sanibell BV on Unsplash