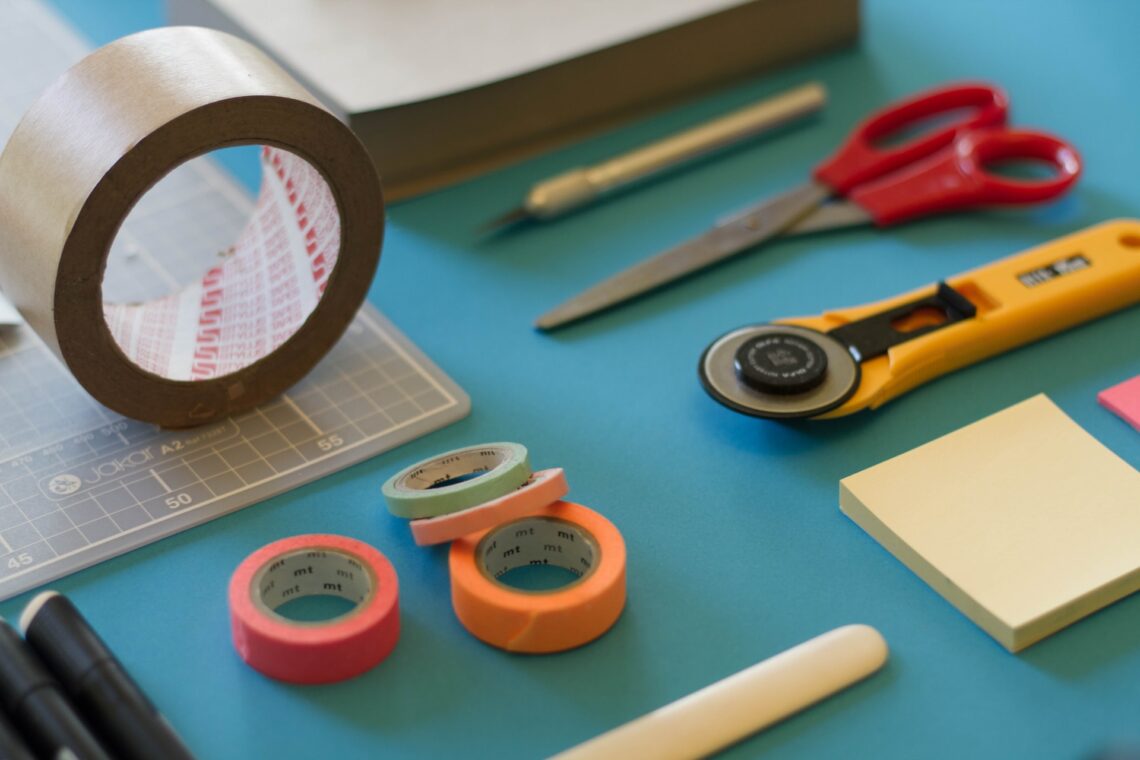 Top Tips To Help You With Your Home DIY Project
It is always exciting to take on a home DIY project. Whether it's tackling a new task, doing some remodeling or redecorating your room, taking on the challenge of a do-it-yourself project can be incredibly rewarding – and gratifying. But it isn't always easy to figure out exactly what needs to be done in order for your desired outcome to come together in an organized way. If that's the case for you, then these top tips were created with you in mind—to help you plan and execute your next great home DIY project! Read below to learn more useful strategies and ideas that will make sure your time spent working on this creative endeavor is both effective and fulfilling.
Research Your Project
Before starting any home DIY project, it is important to do thorough research on the scope of work you intend to undertake. Taking some time to read online tutorials and watch instructional videos can help familiarize yourself with the tools and techniques that will be needed for the job. Additionally, if you plan out your steps in advance, you are more likely to complete the task successfully within a reasonable amount of time. When crafting your strategy, don't forget to factor in safety as well. Familiarizing yourself with what safety equipment you will need and taking the necessary precautions will ensure that your project comes together without any complications or harm.
Top Tips : Gather all necessary supplies
Starting a DIY project can be exciting, but also overwhelming if you don't have the essentials on hand. Before you jump into the entire task, take some time to write out and gather everything needed — from the basics such as paper and pencils to specialized items. If you are doing woodworking, start with a Dremel tool and sandpaper as well as screws, nails, and saw blades. Making sure you have all the necessary supplies ahead of time can help ensure that your project progresses smoothly. To ensure you don't run out of materials halfway through your project, it's important to purchase supplies from reputable stores and make sure to keep track of what has already been bought. That way you're able to provide an accurate inventory of purchased essentials so that nothing is left too short and all your essentials are accounted for!
Set a Budget
Estimating how much you'll need for materials and supplies upfront can save you both time and money – after all, there's nothing worse than starting a project only to discover that some critical supplies are out of budget. If the job requires expertise that you don't possess, make sure you factor in the cost of hiring any professionals that may be needed. Before starting your project, it pays to do your homework so you understand how much the finished result is likely to cost. That way, you can plan with confidence and make sure your bank balance will survive.
Top Tips: Make Safety a Priority
Beginners and old hands alike know that when it comes to home DIY projects, safety should always be the top priority. Unfortunately, some forget that protective clothing, such as glasses and gloves, can be just as important as the right tool for the job. Before you start your fun and creative home project, take time to check for any potential hazards in the area – electrical cords, pets, or children too close to your working space – and don those protective clothes! Put your safety first; after all, the best part of a successful project is knowing you completed it in one piece.
Take Measurements Frequently
As a DIY enthusiast, there is nothing more disheartening than when you don't measure correctly – your project can quickly become a mess! However, with the rule of measuring twice and cutting once, you can be certain that each step of your project will turn out as planned. Taking frequent measurements work to ensure accuracy throughout the entire process; from the size of door frames to countertops dimensions, this simple advice is essential for achieving a successful outcome. Before cutting or making any changes to materials, it's best to make sure that the measurements are exactly what you need. Save yourself time in the future and get it right in one go!
Ask Questions Whenever Unsure
When it comes to taking on home DIY projects, asking questions is essential if you want the job done right. Being informed and aware of your capabilities is key; before diving into any project big or small, make sure to ask yourself if you have the skills, tools, and attention to detail needed to get through it. If there's ever a moment of unsurely, it's important to consult with professionals who can provide further guidance. Other helpful resources include tapping into family or friends who have had experience with similar projects; they may be able to give valuable insights that can help you plan and save time in the long run.
DIY projects are a great way to get creative, have fun and save money. With the right supplies, safety precautions in place, and helpful tips from professionals or experienced friends, you can become a home DIY master in no time! Whether it's fixing up an old fence or redesigning an entire room, these guidelines will help make any project run smoothly and successfully. Good luck with your next DIY adventure!
Photo by Jo Szczepanska on Unsplash