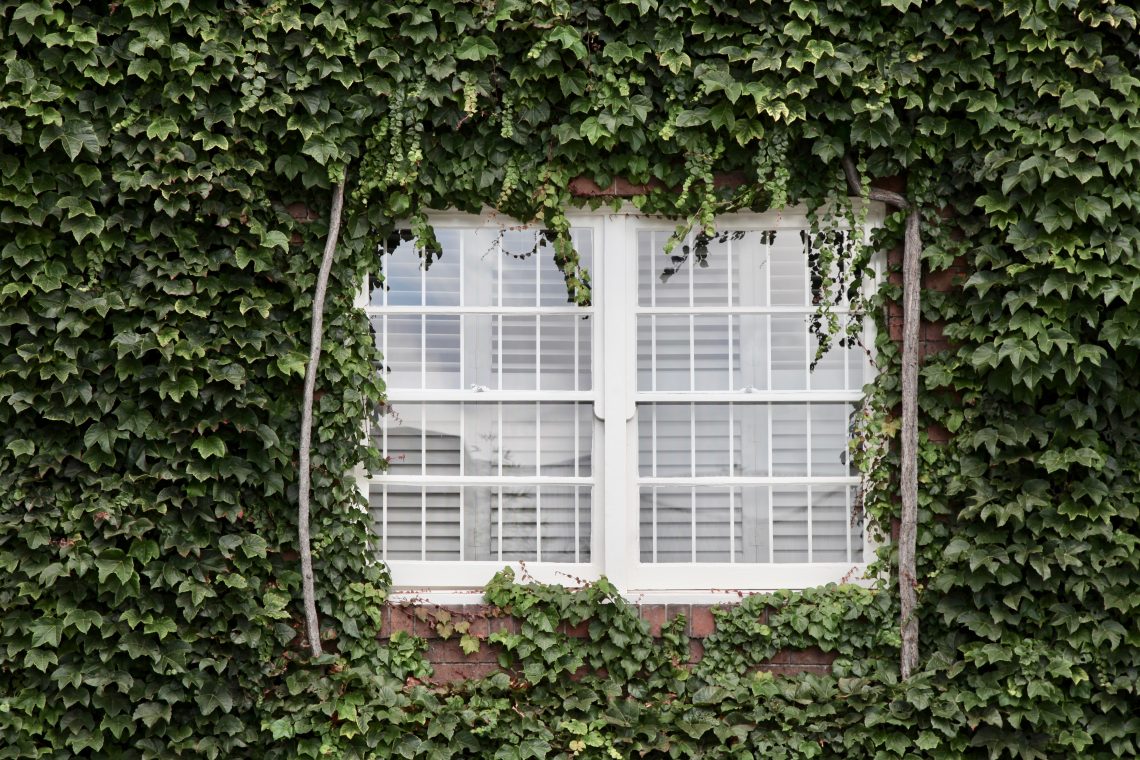 What You Need To Know About Venetian Blinds
If you want to add a beautiful new set of venetian blinds to your home, you'll need to know a thing or two about the topic. If you don't know how to measure for one, your only option is to pay someone else a silly amount for the simple job and if you don't know how to install a venetian blind, you'll have to shell out even more money.
The point being: it's very easy to learn about blinds, most blind related DIY is incredibly easy and you shouldn't have to pay a trades-person a silly amount of money for doing simple blinds related jobs you could do yourself!
If your budget is not of any concern but the lack of time, energy or inclination is the issue; then it may well be in your best interest to hire a professional for the blind installations. It is indeed easy to learn a bit of DIY but do you have the patience for trial and error? A professional will get the job done in one go. Just look for one that has a reasonable price at the least.
Before we get into all the technicalities of installing venetian blinds, we should probably give you the run down on the different types of venetian blinds that are commonly found.
Metal Venetian Blinds
Metal venetian blinds are the most common type of blinds these days. They hype around them comes from the fact they're made out of lightweight aluminum, rather than wood or plastic which tend to be heavier.
Metal venetian blinds will also usually be the cheapest option for, making them a budget friendly order.
Faux Wood
Faux wood venetian blinds on the other hand, are made from plastic slats which have been made to look like wood, the plastic slats are lighter than wooden slats, generally cheaper than wooden slats and wont suffer from water damage like a wooden slat would.
All in all faux wood blinds area great option if you want the look of wood, without spending a lot of money.
Real Wood Venetian Blinds
Real wood venetian blinds are the peak of venetian blinds, with slats made from real wood as opposed to metal or plastic, these blinds give you an unbeatable, stunning look. With heavier slats than other venetians these are perfect for having near draughty windows as they'll keep the blind weighed down and avoid it moving as much in the wind.
Real wood BLINDS tend to be the most expensive variety, so if you have a lot of budget for your blinds why not treat yourself? You're paying for quality after all.
Now you know what the different types of venetian blinds on offer are, let's take a look at the DIY tasks, required for getting a new set.
Measuring
Measuring for all types of venetian blinds follows the same process, which luckily makes this a very easy task. All you need to do to get your measurements for your blinds is to measure the size of your window's recess from left to right and top to bottom… yes it's really that easy!
Just make sure you let your supplier know that your blinds will be fitted within the window's recess so that they can make any necessary deductions.
Ordering
Now that you have your measurements ready, it's time to order your new blinds for your home! You'll want to find a trusted made to measure blinds supplier online, give them your measurements and inform them what venetian blind you want and they'll make it for you.
From there, all you need to do is wait for the company to deliver it to your home, so kick back, relax and put the kettle on!
Installation
If you have followed all of our advice by now, you should have a brand-new set of venetian blinds, ready for you to install. However, we can't give you a catch-all solution for installing them. Whilst you can measure for Venetian blinds in an uniform way, the method of installation will vary from manufacturer to manufacturer.
So, your best bet for installing is to follow the manufacturer provided instructions, to get your blinds installed. You can also check your supplier's website to see their installation instructions to know what you need to have on hand.
While there's no 'one-for-all' solution, you will likely need to have a power drill, a screwdriver, a pencil, and a spirit level on hand. The fixings like screws should be provided by the supplier, so all you'll need is the tools to hang your blinds.
Photo by Kate Ausburn on Unsplash