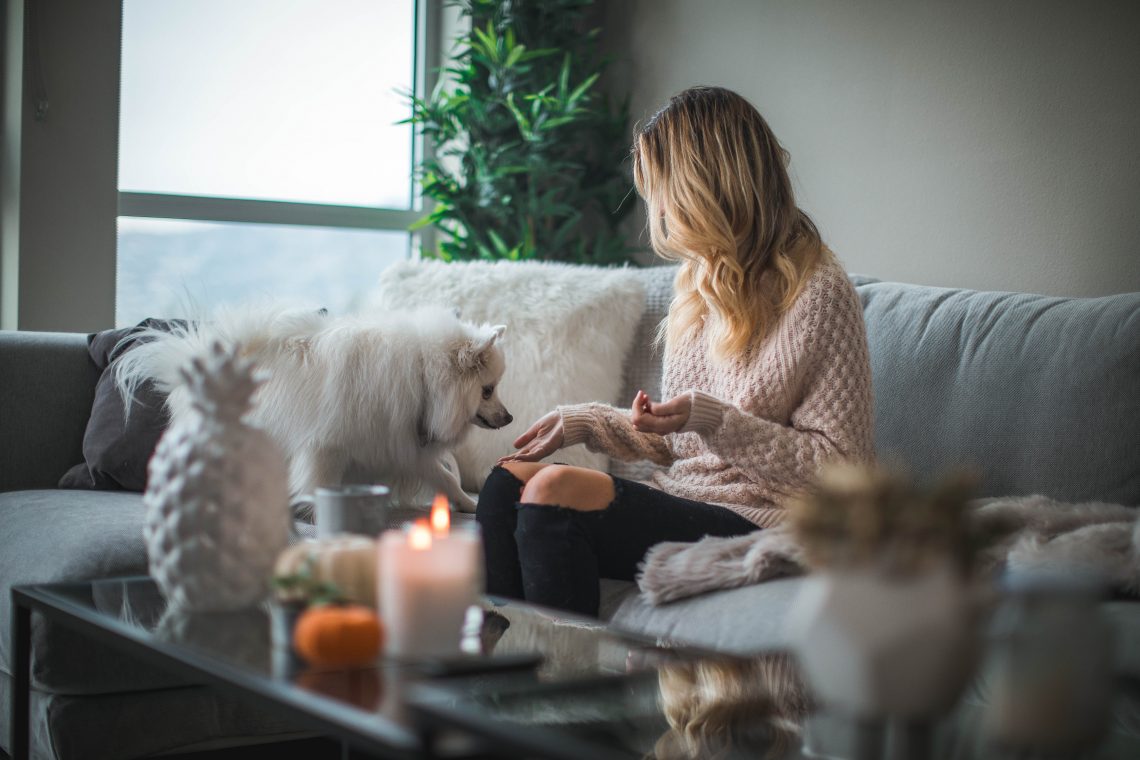 3 Ways to Increase the Comfort in Your Home
Adapting your home to your particular preferences in terms of comfort, convenience, and aesthetics can be a long process defined by trial and error. What works? What doesn't work? Unfortunately, experimenting with various ideas is not always possible because upgrades can be costly, so you must thoroughly consider every choice before implementation.
When it comes to increasing the comfort in your home, there are a few straightforward solutions with immediate effects. The best strategy, in this case, is to look at environmental factors, such as temperature, light, pollutants, or sound. These factors play a fundamental role in your comfort.
Here are three ways to increase the comfort in your home.
1. Upgrade Your Window Treatments
One of the dilemmas of every homeowner is how to strike the perfect balance between privacy and natural light. Window treatments have a crucial functional role and can dictate how comfortable you feel in the privacy of your home. They can also have an aesthetic impact, affecting the ambiance of each room.
Blinds are generally the best solution because they feature slats that can be tilted open or closed, giving you the possibility to control the amount of sunlight inside. This flexibility can prove essential as light intensity changes throughout the day.
With their artful designs, Hunter Douglas blinds combine functionality with style and can be thus the perfect choice for your windows. They also have an insulating effect and contribute to thermal comfort.
2. Improve Air Quality
In our modern society, fresh air is not something we should take for granted. Many studies show that indoor pollution can reach higher levels than outdoor pollution, causing many harmful health effects. Indoor air pollution can lead to headaches or low mood, for example. Allowing fresh air to circulate through your home is critical for optimal comfort.
There are many simple ways to improve indoor air quality. Some homeowners choose to fill their living spaces with air-purifying plants. Others invest in air cleaners or dehumidifiers. Both methods are effective.
3. Invest in Smart Lighting
Another excellent way to increase the comfort in your home is to invest in smart lighting. Analyze your home's lighting situation. Having the same type of light everywhere in your home is a big mistake in design and can strongly affect your comfort. Harsh, blue light is only suitable for kitchens and offices because it puts the brain in a state of alert. In the bedroom, you need warm, soothing light.
Many homeowners choose to give multiple functions to a room to optimize their limited living spaces. The living room may also be the home office, for example. In this case, having the ability to change the lighting conditions as you go about your day can be highly convenient.
Smart lighting incorporates a wide color spectrum, so it allows you to optimize your home's lighting anytime, moving instantly from warm to cool light and vice-versa.
Final Words
Your home is the place where you should feel most comfortable and relaxed. However, a home requires a lot of care and attention to become the place you need it to be. Follow our tips to make home improvements that matter.
Photo by Roberto Nickson on Unsplash