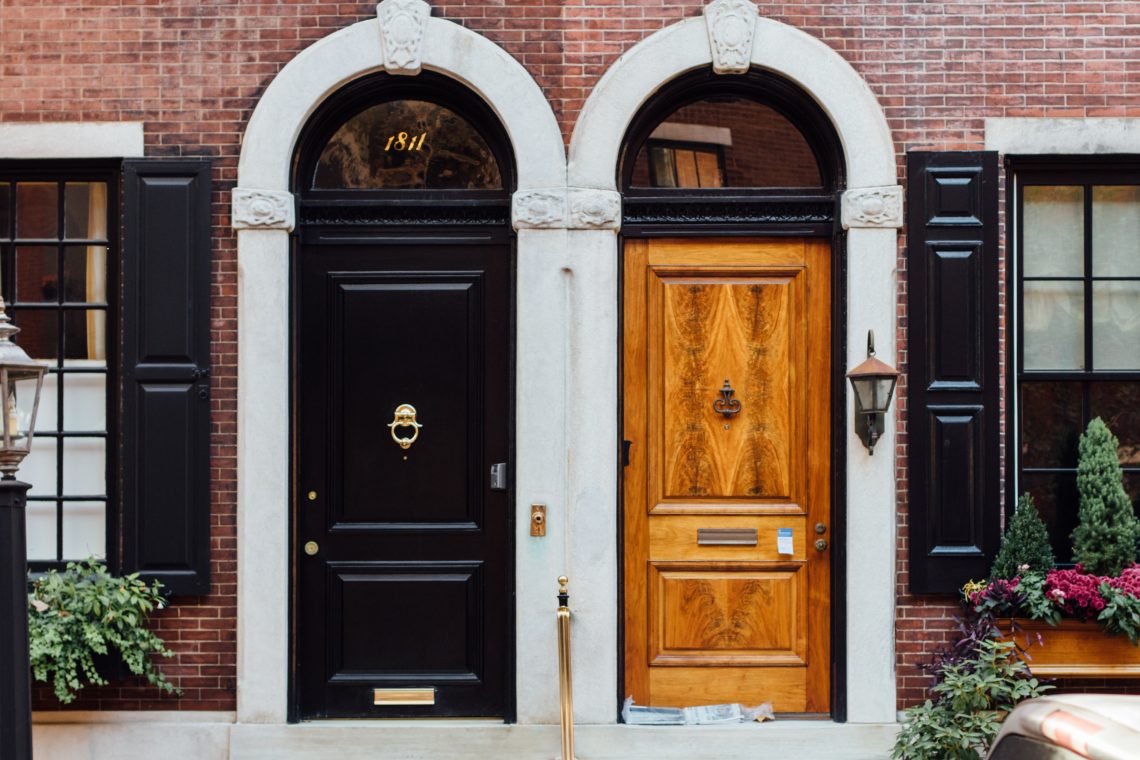 5 Situations That Call for a Locksmith: How to Prevent a Lockout
If you've ever found yourself locked out of the house at two AM, you know how frustrating and annoying it can be. However, before you start breaking through windows, there are some much better options to take. Calling an emergency locksmith is the best and most convenient solution to take when you're locked out of-; well, anywhere. Here are five situations that call for an emergency locksmith and how to prevent a lockout.
1. Locked out of the house, car, or office
Calling an emergency locksmith can be a huge help if you're locked out of the house, car, or office. Most lockouts usually occur due to absent-mindedness or simply being forgetful. No matter what the reason is for being locked out, it's crucial to call an emergency locksmith right away. They have 24/7 availability, so they'll be able to help even in the middle of the night.
When they get there, ask them for advice on how to prevent a lockout. Sometimes, having some quick tips and advice can be a massive help towards helping people remember their keys and avoid getting locked out again. No matter which methods you use to remember, try and have an emergency locksmith on speed dial if there's ever another lockout.
2. Lost your house keys, car keys, etc.
Some people get locked out; others lose their keys. Maybe you remember locking the door but can't for the life of you remember what you did with the actual keys. If there's no deadbolt, sometimes the door can be jimmied open. However, this causes damage to the door and door frame that can be extremely expensive to fix, and once it's damaged, anybody can get it. Calling an emergency locksmith is a much better solution. They have the special tools and expert knowledge it takes to get you back into the house, car, or office with ease.
3. Electronic locks fail to open
Many people with valuable items in their homes choose to store them somewhere secure, like a safe or a cabinet with an electronic lock. However, what happens when you lose the key, forget the combination, or the lock just refuses to open? In that case, an emergency locksmith is the best option. They can come any time of the day or night to help get past any electronic locks that have failed or won't work.
4. Experiencing a break-in
While this is a scary scenario that many people think won't happen to them. Unfortunately, it happens far too often. If you've been the victim of a break-in, the first number to call besides the police is an emergency locksmith. They will show up right away and get to work replacing the locks so that you can feel safe and secure at home again. Another situation where an emergency locksmith is ideal is before going on a long vacation to ensure that everything is in good working order to hopefully avoid break-ins while you're gone.
5. Keys stuck in the ignition
If the car keys ever get stuck in the ignition, an emergency locksmith should be the first phone call. While it might seem tempting to try and pry the key out yourself, this can cause extensive damage to the vehicle's ignition. Instead, call an emergency locksmith. They have special tools to quickly and easily get out a broken key in the ignition without causing damage.
Call an Emergency Locksmith for These Five Situations
Finding yourself in one of those five situations can be very scary, not to mention frustrating. However, calling an emergency locksmith can get you right back into the house, office, or car quickly and conveniently. So, next time you shut the car door, turn around and see the car keys sitting there on the seat mocking you, don't start breaking windows. Call an emergency locksmith, and you'll be all set in no time at all. And next time, try to prevent a lockout!
Photo by Jacob Culp on Unsplash