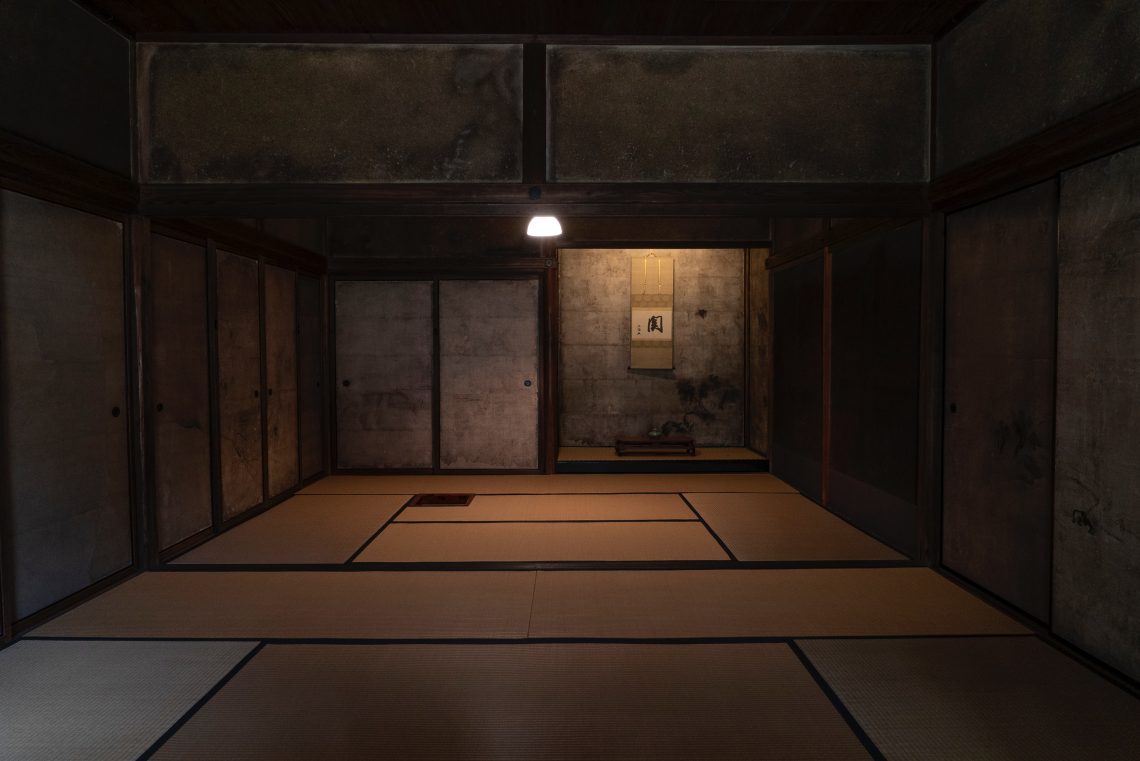 What To Do When You Have An Emergency Basement Flooding
Are you aware that more than 98 percent of basements in the offices and houses in the United States suffer sudden flooding? Water floods the basement due to the burst of pipes, and the basement becomes a pool that massacres all the objects lying around. Whatever may be the reason, you are in a challenging situation whenever basement flooding takes place.
Uncontrolled and emergency basement flooding is caused by heavy rainfall and defective pumps. Homes in Scottsdale and Phoenix, Arizona, report most cases of this sudden rush of emergency basement flooding.
However, addressing this problem quickly and effectively can efficiently solve the problem. If you suspect a sudden basement flooding, here are some efficient ways to resolve the issue as well as save your time and money.
Shut down the basement's electrical supply
Shut off all the primary and central circuits in your home without doing anything close to the water. Even a tiny amount of water can cause shock and electrical burns.
Remove everything from the basement floor
When the power is turned off, carefully remove any personal belongings from the place. If the basement is not entirely flooded, gather as many things as possible before the water ruins everything. Discard any items that have been severely damaged by water. Then, dry all the other things that are safely retrieved. Drying helps you to avoid the formation of mold spores.
If the flood is high, evacuate the place and engage an emergency professional to help guarantee the work is finished appropriately. The initial step is to contact a trusted water damage restoration services company. They have the expertise and experience to take control of any kind of water damage emergency situation in your home or office.
Keep away kids and pet animals from the flooded spot
Depending on where it came from, the water can be polluted. Microbes, which are hazardous germs, are known to be in downpours and floods, dangerous to health. Therefore, take your kids and pet animals away from the damp room until the place has been cleaned thoroughly.
Always analyze the nature of the basement leak
After you have determined what triggered the water leakage in your house, see whether it is something that you can fix immediately or will it take time. If the flood damage is minor, purchasing a dehumidifier, cranking up the heat, using fans, and opening the windows can be helpful indoor water treatments.
Protracted harm may have happened if there were puddles or heavy leaks. However, flooded basements frequently necessitate skilled water remediation. Remember that if the water has gone away, it does not imply that the situation has been fixed. Unsettled structural concerns in your house might result in continual basement flooding and costly destruction.
Contact the right water damage and restoration expert
A few types of emergency basement flooding are merely too tough to fix on your own. Water may easily infiltrate your property and must be carefully cleaned and vented. Choose an expert with sufficient experience for your job carefully. Mold may grow from moisture, affecting your health and causing significant house damage. Examine the project's specifics with your house contractor. Do inquire about the duration of their operation, expertise with water treatment, and the required upkeep.
Photo by David Emrich on Unsplash