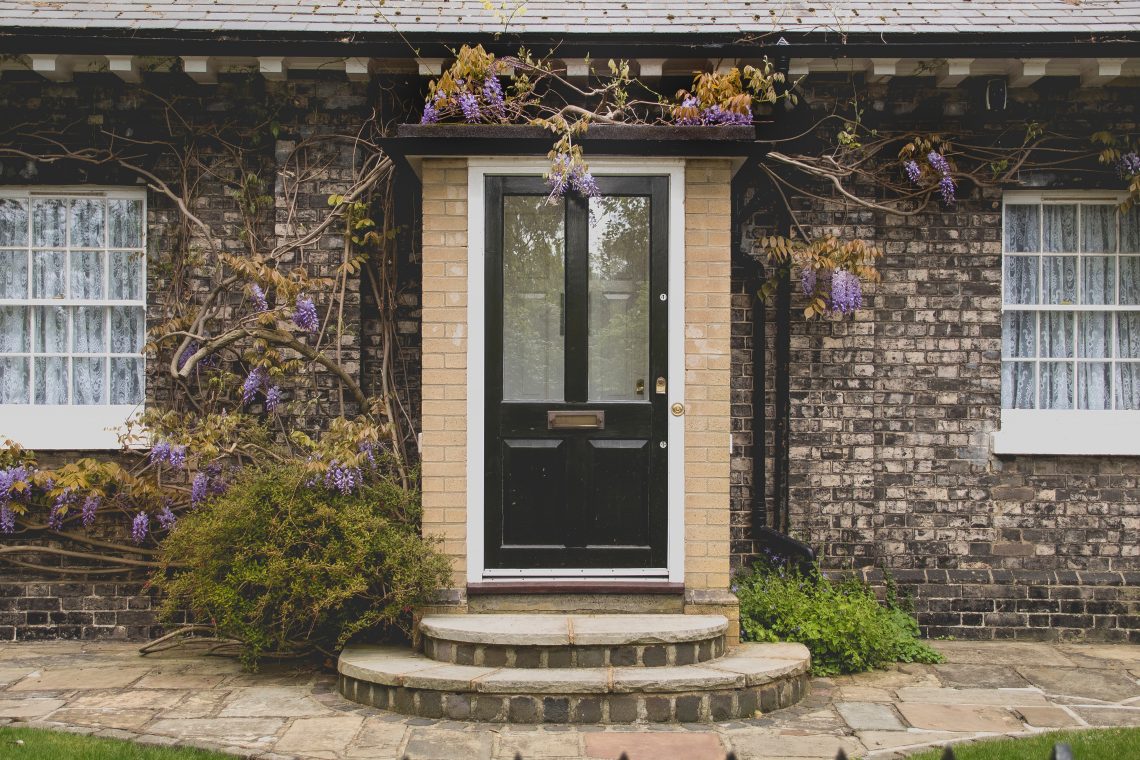 6 Things You Should Repair Before Selling A House
Thinking there are things you should repair before selling a house? Selling a home is a huge undertaking. It's not only emotionally and financially draining, but it can also be physically taxing.
Between the packing, the purging, and the endless showings, it's no wonder many sellers feel run down by the time they close on a new place.
Unfortunately, many sellers make the mistake of overlooking some very important repairs before putting their house on the market. These repairs can range from fixing a leaky roof to repainting dingy walls. They can mean the difference between getting your asking price and dropping your price significantly. If you're thinking about selling your home shortly, make sure you take care of these six essential repairs first:
Repair Before Selling – Fix Any Leaks or Water Damage
One of the first things potential buyers will do when they walk into your home is looking for any signs of water damage. Water damage can be very costly to repair, and it's one of the most common reasons why people back out of a sale.
If you have any leaks, no matter how small, make sure you get them fixed before putting your house on the market. You should also take care of any water damage, even if it's just cosmetic. Even if you opt for selling your home privately as is, fixing any water damage will make it more appealing to buyers and help you get a better price. And never try to cover up the damage with paint, as this will only make it more obvious.
Repair Damaged Floors
If your home has any damaged floors, now is the time to repair them. Damaged floors can be a big turnoff for potential buyers, and they can also be expensive to fix. If you have hardwood floors that are scratched or gouged, consider having them sanded and refinished. This will make them look new even if they're decades old. If you have tile floors, make sure there are no cracks or missing tiles.
Additionally, if you have a carpet that is stained or ripped, you may want to consider replacing it entirely. This is a repair that you can do yourself if you're handy, but it's also one that you can hire out. Just make sure the job is done well before potential buyers start touring your home.
Repair Any Holes or Cracks in the Walls and Ceilings
Another repair that you should make before selling your home is filling in any holes or cracks in the walls and ceilings. Holes and cracks can be caused by everything from water damage to settling and they can make your home look unkempt.
They can also be expensive to repair, so it's best to take care of them before putting your house on the market. You can fill most holes and cracks yourself with joint compound, but you may need to hire a professional if the damage is extensive. Just make sure you find the right person for the job so the repair is done well and doesn't cause any more damage.
Update Old or Damaged Appliances
If your home has any old or damaged appliances, now is the time to update them. Many potential buyers will want to know that they won't need to replace all of the appliances in their new home. Thus it is important to have updated, reliable appliances if you want to get top dollar for your house. This includes everything from your oven and fridge to your washer and dryer.
If any of your appliances are outdated or broken, consider replacing them before putting your house on the market. You can often find good deals on new appliances if you shop around, and many stores offer financing options that can make the purchase more affordable.
Repair Before Selling- Fix any Broken Windows or Doors
Broken windows and doors can be a security risk, and they can also let in drafts and cause your energy bills to skyrocket. Not only that, but they can make your home look uninviting and unappealing to potential buyers.
You can often find good deals on replacement windows and doors if you shop around, and many hardware stores offer installation services. And if you have antique windows or doors, you can often have them repaired rather than replaced. The best thing to do is to consult with a professional to see what your best option is.
Have the HVAC System Serviced
The HVAC system is one of the most important systems in your home, and it's also one of the most expensive to repair or replace. That's why it's so important to have it serviced before putting your house on the market.
This will ensure that it's in good working order and that potential buyers won't have to worry about replacing it anytime soon. You can usually find a good HVAC contractor by asking for recommendations from friends or family, or by searching online. Just make sure you get multiple estimates and choose a contractor that you feel comfortable with.
These are just a few of the most important repairs you should make before selling your home. By taking care of these things, you can increase your chances of getting top dollar for your house. And if you need help with any of the repairs, don't hesitate to hire a professional. They can often get the job done quickly and efficiently. They can also help you avoid making any mistakes that could cost you money in the long run.