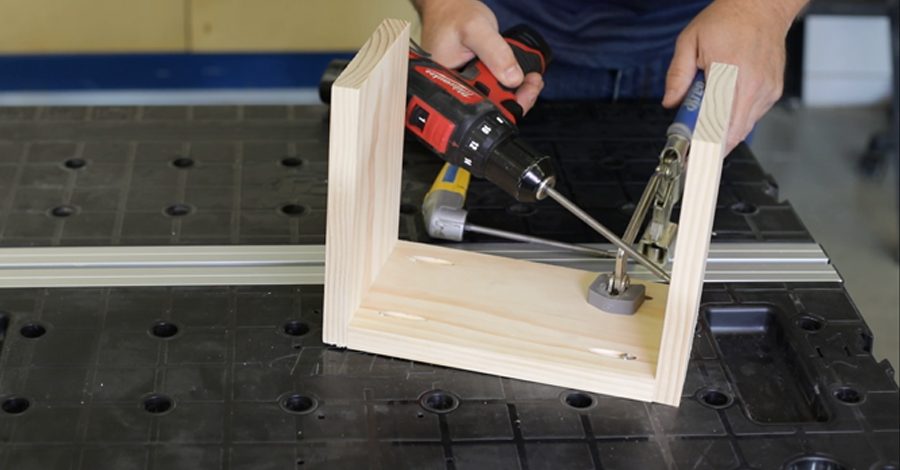 What Can You Use A Right Angle Drill For
Completing DIY projects at home can be very rewarding and cost-effective. Working with wood, for example, allows you to show off your creativity and enhance the functionality of your home without paying thousands of dollars for professional fees. However, having the interest isn't enough to complete DIY projects. You should also have the right equipment to get the job done.
For individuals who are fond of DIY projects, a "right angle drill" is a must-have. A right angle drill is a lightweight and compact tool designed to work in confined spaces without the need to twist your arms. A right angle drill is a mix between a screwdriver and a miniature hand drill. It's characterized by having a very short head set – at a 90-degree angle – and longer handle.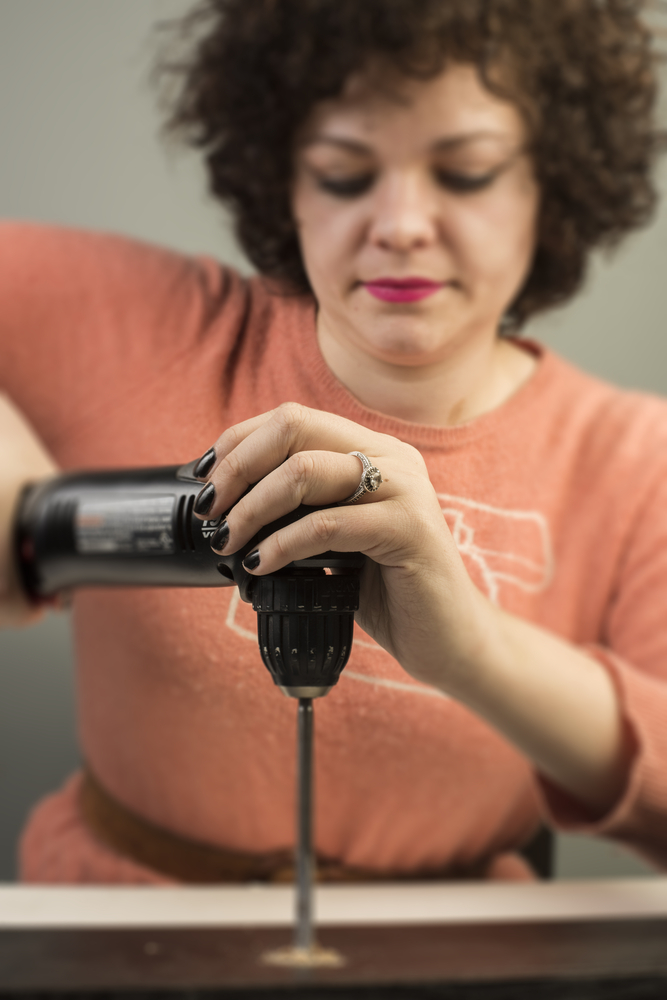 If you don't have any right angle drill in your workshop yet, you should definitely get one as you can use this tool for these purposes:
1. Working On Tight Spaces
You'll have to invest in the right tools in order to complete projects at home. Simple projects, such as adding cabinet hinges, will require you to use the right tools to ensure your safety and quality of your project.
Because of its structure, the right angle drill can be used when you're working on tight spaces. This tool is designed to provide access to spaces that are the traditional drill can't reach and allow you to work with ease as you won't have to twist and turn.
Some of the most common projects done in tight spaces can include:
Installing drawer slides to built-in cabinets:
Built-in cabinets can improve the storage and functionality of any room in the house. Using a right angle drill can better enhance these benefits. With this tool, you can easily install slides to the cabinet so you can add more drawers, allowing you to store more items.
Add holes in tight corners:
Conventional drills and screws will make it hard for you to drill a hole in tight corners because of its upward structure. Projects like these can be completed with a right angle drill.
Since the head of this drill is positioned at a 90-degree angle, you just have to point the tool to the area where you want to put a hole and let the tool do all the hard work for you. This will save you a lot of time and energy from moving furniture or finding the right position just to drill a hole.
Screwing between floor joists:
A floor joist is a horizontal structure that provides stiffness and durability to any flooring. Since a floor joist is composed of several beams, using a traditional screw will be very challenging. You'll have to position yourself carefully to ensure that you get to drill or screw the right spot.
A right angle drill will save you from this inconvenience. Because of its 90-degree angle head, you can simply stay on top of the floor joints, position the tool, and turn on the power. The structure of a right angle drill will get into tight spaces, which means that you won't be doing all of the hard work just to drill the right spot.
2. Completing Small Projects
As a handyman who only works around the house, you don't need to have bulky equipment just to finish DIY projects. More often than not, you'll only take on minor projects that can be accomplished within a couple of hours or days, such as drilling a hole in your living area to add another portrait or adding wheels to your storage boxes.
A right angle drill is a perfect tool for handymen because it doesn't require too much power. You can basically plug it in any electrical socket, turn the power on, and start working on your project. The usability of this tool is perfect for every handyman, regardless if they're still amateurs or pros in DIY projects.
Aside from the power requirement and ease of use, a right angle drill is suitable for simple DIY projects because its size and weight allow users to maneuver the tool. A right angle drill is compact and lightweight, making it easy for you to use the tool and line up screws even in tight and small areas.
3. Projects That Require Continuous Drilling
Drilling several spots at home can be very tiring, especially for your hands. You'll likely hurt your hands if you're using a screwdriver and even hurt your wrists if you're only using a traditional drill. Drilling through every nook and cranny in your home can force you to twist your wrist when using a traditional drill, which can result in a lot of pain.
When you use a right angle drill, you won't have to worry about hurting your hand or wrist. Its 90-degree head angle allows you to drill through tight spaces without twisting your wrist. This can be very convenient, especially if your DIY project requires a lot of drilling and screwing in small spaces at home.
Moreover, the structure of a right angle drill offers a better grip, making it easy for users to control the tool. Unlike a traditional drill that requires two hands to balance its weight, a right angle drill is balanced on its own and offers better comfort when used. These features will allow you to use a right angle drill with ease, regardless of how many times you'll drill and screw.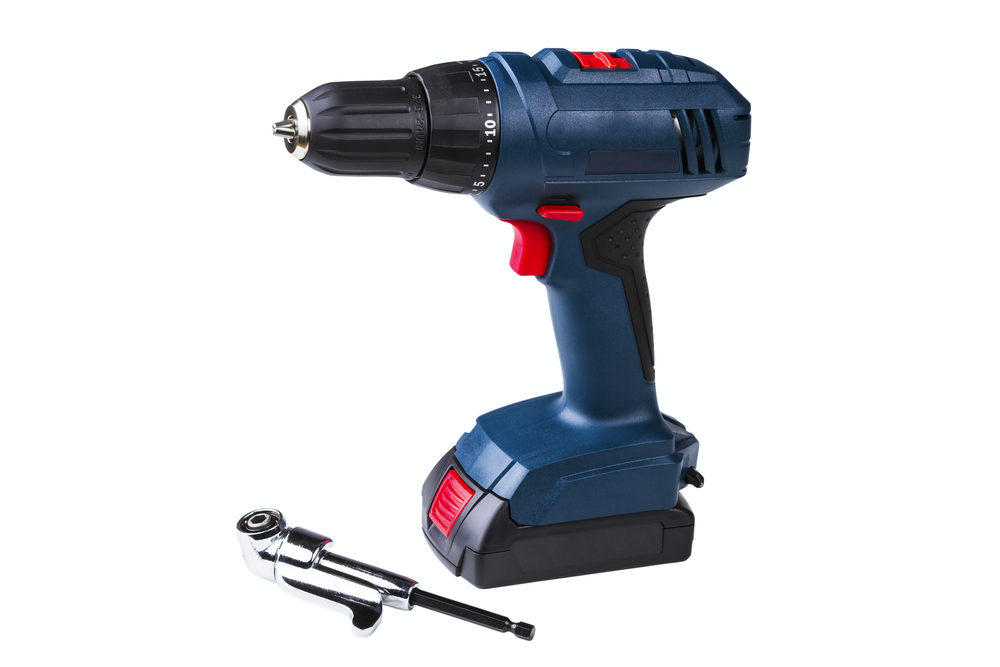 Be Careful When Buying
Using right angle drills will enable you to complete DIY projects faster without compromising the quality of your output. But, since there are several models of right angle drills today, it's important that you know what factors to consider when buying.
Aside from the price, the right angle drill you purchase should be appropriate to the kind of DIY projects you usually work on. It should also provide the right grip so you won't have a hard time using the tool. The more careful you are in buying, the better chances you'll have to own the perfect right angle drill for your needs!