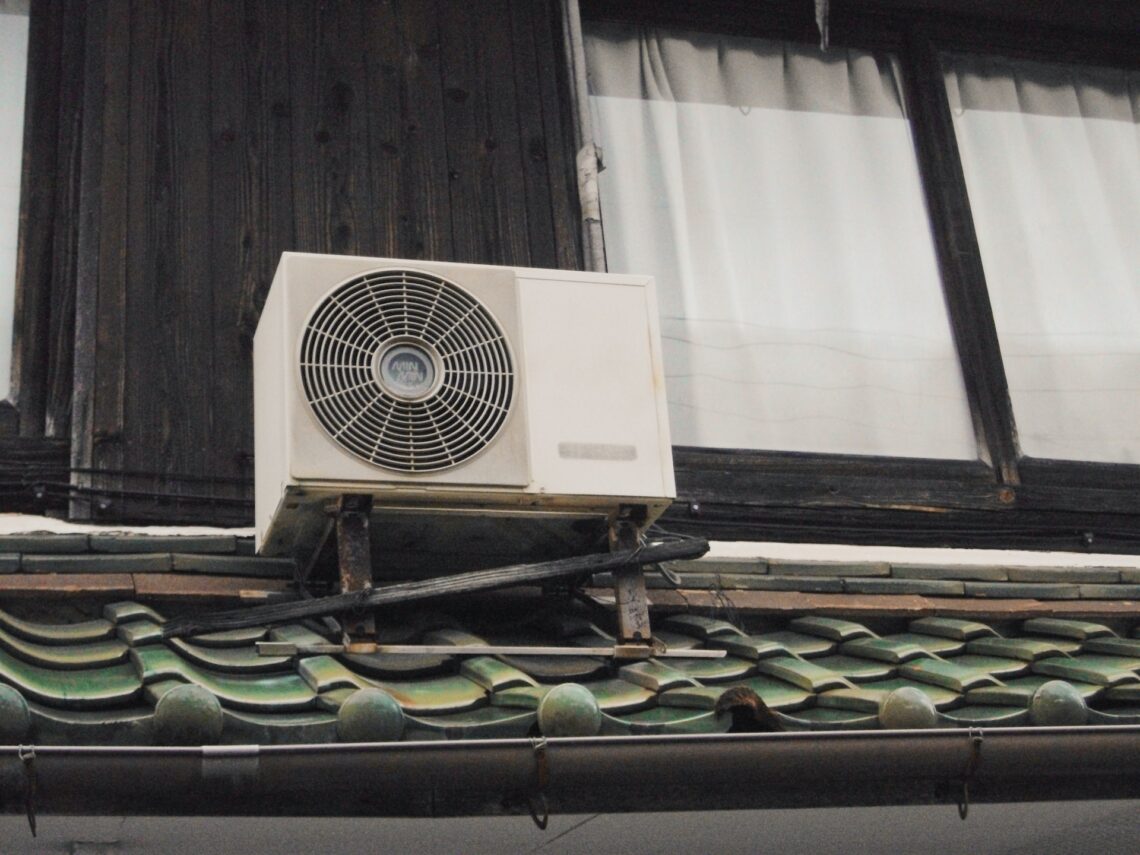 Weekend DIY Projects: Make Sure Your Air Conditioner Summer Ready
If you live in an area where summer gets hot, you know it's time to check up on your air conditioner the moment the first days of summer make their warm rays felt. After all, you don't want to reach the hot season only to find out your A/C unit is dead or doesn't work properly.
Besides the fact that you'll have to pay more for repairs or a replacement (since it will be an emergency), you'll also have a tough time finding the people who can cover this job. This is especially true in a city like Seattle, where summers tend to get hot.
The good news is that there are a few things you can do to make sure your unit is working within normal parameters before calling the A/C technicians. To help you out, we listed several tips on how to take care of your A/C unit and prepare it for the hot weather.
Check the Filter
Most A/C units have a replaceable or reusable filter that traps all sorts of particles (like dust or dirt) that travel through the air. If left unchecked, these particles can affect your health and comfort, especially when they're being constantly pumped into your home through the ventilation system.
So, besides cooling your home, one of the benefits of installing air conditioning is cleaner indoor air with fewer allergens and harmful particles. However, if you don't do regular filter maintenance, you risk running your A/C unit on a clogged filter. When this happens, the filter strains the compressor, which reduces the overall efficiency of your unit. 
Therefore, the first thing to do before summer here is checking on your filters and replacing the clogged ones. For optimal performance, it is recommended to purchase extra filters twice a year.
Check the Area around the Unit
If you have an outdoor A/C unit, it is important to keep the area around the condenser unit clean and clear of debris, shrubs, and plants. For portable units, the exhaust hose should not be extended to the maximum length and should be free of any obstructions. For window units, any screens should be removed to make sure the airflow is not obstructed.
As a general rule, you should check all the units of your ventilation system (the ones you have access to, at least) and ensure there is no debris blocking or hindering its functioning.
Schedule a Checkup
To make sure your air conditioner unit will work flawlessly for years to come, it's a good practice to have it checked by a professional on a yearly basis. The good news is that if you schedule your routine maintenance in advance, you don't have to worry about finding a reliable technician.
This is even more important if you live in the Seattle area, where it's not that easy to find easily-available expert cooling system repair services. So make sure to schedule your annual tune-up to ensure optimal performance and avoid potential issues that could lead to large utility and repair bills
After all, better air quality is a way to make your home more comfortable, which is a must during the hot summer months when it becomes difficult to breathe outside. 
Test your Unit
Once you've replaced the filters and made sure the units are free of debris, you also want to run a quick test to check if everything is working. If you have your expert maintenance scheduled, ask the technician to run a test as well and ask about any problems you may have noticed, like weird sounds or a lower airflow.
Key Takeaway
Your A/C unit needs a yearly checkup and maintenance to ensure it will function within optimal parameters for years to come.