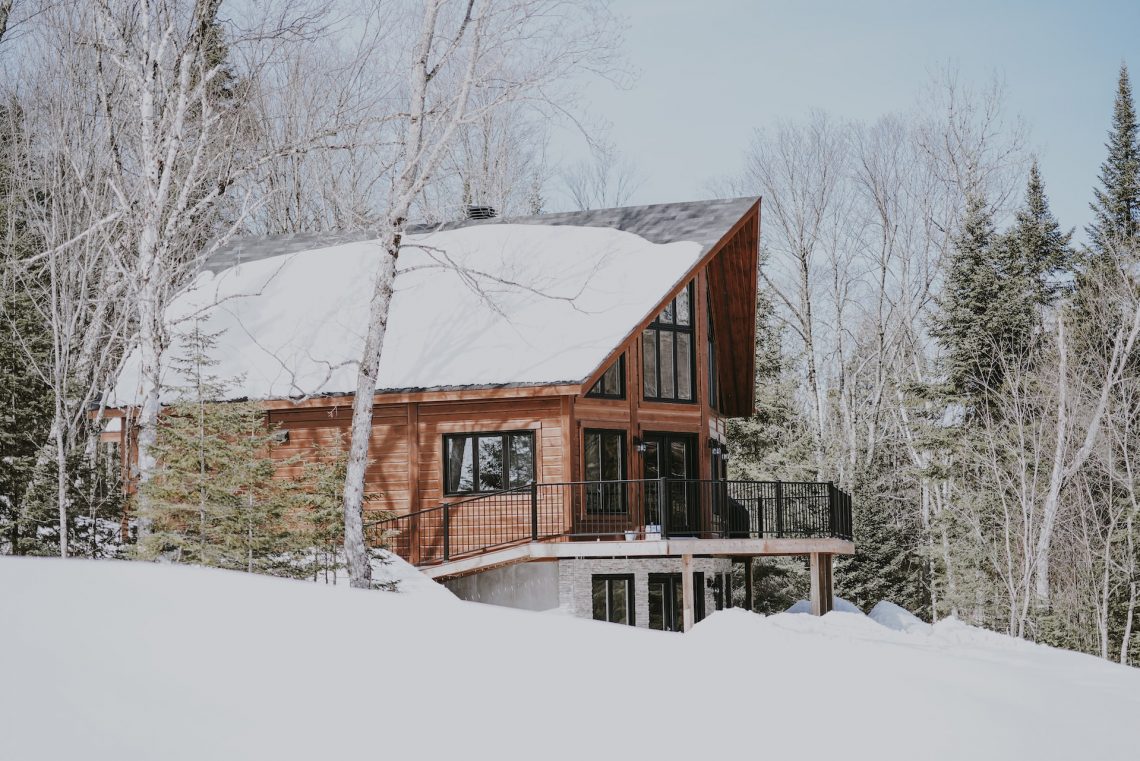 The Ultimate Guide To Keep Your Home Roof In Top Shape
When it comes to ensuring that your living space stays structurally strong through its lifespan, you cannot ignore the value of a strong home roof. It deserves good care because it shields people and property from the elements. Fortunately, there isn't much that you need to do to maintain your home's roof over the years. A regular maintenance schedule along with proactive checks and repair can prolong its life and make it look good even as it ages. Here is an ultimate guide that you can rely on for keeping your home roof in top shape.
Clean the gutters
Good home roof maintenance starts with cleaning the gutters regularly. Gutters are meant to protect the roof from moisture as they keep water away from the shingles. If they become clogged with dirt and leaves, your roof could get flooded and eventually experience water damage. Over time, it may begin to leak, with water seeping into the interiors. Periodic inspection of the gutters is important, while you should call over a professional roofer for cleaning them properly.
Invest in regular professional inspections
Regular professional inspections can help in maintaining the roof and detecting the issues at the earliest. While you may have a look at it once a month, an expert will be able to detect any hidden issues. Do not ignore visible problems like sagging, broken shingles, and mold formation and call a roofer right away. Also, find someone you can trust enough to give you reliable advice. A trustworthy provider can guide you about how to stay away from roofing scams because there are plenty of unscrupulous ones out there. Early detection and repair can save you from the massive expense of replacement.
Choose proper ventilation
A lack of proper ventilation can cause the shingles to crack, curl, or fall away, which can make the roof lose its integrity faster than it should. When you opt for replacement, take this opportunity to ensure that the roofing materials are properly ventilated. The roofing contractor will install ductwork or fans in the attic space for optimal ventilation. Although this may be a considerable investment now, you will end up with a stronger roof that lasts longer.
Address mold formation sooner rather than later
Apart from the structural red flags such as cracks, broken shingles and leakage, there is another sign you should be vigilant about. The formation of mold or algae on your roof requires immediate attention. It not only causes structural damage but also brings health hazards for the residents. This isn't a DIY job because you need to make sure that the water used for cleaning the mild does not reach the storm drains. So it makes sense to leave the job to a professional roofer and get it done sooner rather than later.
Keeping the roof of your living space in good shape adds to its value and saves you from major repair and replacement expenses in the long run. Doing a little more today can bring extensive benefits for smart homeowners.
Photo by Annie Spratt on Unsplash