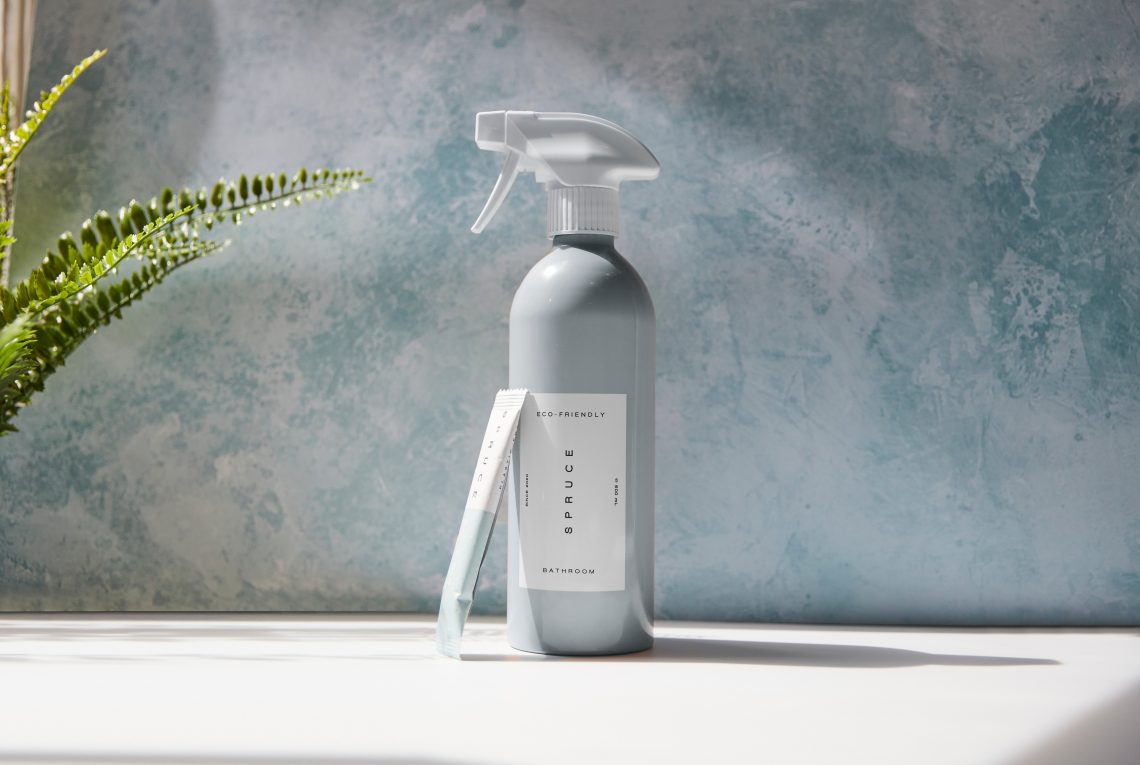 7 Very Simple Things You Can Do To Save Time With Cleaning Service
Keeping your house clean not only gives you indoors a tidy look but also prevents the spread of germs and ensures a healthy environment. Following a complete house cleaning routine is not always possible, especially for people with a busy work schedule. Fortunately, there are ways you can adapt to your cleaning routine that can save time. Without further ado, here are 7 simple tips you can follow to make the indoor environment sparkly and organized and save time with cleaning service.
1.  Sweeping Floors
Sweeping the floors daily reduces dirt build-up on the floor and cuts down the time you would need to mop the floor completely. The collected dirt, food particles, and residual material results in grime accumulation. If you have a really busy schedule, at least try to make time to clean the most used areas including bathroom floors, kitchen floors, and the living room space. Nowadays, you can even get automatic floor cleaners to mop the floor on their own. These sophisticated cleaning gadgets have sensors, cleaning brushes, and a vacuum powerful enough to keep the grime build-up at bay.
2.  Kitchen Cleaning
The kitchen is one of the most used spaces in almost every household. Besides the dirt, debris, and residue build-up, there are chances of harmful microorganism growth which can cause health problems and diseases. The best way to keep your kitchen clean and avoid spending too much time scrubbing off stain buildup is by cleaning as you cook. The kitchen utensils used in cooking are very easy to clean after their immediate use. Therefore, make it a habit of cleaning the kitchen as you complete each step. It is also necessary to disinfect the shelves and the sink to prevent the growth of disease-causing microorganisms.
3.  Deep Cleaning
It might be feasible to follow a quick clean routine, but every once in a while, deep cleaning of your home is necessary. Carpets, furniture, and curtains of different materials collect dirt, dander, and debris very easily, which may not be obvious to the naked eye, but should be rigorously cleaned as well. You have the option of hiring a reputable apartment deep cleaning service if you do not have enough time or expertise to deep clean your space on your own. Cleaning experts have the right tools and equipment to perform a detailed cleaning session. Deep cleaning is not required more often. You can hire professional cleaning services for the first time and then follow a quick cleaning routine to maintain cleanliness. As there are a plethora of cleaning services to choose from, always know your requirements and compare each service before you make the final decision.
4.  Dusting Regularly
Cleaning professionals always start their cleaning routine with dusting as it wipes clean any surface that may have dust and dander accumulation. They start dusting from the top areas as dust tends to fall to the ground. Cleaning pros further suggest never vacuuming the floor before dusting because dust will simply gather on the floor again. You can use dusters and microfiber cloths for thorough and effective dusting.
5.  Cleaning Tools
One way to save time while cleaning is to invest in adequate cleaning tools and equipment. Terry mops, vacuum cleaners, scrub brushes, sponges, and microfiber cloths are preferred tools to wipe the grime off most surfaces.
6.  Cleaning the Shower
Mold and mildew can build up in the shower area if adequate hygiene is not maintained. You can use a mild disinfectant and a stain cleaner to wipe the shower area clean of any microorganisms that might cause mold buildup. It will only take a couple of minutes to wipe the surface clean and will save you time by preventing the accumulation of stains, debris, and molds in the shower area.
7.  Organize Cleaning Tools
Most of us have a hard time finding cleaning tools within the household. To save time, consider using a kitchen apron and tuck in tools like your microfiber cloth, surface cleaning spray, and other tools that you might need. You can even hang the kitchen apron with the cleaning tools so you don't have to look for the cleaning supplies again.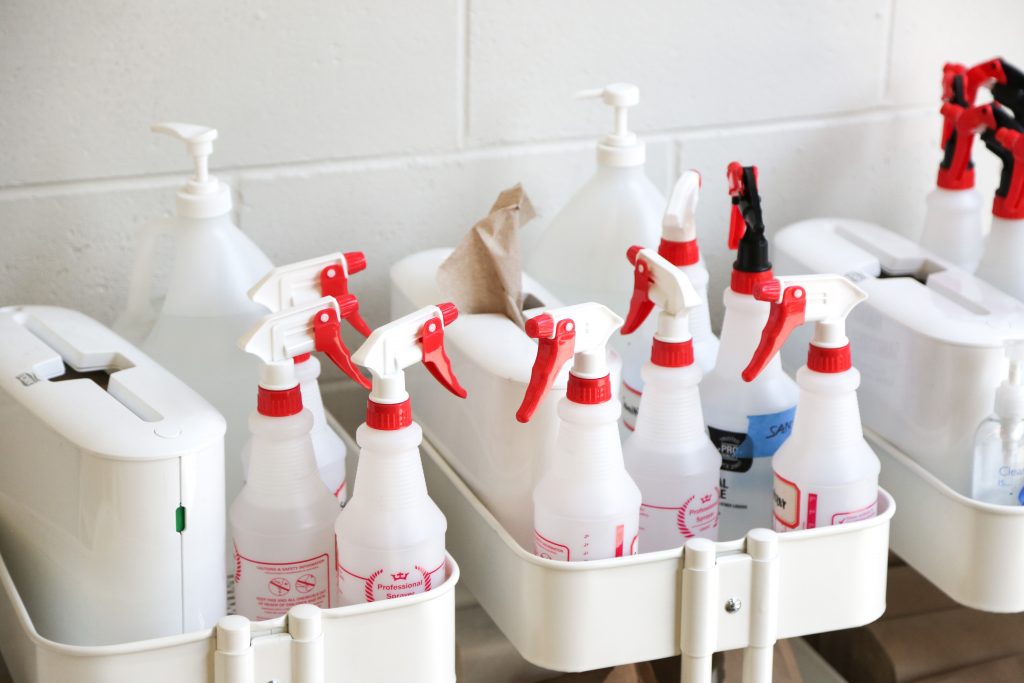 By following these tips provided by professional house cleaners, you can save time while cleaning. However, if you have a busy schedule, consider hiring certified cleaners to take care of the cleanliness of the property. This will not only ensure your home remains clean, but will also protect you and your loved ones from harmful diseases.