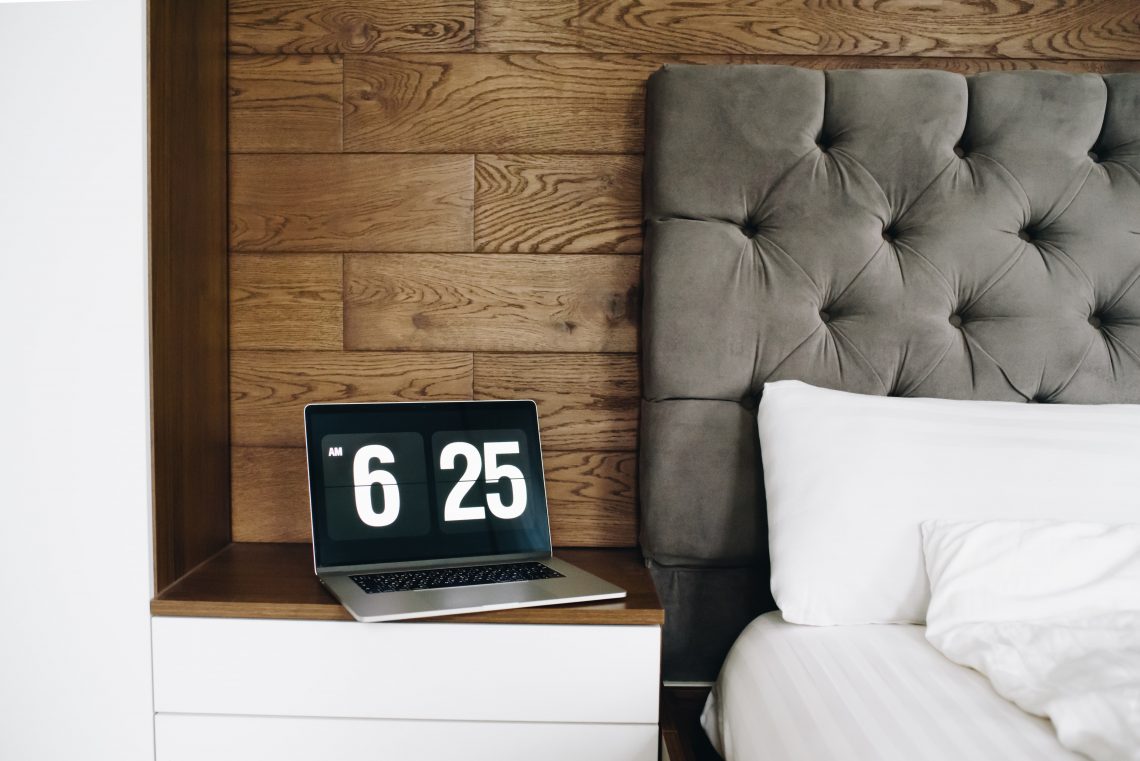 Transform The Bedroom With One Of These 5 Luxe Bedhead Options
Ever considered your bedhead options? Like in every other part of your home, your bedroom's décor is often an extension of your personality. However, your tastes and moods may change; and these changes often prompt makeovers and alterations. As a result, you may redecorate your bedroom perhaps once every 6 to 8 years. But in doing so, you must also ask yourself, how many times have you changed your headboard since you first bought your bed?
If you have never thought to change your bedhead, don't worry. Many people often overlook the headboard's potential to help elevate and anchor the room's aesthetic. In fact, it is very frequently seen as a one-off purchase. But taking advantage of the bedhead's ability to enhance your bedroom décor will avail you of a world of opportunities that may take your room's appearance to the next level.
So, as you seek to upgrade, transform your bedroom with one of these five luxe bedhead options.
Moroccan Bedhead
Bring signature geometric Moroccan patterns' uniqueness and exotic feel to your room with a Moroccan bedhead. Furniture manufacturers achieve these intricate designs using laser-cut motifs to create the final piece.
Moroccan beheads have simultaneous yet contrasting benefits. While they are attention-grabbing pieces, they are better suited to more neutral aesthetics.
Natural Wood Bedhead
A natural wood bedhead allows you to incorporate nature into your bedroom design. There are numerous ways to use wood in creating a luxe headboard. For example, you can purchase a live-edge model from a reputable furniture dealer or commission one from a local carpenter or furniture designer. Alternatively, if you are well-versed in woodworking, you can also design and build one yourself.
Upholstered Velvet Bedhead
Velvet has a timeless quality that extends to whichever item you use it to upholster. Therefore, opting for an Upholstered velvet bedhead will allow you to create a bold yet sophisticated aesthetic that will elevate your bedroom with a more luxurious feel.
Shelf Bedhead
If you need to increase your storage options, a shelf bedhead may be ideal. The built-in shelving on these models makes them fulfil both a formal and functional role. Therefore, having one allows you to obtain a space where you can store oft used items like reading glasses, your mobile phone, an alarm clock, or your current bedtime read. You can also place some accessories on the shelves as complimentary decorative pieces to match the rest of the room.
Shelf bedheads are especially useful for those whose bedroom space limits the number of furniture pieces they can fit inside. Therefore, the shelving can serve the same purpose as a bedside table or nightstand.
Tall Bedhead
Opting for a tall bedhead means selecting a statement piece. The express reason for this assertion is the fact that tall headboards are usually very visually striking. Thus electing to install a near ceiling height furniture piece will make it the room's focal point. The only drawback with these headboard types is their scarcity. Their size makes them difficult to source from retailers. So, if you would prefer to have one, you may be forced to perform an extensive search or build one for yourself.
Finding the ideal bedhead means finding a piece that will complement your bedroom's décor. Consequently, you have to ensure that even the bolder options don't overshadow the rest of the room.
Photo by Anastasiia Chepinska on Unsplash