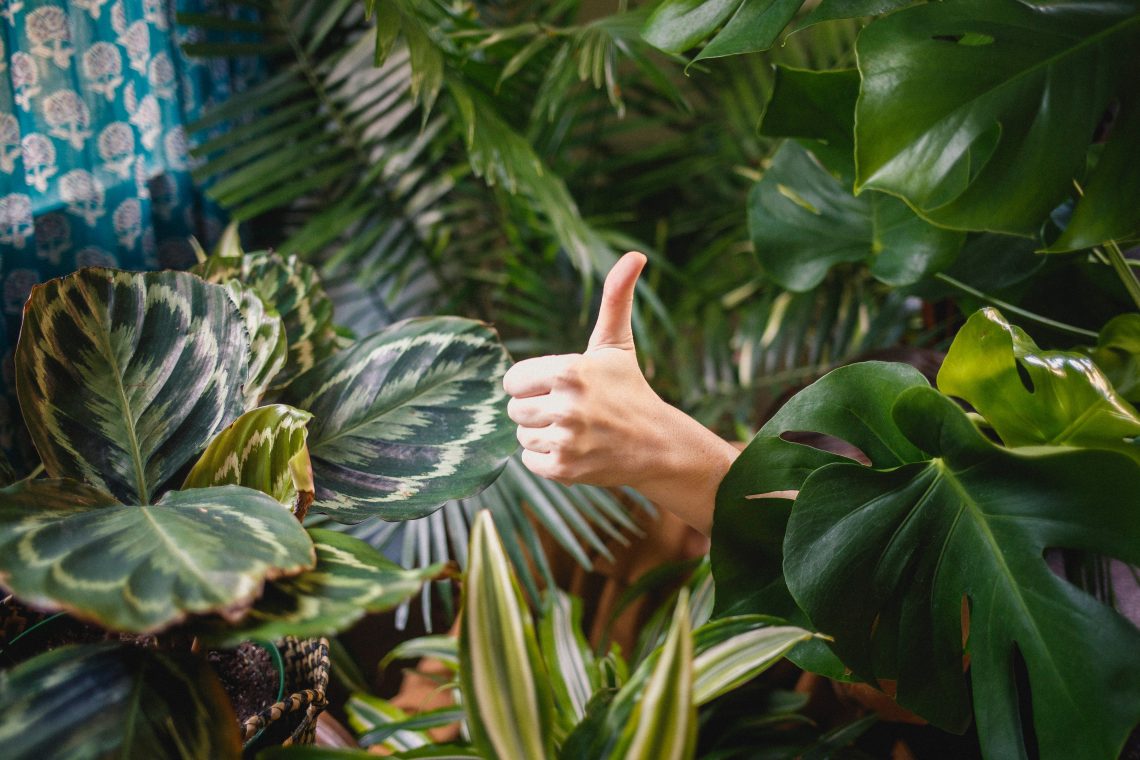 Top Ways To Transform Your Space Into Something Different
If you've lived in a particular apartment for some years, you'd likely notice it starts looking bland. Perhaps, it once looked fantastic. But you see, our eyes and minds get used to things with time, and pretty soon, we're up again desiring something new.
If that's you, you're not alone. It's alright to feel that way, and there are many simple ways you can spruce up your home's look yet again.
Here are tips to transform your space into something different from what it used to be.
1. Upgrade your lighting
Lighting plays a significant role in the appeal of your interior and it can really transform your space. If you've been using ambient light throughout the rooms, it's time to swap out some for accent lights.
Accent lights cast beams on specific spots or accessories in the space, thereby making them focal points. Their dim glow invokes a sense of peace and calm. Try placing one on the wall above your bed's headboard.
If money wouldn't be a constraint, replace your central lights with chandeliers and pendant lights. You can use these items in the living room and kitchen.
If you're the fun type, you may even decide to use fairy lights along the walls. How the varying colors light up can boost the liveliness of your space.
These days, people now use LED and neon lights more, especially around their TV and along the staircase. At night, the look is incredibly fascinating. How much transformation lighting can bring to your space cannot be overemphasized.
2. Use a completely different paint
Painting is one of the most effective ways to transform the appearance of your interior. The appeal completely changes the moment there's a new background. If you've been on grey or yellow for some time, spruce up your walls with fresh coats of white paint.
If your bedroom paint is already white, you can switch to beige or cream. These colors are dependable, warm, and subtle neutral colors that go with any furniture and setting.
However, if you desire to wake up feeling energized and bubbling, consider using pink or yellow in your bedroom. Yellow is known to inspire optimism and brightness and can make a room feel warmer. And they can work on almost any setting, provided you are willing to change a few beddings. Of course, you have to match such colors with something else in the room, such as a piece of furniture, bedsheet, pillowcase, or rug.
3. Change your décor style altogether and transform your space
There are different types of décor styles. It's alright if you don't know which you're using; many people don't really care — they just bring in whatever works. That's fine. However, you can make your interior feel trendier and organized by maintaining contemporary home accents and decor throughout. A contemporary style is marked with simplicity and subtle sophistication using modern décor accessories.
This would require items and designs that are in line with the current style. Choosing trendy tablecloth patterns, furniture designs, and lightings that are up to date is a contemporary style.
However, if that's the decor you have already, you can replace it with a classic or farmhouse style. You wouldn't recognize your interior when you finish.
4. Use photographs and wall arts
Wall arts and photographs are a great way to spruce up your interior. Gone are the days when you have to spend a hundred dollars for a painting from a notable artist.
Now, photo artists will transform a panoramic photograph into wall art for around $100. But the most important thing is placing them strategically.
An abstract/representational photograph is great for your bedroom. One with motivational words inscribed would be excellent for your home office. As for your living room, hang up nature photographs and portraits of you and your family.
It's advisable to place wall photographs symmetrically for the best effect — to make the space feel more organized. You could space the pieces or surround a larger frame with smaller ones. Just make sure the arrangement is symmetrical at the end of the day.
5. Mount mirrors
Illusions can easily trick the human brain, and what better way to achieve that than with mirrors?
Mirrors are an excellent way to create a sense of space and bounce light across a room. Stand a mirror in a room, and the room instantly looks more spacious. It isn't; it's just the brain being deceived by the reflections. The wall on which it is placed no longer appears like a barrier but a portal to another place.
However, be careful with the placement as you don't want to be seeing your reflection every minute.
6. Bring nature home
Plants are known to create a sense of relaxation and calm in any space. The green leaves and budding flowers have that particular magical effect on the mind without being intrusive.
Your living room, bedroom, and porch can all be improved with carefully chosen potted plants. Note that potted plants or air plants are preferred over flowers as they're less likely to wilt. Air plants can stay for years if treated well.
Just be sure to keep the greenery in proportion and place the pots or vases at vantage points, such as beside the TV shelf, on the dining table, on your nightstand, and the bookshelf.
7. Select a fragrance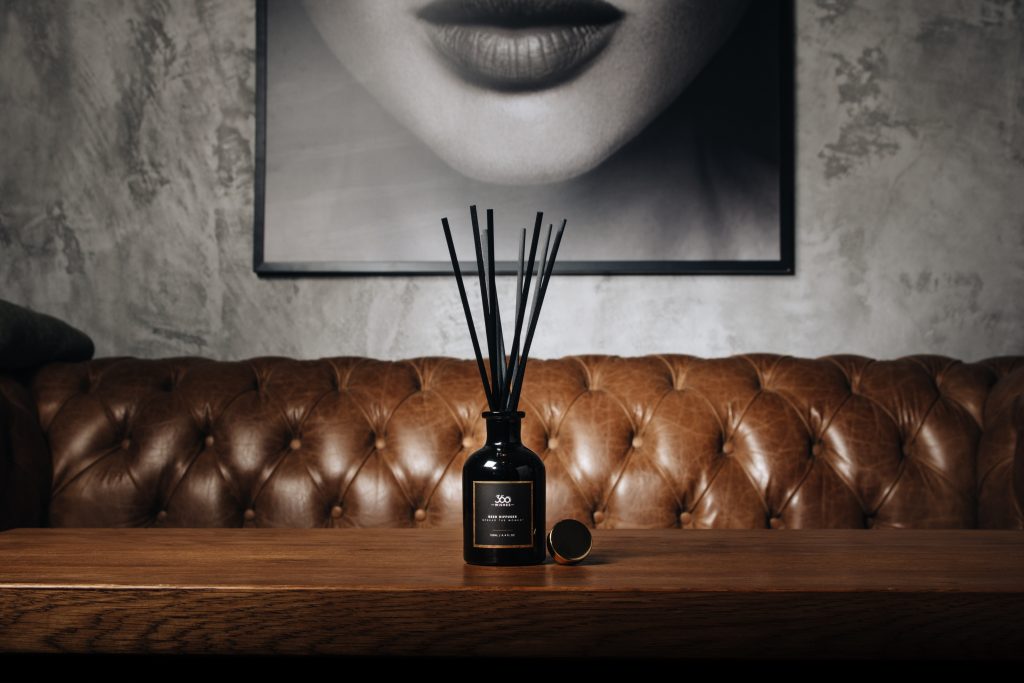 The smell of your home can influence its appeal. But selecting scents is very delicate. When you choose none, unpleasant smells may linger; go overboard, and visitors will be overpowered the moment they walk through the front door.
While some fragrances promote a sense of calm and relaxation, others are rather intense and energetic.
For your indoor space, always choose an aroma that's soothing and not too strong. This will give your space a warm, welcoming appeal. Some of the best fragrances for the home include lavender, vanilla, and Tonka bean, among others.
Finally…
You want to ensure your home is tidy and devoid of junk. Damaged and unnecessary items can crowd up your space and make it feel disorganized. It can overpower the mind.
So before and after making any of the steps discussed above, make sure you tidy up your home and transform your space.
Photo by Katya Austin on Unsplash