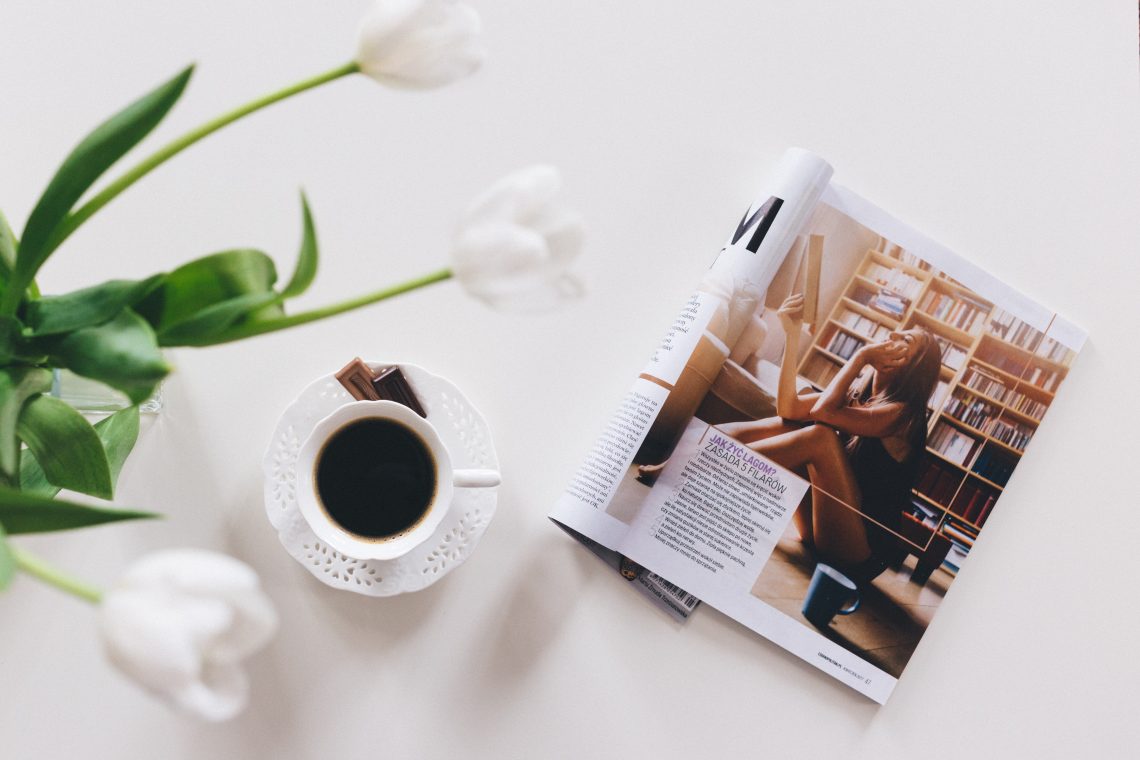 Here's How You Can Transform Your Condo Into A Comforting Haven
Living in a condo is such a fascinating concept. You get to be independent- cooking food, paying bills, decorating the place as you desire. In short, you get to manage everything on your own. But, to make the most of this concept, you need to furnish the home properly.
Now, here's the catch! The space in a condo is generally constrained. This creates a challenge to furnish the place for a comfortable living. But it does not mean it cannot be done.
Limited space doesn't mean you have to compromise with decor and comfort. Besides, we are also here to help you out!
Scroll down to discover the ways in which you can furnish your whole space and transform your condo into a comforting haven.
Transform Your Condo At the entrance
Generally, during the selection of furnishings, the living area and bedroom are given more importance. However, people forget that the entryway is also as essential as the other areas. Whenever a guest enters a house, they observe the decoration at the entrance. It must look inviting and warm so that anybody who comes home feels welcoming.
Luckily the entrance in condos is usually small. Therefore you don't have to put a lot of effort into decorating the place. You can hang mirrors or frames on the walls. Likewise, you can use a small wooden stool and put a lamp or vase over it. You can also use rugs in the entrance for a chic appeal.
Living room
After the entrance, you need to set up your living area. Keep in mind that your kitchen, dining, and living room are shared. So, you need to utilize the space wisely. One way to do so is by using multi-purpose furniture. Use a convertible sofa bed. It will come in handy if your friends or family decides to stay over for a night. Besides, it will help you save more space.
To complement the sofa, you can use matching cushions. It will help create a cozy vibe. Along with that, you can also get bean bags for your movie and gaming nights. You can also upgrade the decor with wall art and fairy lights.
Nonetheless, make sure that the area is clean and well-organized. Otherwise, everything might look congested. Keep as minimal things on the floor as possible. Use more cabinet and shelf space.
Bedroom
Your bedroom needs to be the most comfortable part of the whole condo. After a long exhausting day, you'd wish to lay down on your bed and get quality sleep. Therefore, you must get the highest quality bedding for your bedroom.
Believe it or not, but several studies have shown that bedding and mattresses significantly impact the quality of sleep. The poor quality fabric of sheets can cause night sweat, skin irritation and do not allow proper airflow. Thus affecting your sleep quality. So, while selecting the sheets for your bedroom, ensure that they are made of microfiber material. It will make you feel more comfortable and help you fall asleep.
In addition to this, you can use mirrors and paintings in your bedroom to improve the house's aesthetics.
Kitchen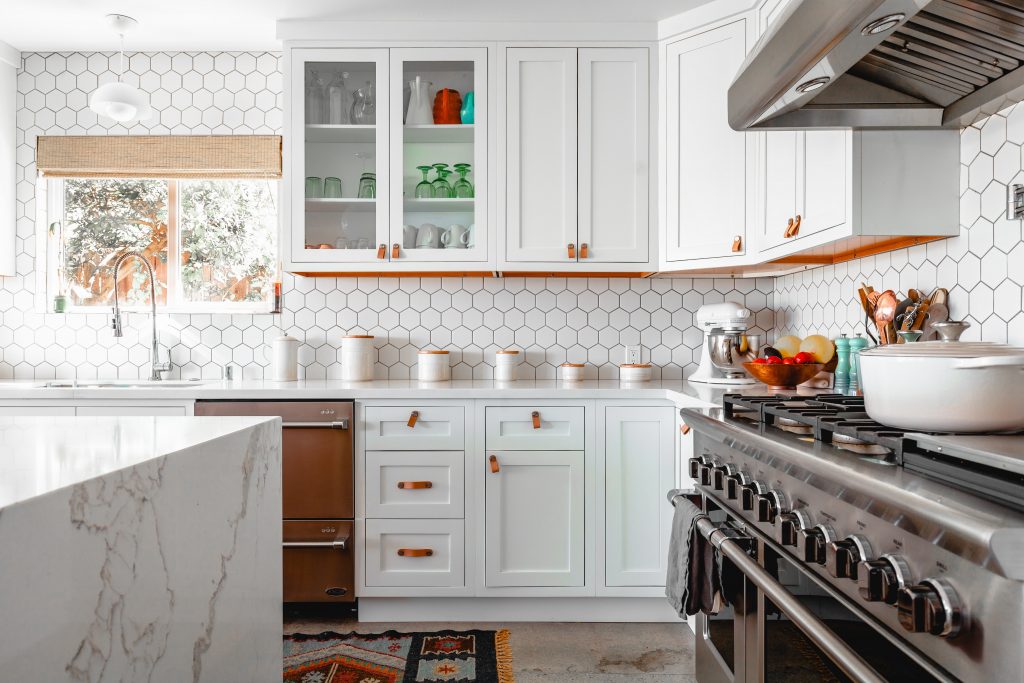 What's the most favorite part of every house? Yes, you guessed it right! It's the kitchen. No matter how big or small, having a kitchen is a must. In fact, kitchens are a great way to utilize the limited space. You must be wondering- how? Well, you can use the built-in kitchen cabinets to store excess items. Moreover, you can also use the kitchen wall to install more shelves and cabinets for all the appliances.
It will help in keeping everything clutter-free. Moreover, you'll have your favorite snacks within reach. You can also install small LED lights under the cabinets to elevate the look. And use the top of the cabinet for indoor plants. If you have a vintage dining set, you can also use it as a decor piece.
Dining Area
Although condos don't have enough space for a separate dining area, many people use their bedroom or living room for dining. If you wish to have your own dining area, you can use foldable furniture. They occupy less space and are also easy to store. So, you can set up the table and chairs for eating and remove them after you are finished.
Besides that, you can also look for wall-mounted tables. They will surely add a modern look to your condo. Needless to say, it will also leave a great impression on your guests.
Dividers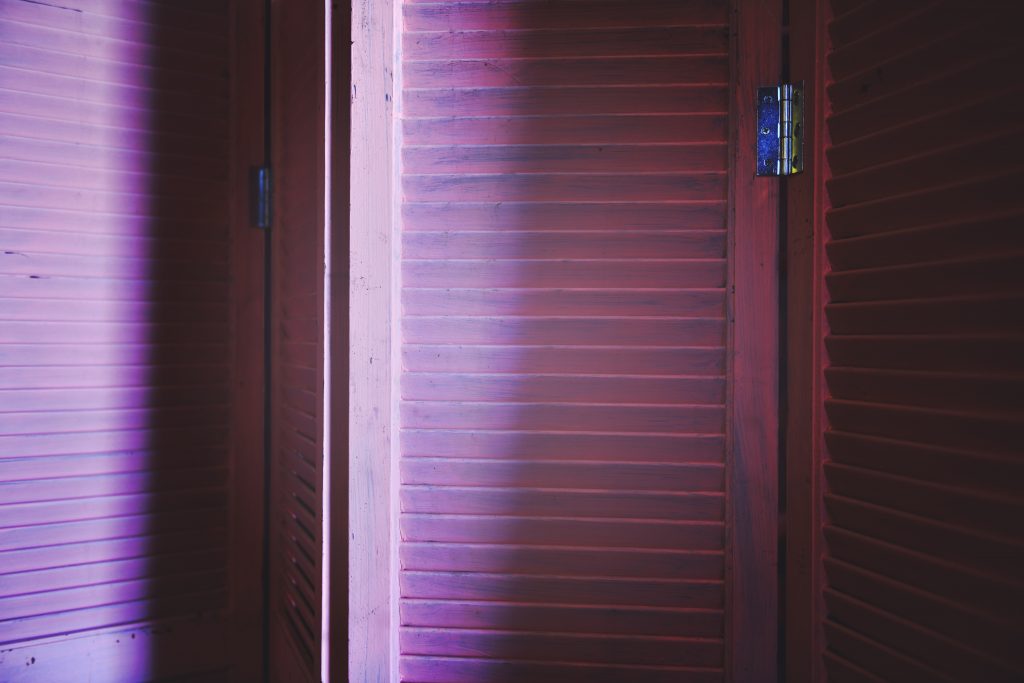 To keep the living space and bedroom separate, many condo owners use dividers. In addition to creating a boundary, it also provides privacy. There are several types of dividers that you can select for your place. However, it is recommended to use a divider that also provides more storage space.
For instance, you can use wooden bookshelf dividers. You can keep your books, plants and other items in there. While it'll also serve the purpose of privacy. If you want something simple, you can use long curtains. They will also help in creating an illusion of a higher ceiling and spacious room.
Transform Your Condo with Walls and Shelf
You might not believe it, but condos generally have more wall space in comparison to the floor. So, you need to make use of this space. You can create wall shelves or use sticky hooks to manage your stuff. For instance, you can use sticky hooks near the refrigerator to keep all the keys. Or, you can use them near the mirror to keep all the accessories, scarves, or hats separated.
You can also decorate the wall with paintings, pictures, personalized dream catchers, and many more things. Just keep in mind that the wall shouldn't look too occupied. There should be proper space on the wall unless you are going for an art gallery decor concept.
To Sum It All Up!
All these ideas will help you make your place look fabulous. Moreover, when everything is well organized, and clean it will instantly elevate the aesthetic of your condo. Not to mention, all these things will surely help in providing you a comfortable life. Transform your condo now!
Photo by freestocks on Unsplash