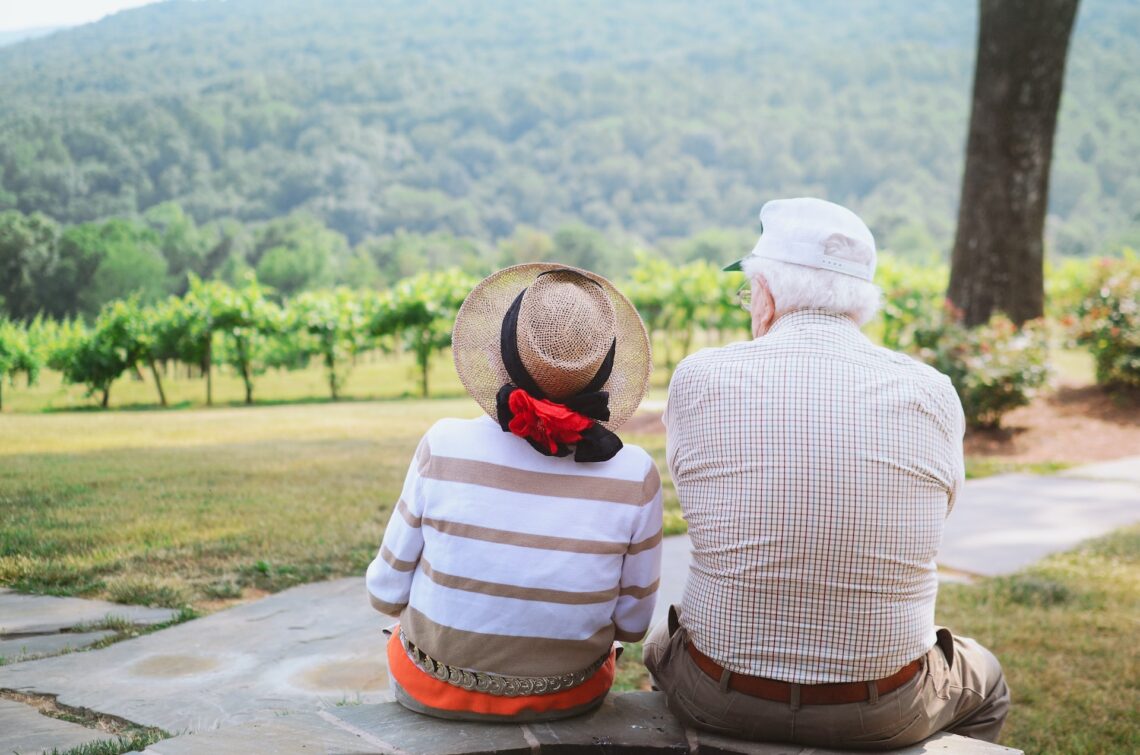 How To Make Home Life Easy For Your Elderly Relative
As our elderly relatives' age, it can become more and more difficult for them to manage the everyday tasks of life. This can be a source of stress for both the elderly person and their family members who are trying to help them out. Fortunately, there are many simple ways to make home life easier for your elderly relatives. From setting up an organized schedule to providing tools that help with daily activities, these tips will make living at home as comfortable and convenient as possible for your loved one. Read on to learn how you can put together a plan that will create a safe and supportive environment in which they can thrive.
Set up a Schedule to Make Home Life Easy:
Establishing a routine will help your elderly relative stay organized and on top of their responsibilities. Create a weekly or monthly plan that includes time for chores, errands, meals, and other activities that need to be done. Consider writing out the schedule in clear language with checkboxes so they can easily keep track of what needs to be done each day. In addition to providing structure, this will make it easier for caregivers to stay updated on their relative's activities. Also, be sure to include leisure activities such as book clubs or movie nights that can add a bit of fun to their day.
Assist with Household Chores:
As your elderly relative's physical capabilities diminish, helping out with household chores may become necessary. Don't hesitate to lend a hand when it comes to tasks like vacuuming, taking out the trash, and washing dishes. Consider investing in helpful tools that can make these activities simpler like an electric broom or an adjustable sink sprayer. There are also services available that offer assistance with housecleaning and lawn maintenance if extra help is needed. However, if your relative is able to do the tasks but needs help understanding how to use certain appliances or products, make sure you explain it in detail.
Find them an in-home care provider:
If your elderly relative needs more help than you can provide, look into in-home care services. These providers can come to the house to assist with activities such as personal hygiene, cooking meals, or managing medications. Many of these services are also equipped to handle medical issues like wound care and physical therapy if needed. Finding an experienced and reliable in-home care provider will give both you and your relative peace of mind that they are being well taken care of. Also, it's important to have regular check-ins with the provider to ensure that your relative is receiving the best possible care.
Introduce Assistive Technology to Make Home Life Easy For Your Elderly Relative:
In addition to providing assistance with daily chores, there are several kinds of assistive technology available that can make living at home safer and more convenient for elderly people. From voice-activated devices like Alexa to motion sensors that alert caregivers when the resident has not moved in a while, these kinds of tools can be a great help. You may also want to look into installing grab bars and other safety features around the house to reduce the risk of falls or injuries. For example, motion-activated lighting can help an elderly person navigate their home safely.
Prepare Easy-to-Make Meals:
Ensuring your elderly relative eats a balanced and nutritious diet can be difficult so try to make mealtime as easy as possible. Look for no-cook recipes that are simple to prepare or consider prepping meals ahead of time and freezing them for later consumption. If they're unable to cook at all, look into delivery services that provide ready-made meals or grocery stores with home delivery options. Additionally, if your relative has difficulty getting around the kitchen safely, consider installing safety bars near the stovetop and other areas to reduce the risk of injury.
Discuss Advance Care Planning:
It's important to have a plan in place for medical care and end-of-life decisions. Have an open and honest conversation with your elderly relative about their wishes and consider hiring an attorney to help you draw up the appropriate documents. Make sure your relative is aware that they can update these plans as needed, should their preferences change over time. This will provide them with peace of mind knowing that their future is secure and their wishes will be respected when the time comes.
Taking care of an elderly relative can be a daunting task, but there are many ways to make it easier. From introducing assistive technology and preparing easy-to-make meals to discussing advance care planning and finding in-home caregivers, these tips will help you provide the best possible support for your loved one. Taking the time to understand their needs and provide assistance with activities of daily living is essential for ensuring they stay safe and comfortable in their own home. With patience, compassion, and understanding, you'll be able to give them the quality of life they deserve.
Photo by Christian Bowen on Unsplash