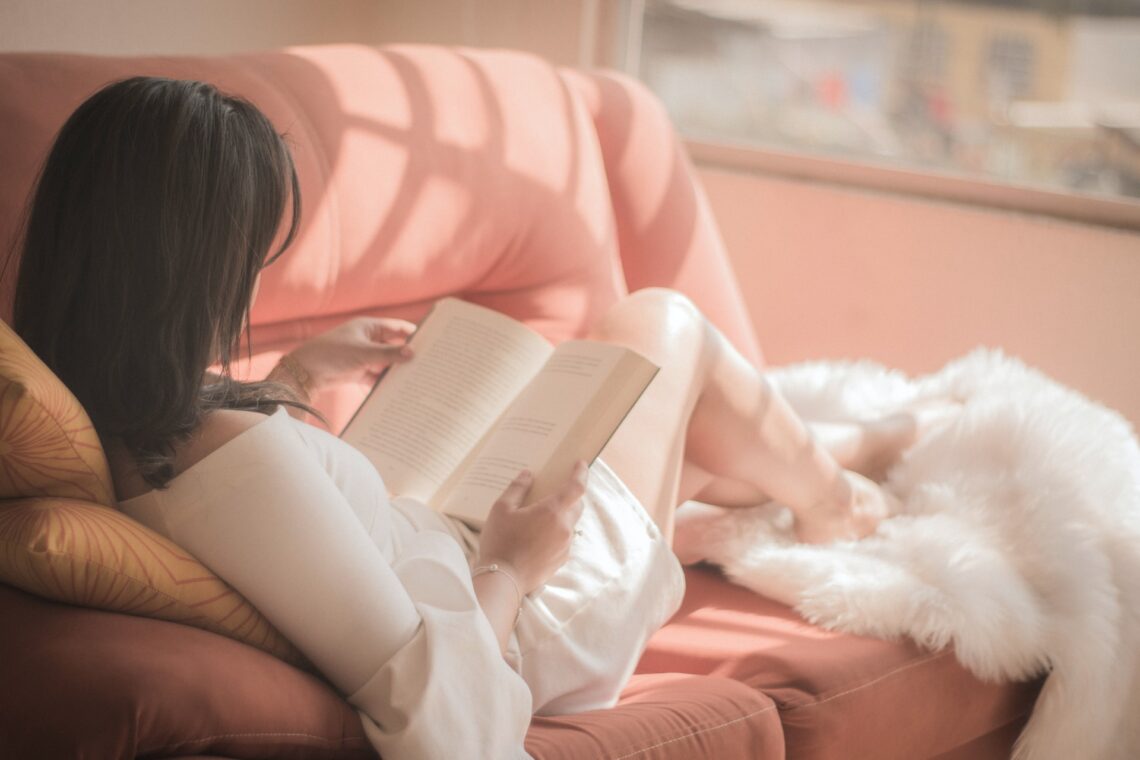 Top 5 Tips From Experts On Finding The Ideal Sofa For Your Living Area
The idea of creating an aspirational living room is at the top of every house owner's checklist. The living area is said to be the soul of the house and has to be a place where everyone can feel at ease. The right sofa is undoubtedly one of the essential pieces of furniture in your living area. Remember that your living room furniture reflects your taste and sets the overall tone of the house. Plus, it has to be comfortable and pleasant to look at. Whether you are planning to bring in a new sofa or upgrade the existing one, here's a few useful tips for you on finding the ideal sofa.
Invest In A Classic Piece
When it comes to choosing a sofa, it's easy to be confused by the endless options at a furniture store. Investing in a classic piece is always a safe decision as it will last for several years. Classic modern furniture has that timeless appeal because it always has a story and depth. No matter the age of the sofa, it won't lose its character and utility.
Pay Special Attention To The Arm Style
From Track Arm and Modern English to Key Arm, you must be mindful of the sofa's arm style. The English arm is the most traditional of all styles and will simultaneously give comfort while looking elegant. Consider rolled arms for extra comfort and a bit more casual style. A track arm is certainly a smart choice for smaller areas because it takes less space than other styles.
Pick The Ideal Sofa That Matches The Overall Style Of Your Home.
The choice of sofa has to match the other elements of your home, from side chairs and a console to a cocktail table. For example: if you have an Italian-themed home with that minimalist look and classic style, your sofa must blend in with the décor. Choose Italian sofas to give a sleek aesthetic and luxe finish to make it stand out in the living room. Our top pick for a 'Made in Italy' furniture store is Anima Domus, which has a wide variety of sofas – Mayfair, Brown Sugar, Morrison, etc. to perfectly fit your lifestyle.
Match It With The Wall Décor
Each decor piece should complement the rest of the place. The furniture's color, style, and texture should match the wall decorations to give your space a cohesive look. It's a great idea to match the color of your furniture with the wall.
Consider Your Lifestyle
An ideal sofa is one that complements your lifestyle. Understand your lifestyle requirements and where you will position your sofa so that you pick one that serves the functionality of the space. For example, if you have young children or pets, your sofa will be put to a lot of use and wear and tear. Your top priority should be a dark-colored sofa that's easy to clean, such as leather. Or pick a sofa with covers that can easily be removed and washed when necessary.
If you have a living room/entertainment area that receives a lot of guests, you will want a sofa that is comfortable and stylish. Or, if you have a very industrial-style living room bustling with productivity, you shouldn't get a laid-back, relaxing couch.
Final Words
The ideal sofa is a central piece of attraction in your home and is a part of many relationships- your family, pets, guests, etc. So, it has to reflect your personality and unique taste. Don't get confused by the endless options and styles. Remember to consider your lifestyle first and choose a sofa that serves the purpose.
Photo by Lenin Estrada on Unsplash