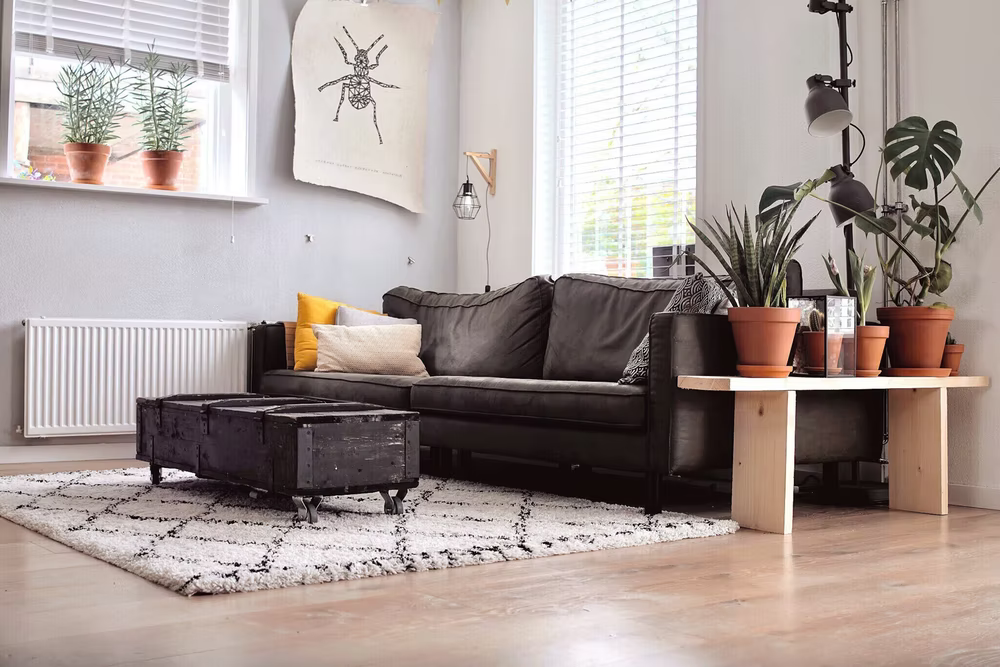 Giving Your Room a New Superb Look: 6 Makeover Ideas
We all crave change. This is why every once in a while, we do something different to spice things up a bit; whether it's a new haircut or a change in wardrobe. The same applies to our homes; we either rearrange the furniture, repaint the walls, or change the décor. Changing our surroundings can help elevate our mood and make us enjoy spending more time at home. If you are looking for makeover ideas that will give your room a new superb look then keep reading.
1. Rearrange the Furniture
The way you arrange the furniture can really impact the room's appearance. So if you want to do something different that won't cost you money and time then you should consider rearranging your furniture. You will notice how this simple task will make the room look completely different. Rearranging your furniture is simple, you can easily do it with the help of other family members or your friends. This simple task can also help you declutter because rearranging your furniture will help you determine which pieces to keep and which pieces should go to will help you free up some space.
2. Hang Pictures
Pictures can make a dull room look lively. You can hang cute pictures of your family or friends, paintings, stickers, or clocks which will definitely add character to the room. You can put the pictures and paintings in frames for a more elegant look. The type of pictures that you will hang will depend on the room. For those that will be hung in your bedroom, opt for relaxing images that will help you calm down so you can sleep better.
3. Repaint the Walls
Changing a room's color is easily one of the best makeover ideas. It will make the room look new and fresh like you have just moved to a new house. Repainting the walls is an easy job that you can do yourself. There are different methods of painting that you can choose from like painting using spray systems. Painting spray systems will offer you various features according to the Fuji Spray System reviews; they are quite powerful, user-friendly, and affordable. Some people prefer spray paint because it can reach places on your wall that a brush can't. This feature will make the painting job easy for you so you will be able to do it yourself without the need to hire a professional. But if you're unsure, you can always consult a professional house painter to check out the color options and paint types that works best for your wall.
4. Change the Flooring
If your rooms are small then you should consider adding a carpet. Carpets make the room look bigger and also add style and personality to the floors. You should add carpets to every room in the house, even empty ones since they add an aesthetic quality to the room.
5. Opt for New Curtains
Another makeover idea that can completely alter your room's appearance is changing the curtains. If you don't have the budget for new curtains, you can simply change the way you hang your existing curtains. Whether you opt for new curtains or get creative with the way you hang them, you will definitely notice a huge difference in the room.
6. Change the Lights
Ceiling lights are conventional and you can find them in every home. You can opt for something different and even make lights part of your décor. There are different types to choose from like lanterns, floor lamps, night lamps, and pendant lights. This may seem like a simple change but changing the lights will certainly give the room a unique look.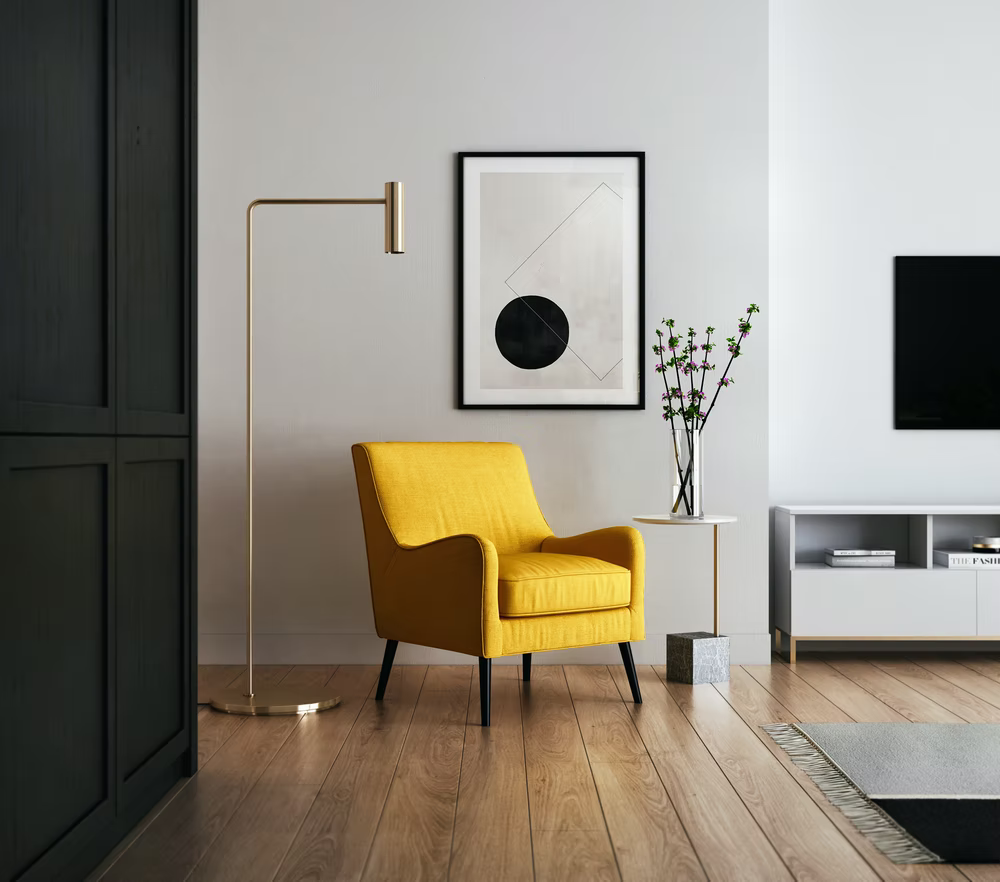 There are various simple things that you can do that will give the rooms in your house a whole new and different look. Home makeover ideas don't need to be expensive or time-consuming, a simple change like rearranging your furniture can give you the result you are hoping for. Whether you have a budget or you are looking for something easy and cheap, you will definitely find inspiration on this list.