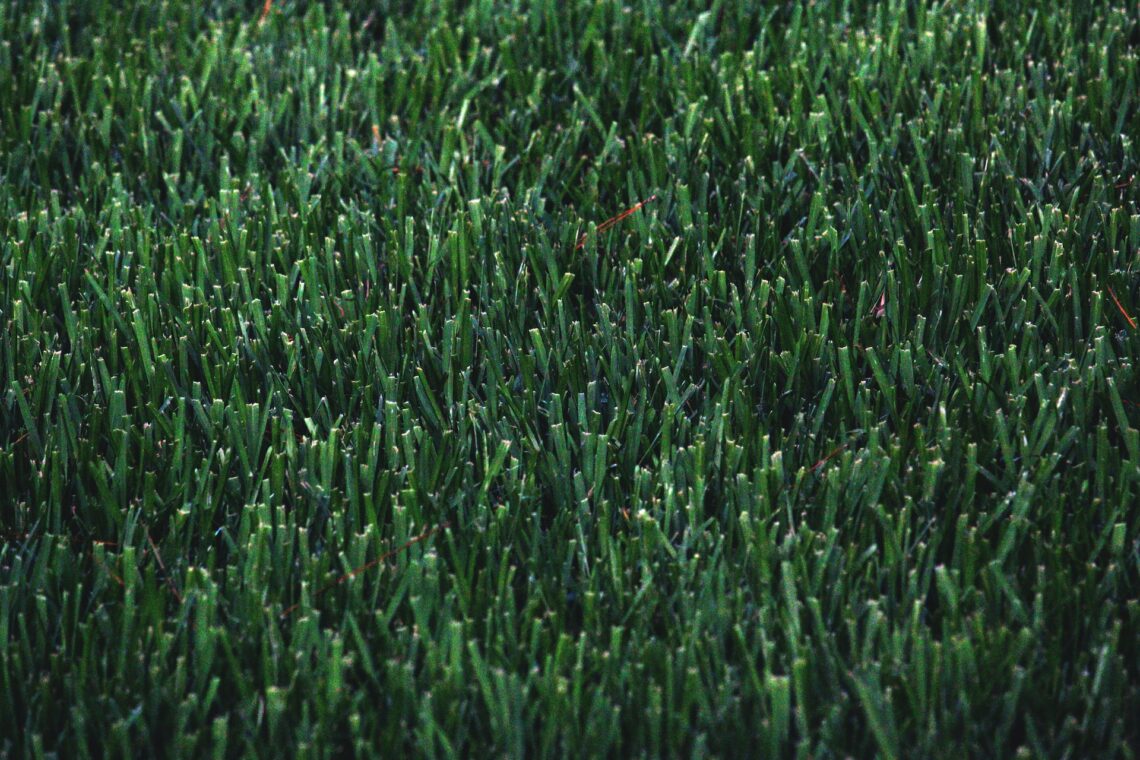 A Guide To Selecting The Perfect Artificial Turf for Your Balcony
Are you considering artificial turf for your balcony? If so, there are a few things to keep in mind when selecting the perfect product for your space. In this guide, we'll cover the important factors to consider when choosing artificial turf, including price, durability, and installation. By the end of this post, you'll be equipped with the knowledge you need to make the best decision for your balcony. Let's get started!
Consider the purpose of your artificial turf. Do you want it for looks or utility?
When deciding on artificial turf for your balcony, it's important to consider the purpose of getting artificial grass in the first place. Do you want it for aesthetic appeal or utility? If you plan to use it for activities such as playing with children or pets, then you should get artificial turf that is strong and durable. As an artificial grass dealer in San Diego, CA, we can provide superior materials and excellent customer service when selecting artificial turf to make sure that whatever you get fits your needs perfectly.
If you have pets, make sure to select a turf that is durable and can withstand their wear and tear.
Having a pet can put extra strain on any artificial turf, so when selecting the perfect turf for your balcony, it's important to take your furry friend into consideration. Pets are known for tough and enthusiastic play which can bring the life of even the most durable lawn to a premature end. Look for a turf that is specifically designed to handle wear and tear from pets, as these products are created with resilient yarns that will keep them strong no matter how much running, chewing, or digging they do. With the right artificial turf in place, you and your pet can both enjoy a lush and lasting lawn right on your balcony.
Take measurements of your balcony so you know how much turf you need to purchase.
Accurately measuring your balcony space is an important step to take when selecting artificial turf in order to obtain the best fit possible. Measure the entire area you intend to cover, including any objects or features you wish to include. Additionally, make sure to consider your desired turf's installation requirements such as its primary use, width and length of turf rolls, perforations and seaming that may be needed, and estimated installation costs such as tools or labor services required. All these factors must be taken into account when determining how much artificial turf to buy. Once this is done, finding the perfect fit for your balcony will be that much easier!
Choose a turf that is easy to clean and maintain. You don't want something that will require a lot of work to keep it looking good.
When selecting the best artificial turf for your balcony, one of the key considerations should be its level of maintenance required. If you are looking for a permanent and aesthetically pleasing solution, investing in a higher quality turf product that is easier to clean and maintain will pay dividends in the long run. By investing in a product designed to withstand environmental conditions, as well as being easy to clean and install, you can easily keep your outdoor space looking its best with minimal effort.
Select a color that compliments your balcony's décor or opt for a neutral shade if you're not sure what would look best.
When selecting artificial turf for your balcony, you should consider the colors that are best suited to its décor. If you have in mind what colors look most appealing, then choose a hue that will complement and enhance the overall design. However, if you're unsure, a neutral shade could be a sensible choice as it can act as an unobtrusive backdrop which can help bring out other colors and features of your balcony. Whichever color you decide to go with, make sure it is the one that you feel works best with the design of your balcony – after all, it should be yours to enjoy!
Make sure the turf you choose is UV resistant if you live in an area with lots of sun exposure.
If you live in an area with a lot of sun exposure, selecting artificial turf for your balcony that is UV resistant should be a top priority. Artificial turf that isn't able to withstand long-term exposure to the sun's rays can deteriorate quickly, resulting in an unattractive and potentially dangerous balcony space. Make sure to discuss your options with a professional landscaper or supplier so you make the right choice for your particular balcony. With the right protection and care, artificial turf can make a great addition to any outdoor space!
Keep in mind the purpose of the turf, whether it is for looks or utility. If you have pets, make sure to select a tough and durable turf. Also, consider the measurements of your balcony so you know how much material to purchase. An easy-to-clean and low-maintenance type of turf is ideal so that you do not spend excessive time caring for it. Choose a UV resistant artificial turf to save it from sun damage. With all these considerations in mind, you should be able to find the perfect artificial turf for your needs!
Photo by Wendy Aros-Routman on Unsplash