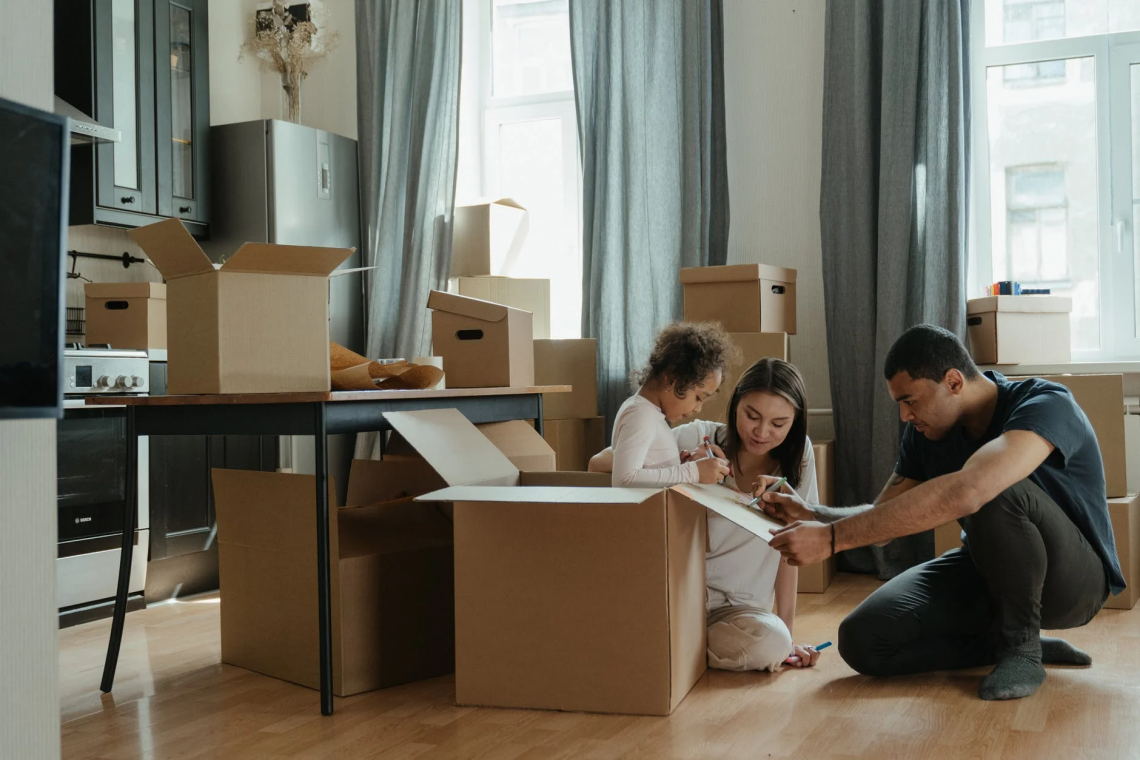 Tips To Handle Heavy Items While Shifting To A New House
Moving to a new house is an exciting and overwhelming journey. Sometimes the excitement of a new home diminishes due to thousands of tasks that need to focus. Shifting house comes with scores of responsibilities, errands, and duties. You have to pack up each and everything and say goodbye to your old home and start afresh.
The journey is full of emotional and physical challenges. You can always make this journey more comfortable and simpler by strategizing each chore and sharing the burden. Some of your items, like furniture, refrigerators, are so difficult to manage during the move. Below, we will go through some tips to handle bulky items while shifting house.
Here, take a look:
1. A TO-DO LIST BEFORE SHIFTING HOUSE
Making a to-do list is the first trick to ensure that all the 600 things that you have to do can manage effectively. Remembering all the tiny and minute details often takes Herculian efforts because shifting can be emotionally and physically overwhelming.
Setting reminders are crucial to ensure that the seemingly obvious chores don't escape your mind when the time arrives. Create a list of all the tasks and heavy items that you want to pack to make sure you don't forget anything.
Keeping a list of the screws, cable wires, appliance parts, and other hardware will help you while installing heavy fixtures and furniture.
2. MISSION DECLUTTER
Decluttering is crucial to avoid taking unwanted items and furniture to your new home. If you're not ready to give away the thing, just rent a storage unit to store it safely. You can rent a storage unit based on your size preferences, and keep all the things you don't want in your new home. If your home is in the western United States or near about, the Colorado Springs, self-storage units are a popular option to store bulky items, such as furniture, fixtures, and appliances. Many homeowners who downsize or invest in new furniture do not require certain things.
3. PACKAGING & PROTECTION
Fragile appliances and gadgets, such as flat TV screens or MAC PCs, require care while packaging and transporting. If you think your TV screen can survive a 15-minute drive in a cardboard box, you will be sourly disappointed. You see, all technological gadgets and appliances and fragile, and they require care.
Even bulky items, such as refrigerators, deep freezers, and HAVC systems, need to be packed with care. It is crucial to invest in bubble wrap, heavy cardboard boxes, and sturdy tape to protect TV screens and other appliances.
People directed storing the original boxes that come with their appliances safely. The original boxes always come in handy to ensure safe transportation for your electronics. If you don't have them, you can make do with quilted blankets and plenty of bubble wrap.
4. SETTING PRIORITIES
Homeowners have to prioritize their moving and transportation based on heavy items first, and delicates later. Transporting, unpacking, and installing heavier items allows a great deal of freedom. Once the overwhelming chores of unpacking and installing heavy fixtures and appliances are over, you can focus energies on decoration and beautifying.
It is advisable to move more massive furniture, fixtures, and appliances and get them installed. Once your appliances and beds are all set to use, the house is pretty much ready to support your lifestyle. It will make the change to your new home significantly more comfortable. As opposed to busying your technicians and movers with menial tasks, prioritize the heavy-lifting to enjoy a smooth and easy settling-in process.
CONCLUSION FOR SHIFTING HOUSE
Moving heavier items is always a challenge, and unless you are a weight-lifter, it is advisable to avoid overburdening yourself. Many back injuries and slipped discs have been caused by lifting too much weight while moving. It is crucial to hire professional and experienced movers to do the heavy lifting for you. After all, your health and the safety of your belongings is of the utmost importance. Moving and storage services have become thus a must.