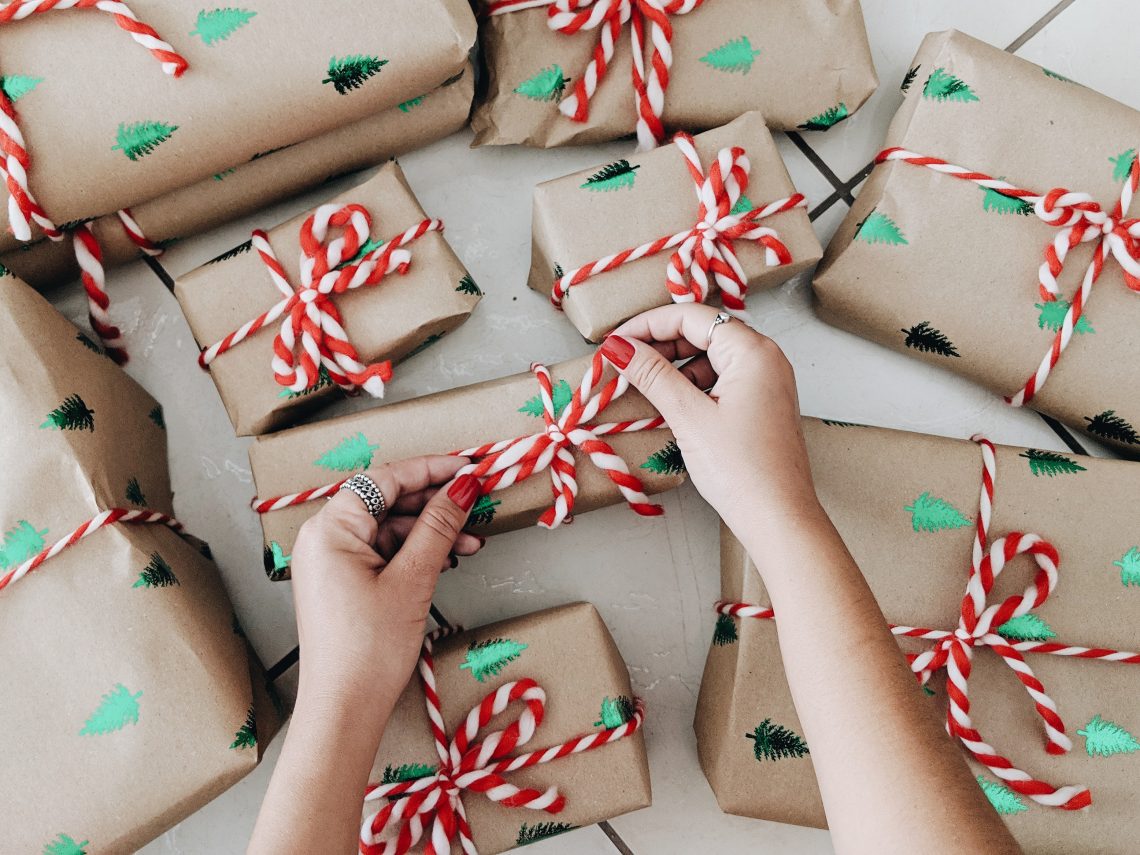 Tips On Selecting The Best Presents They Will Love This Christmas
Are you lookin for the best presents for the holidays? When it comes to buying Christmas gifts, it can be a real struggle to come up with new ideas or find things that will go down well with who you are buying them for.
Everybody goes through the same dilemma year after year, and for most, it is something that gets harder and harder. However, sometimes it can pay off to think outside the box or if you are thinking of getting an expensive present asking others if they would like to join you in your choice of present. You will probably find that you are not alone in your struggle and that they will be more than happy to put money in and add their name to the card.
The Best Presents Materialize When You Are Trying The Unusual
Sometimes it can be a good idea to try the unusual present options and bring a smile to the face of those that are receiving the presents, things that maybe are not so run of the mill or that you feel may be taken in the light-hearted fashion that they were brought.
Adults are just big kids, really, so buying toys such as Lego sets or toys that are associated with favorite movie characters or desired cars, for example, can be a way forward rather than just sticking to the mundane toiletries or socks or chocolates.
This can be great, especially if you are faced with the person that always manages to guess what is in the present before they have even opened it. It will certainly keep them guessing for a good long while.
Making it personal
Buying the perfect gift and making it personal is another way of making your gift stand out for all the right reasons this Christmas. There are many personalized gifts available on the market, and you may feel that you have seen them all. However, giving your loved one flavoured liqueur gifts with a twist could be a perfect way forward.
Personalizing your gift does not have to be by putting your loved one's name on it. It can be having a personal message or phrase that means a lot which can make your present the best present ever. Announcing a pregnancy, for instance, could be the best announcement for would-be grandparents, or asking your best friend to be your bridesmaid or best man could be the message that makes your Christmas gift the one that creates the most enjoyment.
Adding the memories
Of course, there are always the gifts that create memories, such as the pamper days, racing car driving, hot air ballooning, to name just a few. You will have to make sure that you know your gift receiver well so that you do not payout for a memory-creating gift that is ill-matched to the one that will receive it. A hot air balloon ride will probably not go down too well with someone that is nervous or scared of heights or, for that matter, a chocolate workshop with someone that is on a constant diet. One advantage of getting your loved one an experience type gift is you won't have to spend time organizing your gift wrap!
However, in saying that these gifts are generally well sort after, as the recipient will be able to book the day that they desire to enjoy your gift, rather than having a date forced upon them and the days themselves will indeed make a memory that will last a lifetime and be very much enjoyed.
Photo by Juliana Malta on Unsplash