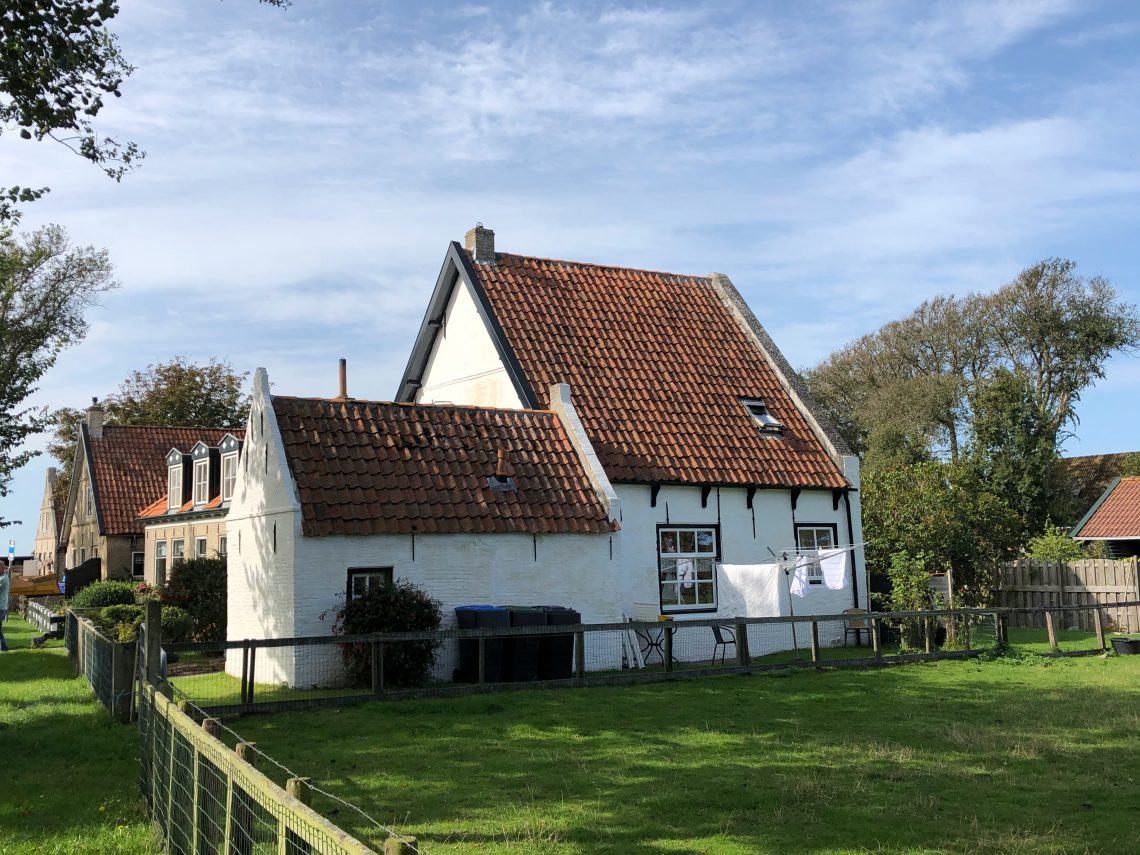 How to Choose a Reliable Roofing Contractor
Roofing companies are incredibly important for keeping one's home cozy and comfortable, that's a fact. However, many people underestimate it and ignore their roofing needs until the very last moment. For such individuals, we would like to say stop! Hire professionals in the roofing business and start your home renovation today, choose a reliable roofing contractor!
"But what if I have never done this before?" you'd ask. Well, that's why we are here, ready to tell you about all the essentials on how to pick the right company in Philadelphia (PA) based on your needs! Read the article and find all the answers on this interesting topic.
The Best Tips on How to Pick the Best Roofing Contractor
Roofing specialists can be very challenging to pick, especially when it should be done by a person who doesn't have much experience in this sphere. That's why we decided to gather all the most useful pieces of advice for your convenience. Let's check those out together!
Check their license
Roofing work it's not just something a person can casually start. In order to do this type of business legally, the proper license and insurance are required. There are different types of licenses in different states, so it is better to check the rules to make sure you understand what documents you should check.
Moreover if, for example, the Philadelphia roofing company doesn't have insurance for every person in their team, it can be unsafe and non-profitable for you too. Why? Because in that way, you will be responsible for all injuries that happen on your property, of course!
Talk about the building materials
There are many types of roofing materials that can be used during roof installation or repair. However, not all of them can be good and long-lasting. That's why it is crucial to check what exactly a contractor uses during work to make sure the material is of high quality and is among the best ones overall. By doing that, you'll avoid fast damaging of the repaired house part in the future.
Discuss a warranty with a contractor
Even if the best materials were used by a team of experienced workers, sometimes the work can just fall apart. You are not able to predict such stuff, and additional replacement services can be quite pricy.
That's the exact reason why a reliable contractor always offers a warranty to their clients; a reasonable amount of time should be given to a person to evaluate everything and find defects, if there are any.
See the communication abilities of your contractor
When it comes to such an important task as roof repair or roof replacement, it is vital to understand every little detail to make sure all the work performed is of the highest quality. When speaking to a company that can potentially fulfill all your needs, make sure to write down everything you require in the contract. In this way, no important aspects will be ignored during the working process.
Ask about the recommendations
It is possible to search for a good roofing company by talking to people who have already used somebody's services and know exactly whether it is an excellent choice. Moreover, there are plenty of reliable sources on the Internet where you can read honest reviews from previous customers. And, of course, you can ask roofing contractors about their projects in the past; all reliable companies always have a portfolio that you can use when deciding whether you should try working with them.
That's it for today. Make sure you remember all the rules perfectly before making your decision. Take care!
Photo by Aad van der Klaauw on Unsplash