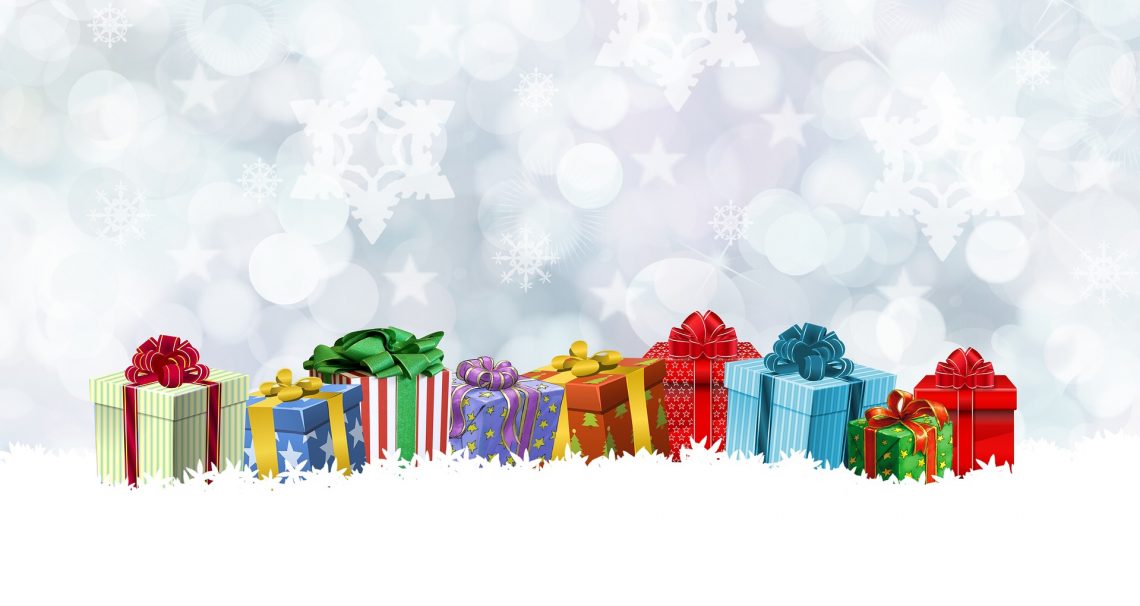 How To Choose The Right Gift
Don't know how to choose the right gift? You have been invited to a party and whether it is a birthday, anniversary, or engagement soiree, you are wondering what kind of present you can get the person of honor that will make them think of you every time they see it. The best gifts are those that let the recipient know that you love and understand them. Before you start shopping, you should ask yourself a few questions about the person you are shopping for and your relationship with them. It is also more meaningful if you include a personalized card, and make that gift more meaningful.
Are they a fan of anything?
If the person you are buying for is a super fan of a franchise, a singer, a writer, or an independent filmmaker, you may want to get them something related to what they adore. The danger in getting them merch from something that they love is that they may already have it.
You should look for a rare piece of memorabilia. Sites such as eBay are great for finding unusual relics from famous films, autographed books, and unproduced song lyrics from famous artists.
You may also want to make them a tribute to their favorite artist that no one else has. You can put an esoteric quote from a song or a poem on a t-shirt or mug. There are websites that allow you to create personalized gifts such as a blanket with the image of a celebrity or fictional character that they admire.
Are you close friends?
If you and the gift recipient know each other well, you may want to get them some relationship bling. You can go online and upload a photo of the two of you together to put on a t-shirt. If you have a motto, you can put that on a shirt as well. You can write them a jingle and send them a singing telegram.
You can also make them a scrapbook filled with souvenirs of things that you have done together. You may want to make them a piece of jewelry with their birthstone or a gem they consider lucky.
Do you know the person professionally?
If your's is more of a business relationship, you may want to get them something that will remind them to use your services again. For example, there are companies that will let you put your name on a bottle of wine. You can send them a cake or cookies with a message written on the top.
Are you an artist?
If you are creative, you can always make something for them. You can write them a song, draw a picture for them, or make the dedication of your novel to them. You can make them an embroidered hat or blanket. If you can draw a design, but your embroidery skills are weak, you can find an online company that has high-tech sewing machines that can embroider a design onto anything.
The person you are buying for should feel special when they receive your gift. Gift cards should only be selected if you are buying a present for an anonymous coworker for a secret Santa event or as an award for a contest.
If you give someone the perfect gift, they will feel grateful, happy, and, let's face it, a bit indebted. When your birthday rolls around, you will be thrilled with the remarkable things you receive