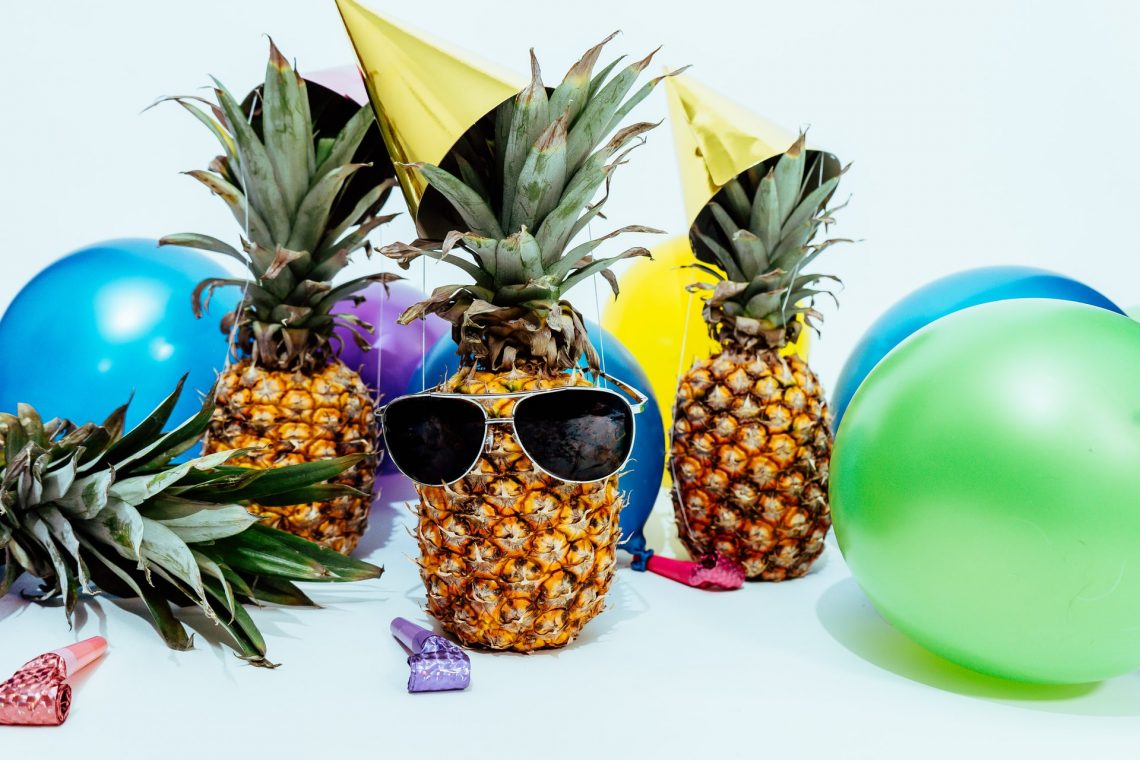 Tips For Hosting A Rocking Party For Momentous Occasions
At every party, there are two types of people. Those who are hosting the party and rest gets high on booze and food. This article focuses upon the former ones who literally carry all the party planning tensions on their shoulders.
There is no specific season for parties and merriment. Sometimes it's as big as a graduation party or maybe just another Saturday night. But let's get one thing clear; planning a party is not an easy task. There's so much to look after, and almost every time, some things might give you that last-minute anxiety attack.
But that's not going to happen the next time you will hosting the party. For every graduation ceremonies, birthdays, holidays, and all the momentous occasions, here's the party checklist for you to keep everything organized before throwing a party. And this is going to be beneficial, especially for the first time hosts.
Without wasting any other second, let's get rolled!
Hosting the party: plan and then act
If you haven't thrown a party before or your parties often fall apart, draft a plan and better stick to it. First and foremost, determine your budget because you wouldn't want to fall into a financial crunch just for the party. Right?
Let's say that you are throwing a birthday party for your best friend. Pre-planning might come in handy. For example, whatever you need for the part, the guest list, and everything about the arrangements must be documented beforehand. And if there are other people involved, share your plans with all the members to avoid confusion.
Get everything Cleaned
Cleaning everything before the party is something that many hosts overlook. The reason being, hosts, think that there is no point in cleaning before the party because they would have to clean afterward anyway.
Your clean windows, driveway, patio, and sidewalk makes a hygienic appeal to your guests. Yes, I understand that it is not that easy to wash up your entire house by yourself. And that's what the professionals are for.
In fact, the experts at Outdoor Extreme Clean recommends that every homeowner should get their house cleaned regularly for quality living. So, it is better not to take any chances before your big party, and let the professionals do their jobs while concentrating on throwing an outstanding party.
Get creative because that reflects your efforts
Don't hesitate to get creative with your party. For example, if you are celebrating your sibling's graduation, go for a themed party. For this, you would need to create a gorgeous backdrop where your guests can capture some memories of a lifetime.
Choose some kick-ass music and let your guests get high on your playlists. When everyone starts dancing to those tunes, you already know that everyone is having a good time at your party.
I am not asking you to go overboard with your creativity, but some out-of-the-box decisions might spice up the occasion.
Hosting the party: Lastly
By now, you know what you need to make your party a success. Go and stock up on necessary logistics. Get all those shimmery decorative items, cups, food, drinks, soda, chairs, and everything else. And don't forget to get some extra cups for those clumsy drinkers.
The next time you want to throw a party to celebrate your momentous occasions, you know it's easy peasy lemon squeezy with these tips. Now, let's get the party started!
Featured Image Source: Photo by Pineapple Supply Co. on Unsplash