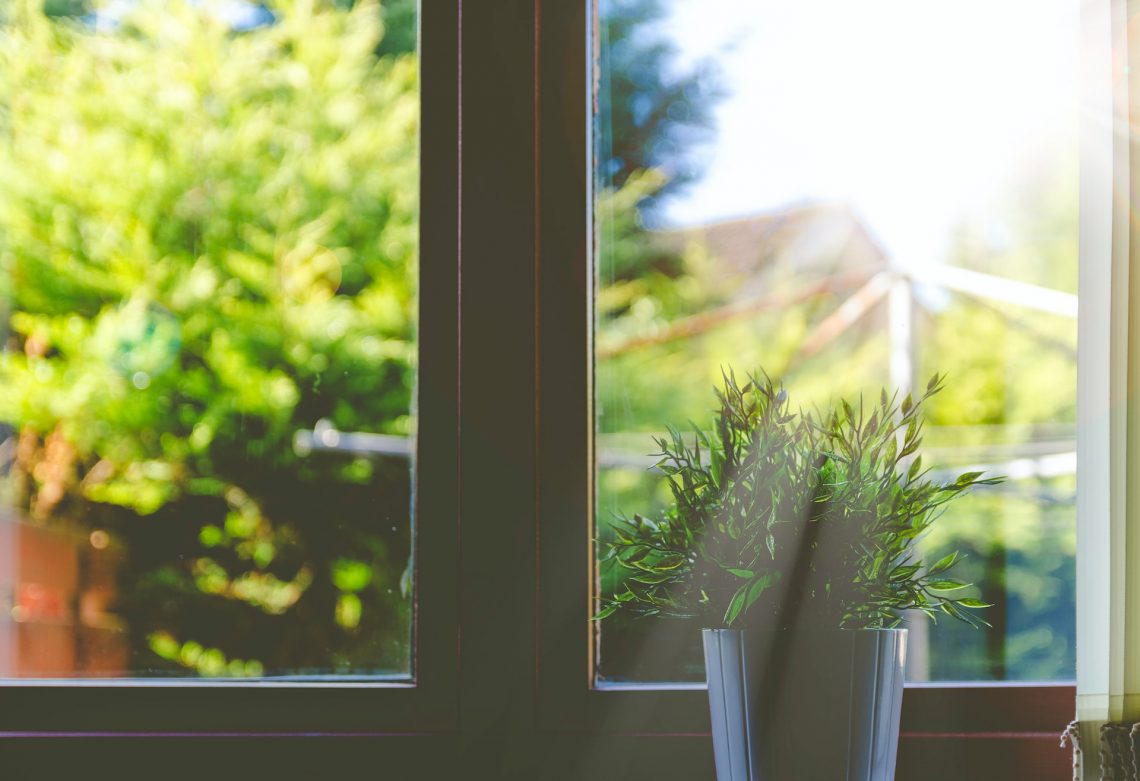 Myths Around Window Cleaning Debunked
With the world facing the Covid-19 crisis, thinking out of the box to fight coronavirus is trending. But things take a wrong turn when someone talks about cleaning windows during a pandemic. Why? Many of us have a notion that cleaning windows during a pandemic is an invitation to more germs and dirt. Contrary to popular belief, with allergies hitting us simultaneously as the pandemic, windows covered with pollen or dirt is like a trap for dust mites that can aggravate allergies. Do you want to risk going to a doctor when the hospitals are already short of staff? So, window cleaning is a step that helps to remove dirt, which can further attract the COVID-19 virus. Surprisingly, Covid-19 can survive on glass for more than four days. Yikes!
Now that we have established the fact that window cleaning is essential. Here are some of the common myths that have been around window cleaning for years, even before COVID hit us hard.
Myth 1 – Window Cleaning is Better During Sunshine
Many people presume that having a bright, sunny day is a better time to clean windows. Contrary to that, cleaning experts suggest that if you are using any DIY measure to clean your windows, then doing in the sunshine might leave behind streaks on the glass. Moreover, cleaning solutions get dry quickly if you don't know how to handle it.
Although products like speedy window cleaners can overcome those issues, if you are not a pro at this, you will start feeling frustrated after a while. You will be amazed to know that cleaning windows on a cloudy day can be less daunting than other days. Also, if you want to do that on a rainy day, don't bother much. Rains do not imply that your windows will get dirty.
Myth 2 – Window Cleaning Must be Done in a Hurry
Well!! Anything done in a rush is not a good thing. You need to do the job systematically and efficiently. And to do that, you will have to have some time and patience. Why? Because window cleaning is not a one-step process. First of all, you need to get rid of dust. Then, you need to apply the cleaner and let it sit for some time. Only after that, you can wipe off the dust completely.
Myth 3 – Hiring Window Cleaning Professionals is Not a Good Option During Covid
As the article already put the point across regarding dust and dirt trapping virus particles inside. So, ideally, keeping your windows full of dust is not a good option. And since professionals have all the know-how of disinfecting the area while cleaning, they will be extra cautious while working.
But finding a window cleaner professional is not easy either. You must ask a few questions before hiring someone. For instance, is the service provider good enough for me? Or How much should I pay for window cleaning? Or are they willing to provide you customized cleaning solutions?
Myth 4 – Cleaning With Newspaper Would Ruin Your Windows
This might seem a little conventional. But when it comes to glass, it's a tricky option to choose. Why? As a newspaper contains chemicals that amateurs might not be able to use properly. So, for them, a microfibre cloth would be a better choice. Also, because microfibre has an incredible absorbing capacity, and it can be reused.
To Conclude
Before you believe the notions, make sure you reach the right people and confirm all those claims. The same goes for window cleaning misconceptions as well. So, make it a point to review your knowledge once more and keep your home clean amidst the pandemic's growing concerns.
Photo by Adeolu Eletu on Unsplash