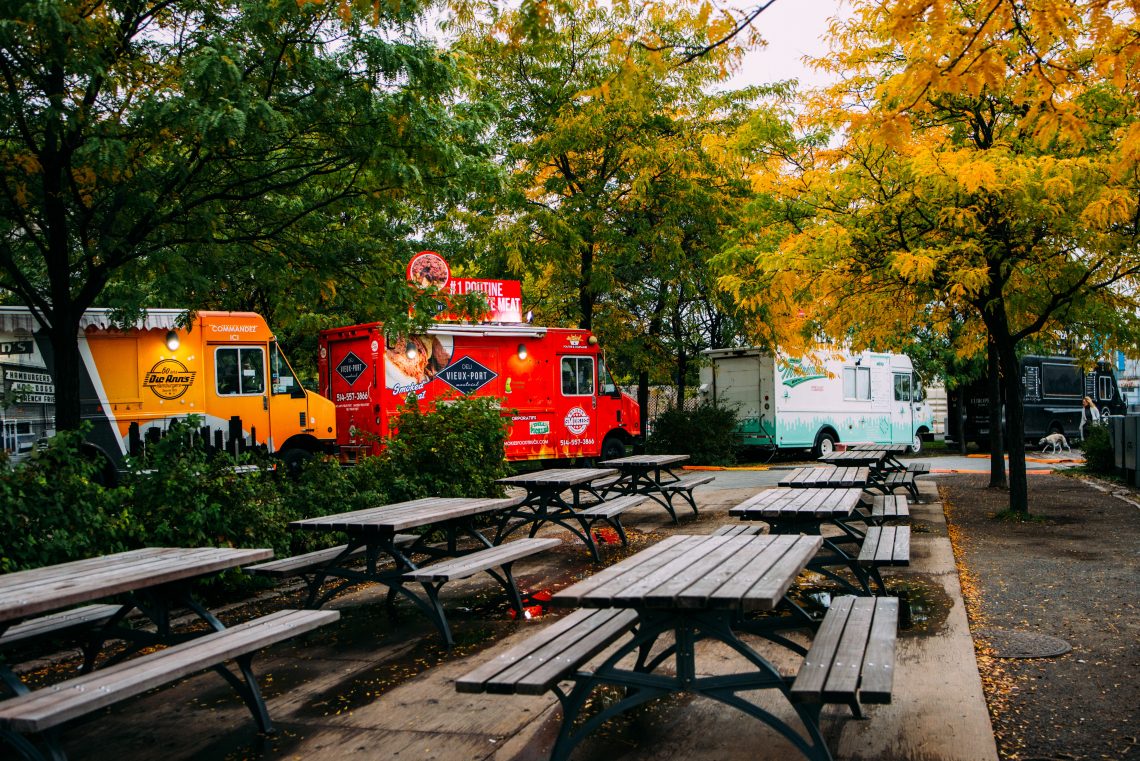 6 Steps to Start a Food Truck Business
If you're a passionate foodie and have always dreamed of starting your own food truck business, there are a few things you need to consider. Even though it's plenty of work, with proper planning you'll be on the right path to forming a successful food truck business. It will be difficult to start a business and build it from scratch, regardless of your location but with the right guidance, you can make your dreams come true. This guide will explain the steps required to open a food truck company and it will also provide helpful advice on market research and how to create a plan for financing.
Market Research
Market research is the first step to starting a food truck company. This will help you determine how to attract customers and confirm the demand for your products.
Market research should begin with extensive observation of consumer behavior, industry trends, and other relevant information. This will enable you to identify and address the market needs before you launch your food truck company.
It is also important to find out if another food truck company has already entered the area recently. If you want to make a profit and succeed in the food industry, make sure that you are the dominant food truck in your area. You can achieve that by offering delicious food and bringing something different and unique to the market.
A good business plan
After you have done your research, it is time to create a business plan. While you may have all the details noted down in your head, a solid business plan is always a necessity. A concise business plan for a food truck company will help you communicate your brand effectively.
If you are struggling to write a compelling business plan, a food truck business plan sample might come in handy, so you can communicate your brand effectively. A business plan will also make it easier to present your ideas and plans to potential investors and banks.
Check out the rules and regulations that are required
When you start a food truck business, it is important to follow all the safety and health regulations.
A food liability policy tailored to your needs will protect you from unexpected events and injuries. Make sure you take the necessary steps to obtain all licenses and permits and also get insurance coverage.
There are at least three types of permits that are required including a general business license, a food service permit, and a commercial vehicle license. Depending on where you live, each food truck license will cost between $100 and $500.
You will also need an employer ID, health permit, parking permit, zoning permit, and permit for a mobile food truck.
Choose the right concept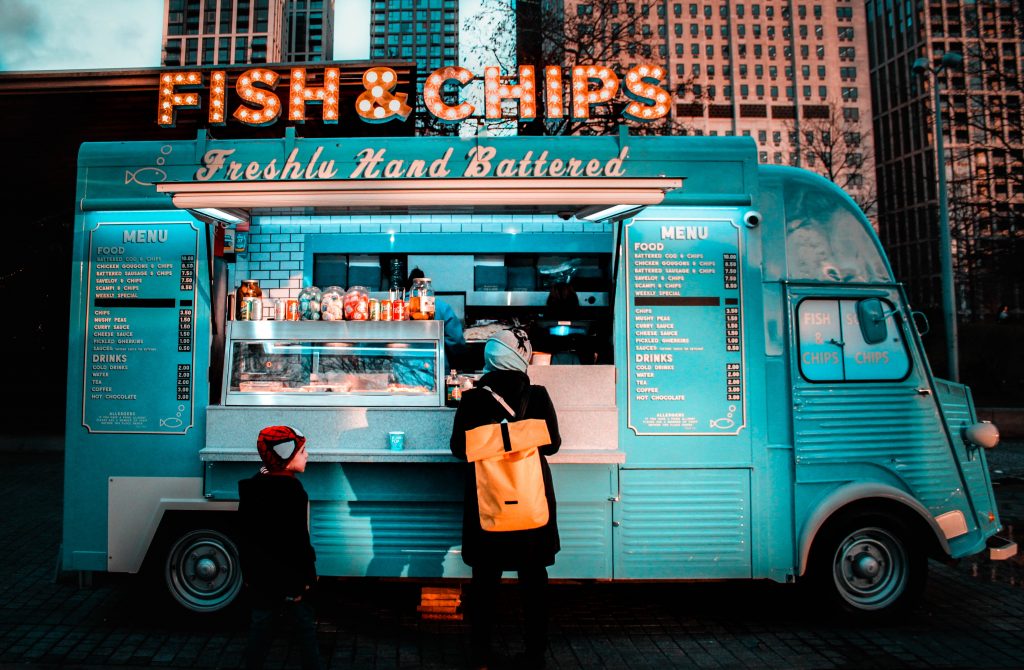 It doesn't matter if you offer sandwiches or kebabs, the most important thing about running a food truck business is to make sure your concept is unique. This will help you stand out from the rest and incentivize customers to come to you directly for your special dishes.
Your idea should be original, even if it is not innovative. For example, if you decide to serve traditional Turkish food, make sure to add some flair by offering gluten-free yufkas or fresh sauces that add spice to the dish.
The equipment
It's now time to get to work. The quality of your equipment will determine the performance of your food truck. Here is a list of items that are essential for your food truck:
Cooking equipment—toasters, fryers, and grills.
Food preparation equipment—knives, worktables, thermometers, and kitchen utensils.
Disposable cutlery and disposable cups.
Ice machines and refrigerators.
Marketing
People want to be connected with brands that sell the products they love. Social media is a great way to get feedback and connect with customers. Social media allows you to promote your brand free of charge and on top of that, you can share engaging and fun content with your customers to build stronger relationships.
A website can be set up to allow you to sell merchandise, offer discounts, and promote your brand. To make it easy for people to recognize your truck, make sure your logo is captivating. In addition, participating in community events such as food truck festivals is a great way to increase brand exposure.
Last thoughts
A food truck could be the right business idea for you if you are passionate about food and want to offer convenience to people. Although every startup is difficult, it is possible to achieve success with the right guidance. Make sure to do thorough research and get all permits and equipment needed for a food truck business. Market your brand well and always offer top-quality meals for your customers.
Photo by Nathalia Segato on Unsplash