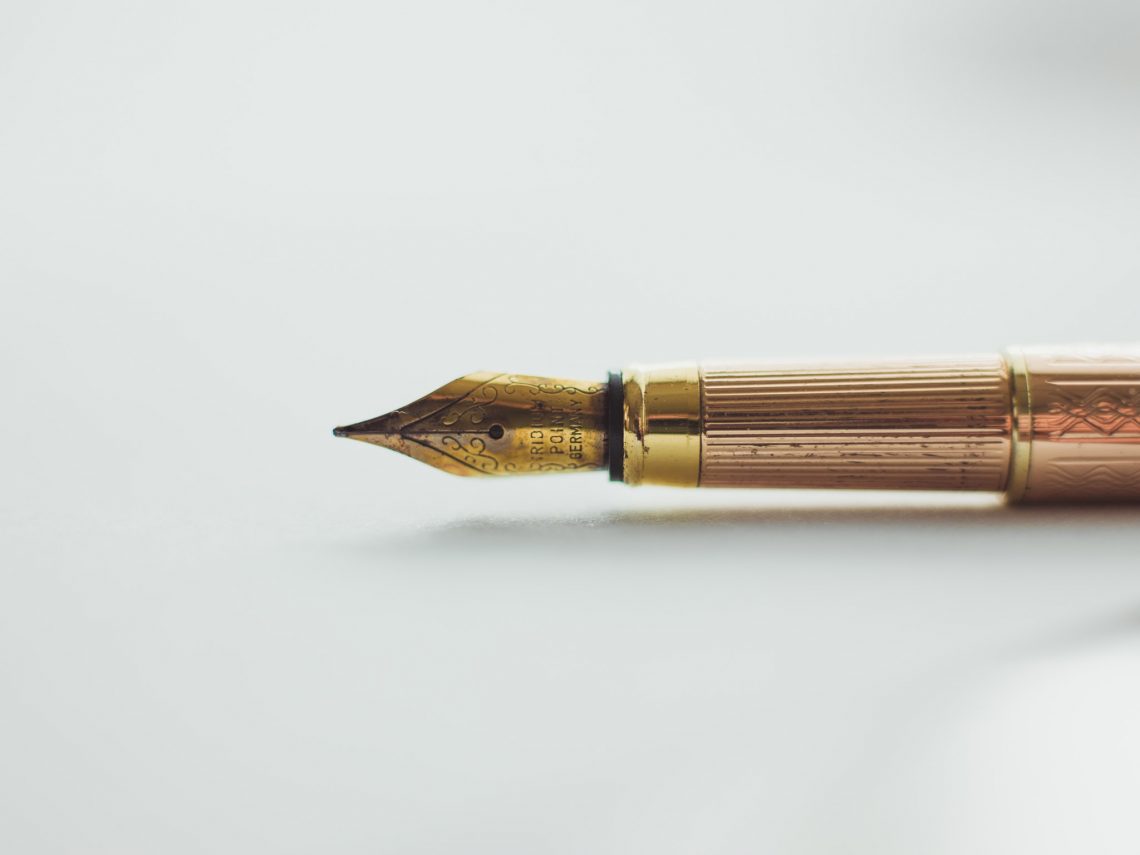 6 Types of Content Writers
Do you consider yourself more practical or creative? Do you write at length, or do you prefer short texts? Do you like the audiovisual format or traditional writing? If your goal is to work in the area of content marketing, you should know that there are many types of content writers. According to your tastes and preferences, which one would you like to be? Below, we will detail 6 types, and we want to know which one catches your attention the most.
1. SEO copywriter, for the methodical ones
If you are a person who likes to be organized and carry out work with a steady flow, SEO copywriting is probably perfect for you. Among the most sought-after content writers are SEO copywriters responsible for creating products that improve website search engine rankings.
If you want to dedicate yourself to this, you must know how to find keywords, place them strategically in the text, and do link building. Also, order the content with titles and subtitles, and use bold type to highlight the main ideas. Therefore, if you are organized, these tasks will be easy for you. You can use Backlink Software to ease your work.
2. Technical writer, for technology enthusiasts
If you love technology and constantly learn about it, you will do well as a technical writer. These professionals are among the most specialized types of content writers in digital marketing, which is why they are so highly sought after. In addition, they can write on topics as varied as robotics, engineering, and even finance.
Technical writers often write for specialized audiences. You can find examples of technical writing in manuals, product descriptions, or one-off technology sites. Don't let this scare you off, though: you can always consult with your boss about something you don't understand or read up on the topic before diving into the writing.
3. Email copywriter, for the persuasive ones
Imagine you get dozens of daily emails: bills to pay, work notices, promotions, discounts, subscriptions. A lot of information may or may not interest you. How do you make your email stand out among so many so that the customer notices it? It is where the magic of email marketing copywriters comes in.
If you are interested in this area, you should know that you will have to exploit your imagination and persuasion skills, as this is one of the most creative types of content copywriters. You must create headlines that make people look at the email and open it. Likewise, the wording in the mail incites action: download material, go to the website, subscribe to another service, among others.
4. Script writer, for those who think in images
Writing for a blog is very different from writing for audiovisual productions since you must think about images and sounds. Scriptwriters work writing scripts for television and radio commercials, explainer videos, and podcasts, so they are also among the most resourceful types of content writers.
Since it's a position that requires a lot of experience, be sure to build a portfolio of all the scripts or productions you've worked on.
5. Social media copywriter, for trend followers
We all know that social networks have experienced enormous growth in positioning themselves as selling platforms. Therefore, companies hire professionals in community management (community manager) and strategists behind the content uploaded to the networks (content manager, social media manager, or copywriters).
In fact, according to a study published by Fiverr, 93% of marketers reported that their social media efforts had generated more exposure for their organizations.
Social media copywriters must be able to track trends and consider how they can be adapted to the company to achieve the desired conversions and interactions. In addition, this career is for professionals who can work under pressure, as it is one of the types of content writers who must constantly think of ways to innovate.
6. Long-form copywriter, for those who have the soul of a writer
Have you ever heard of long-form copywriters in marketing? You probably thought that the literary and advertising sectors never crossed paths or went down very different paths, but that's not the case. Today, e-books and case studies are important advertising resources for niche audiences. And who's in charge of that? A long-form copywriter.
Let's put it this way: imagine you want to advertise a course on copywriting. A supplementary material that can help you build customer loyalty might be an e-book on persuasion techniques; or a collection of case studies on using copywriting in sales.
Long-form copywriters are becoming more relevant with inbound marketing, so if you love to write and expand on topics, this may be your ideal career.
Which one to choose? Here's the dilemma
Do you already know what you'd like to work in? These are just a few examples of the types of content writers out there. Then there are brand journalists, experts, UX copywriters, ghostwriters, and more, as the world of content marketing is vast.
We encourage you to find a specialty that is perfect for you according to your preferences and skills and exploit your full potential.
Photo by Art Lasovsky on Unsplash