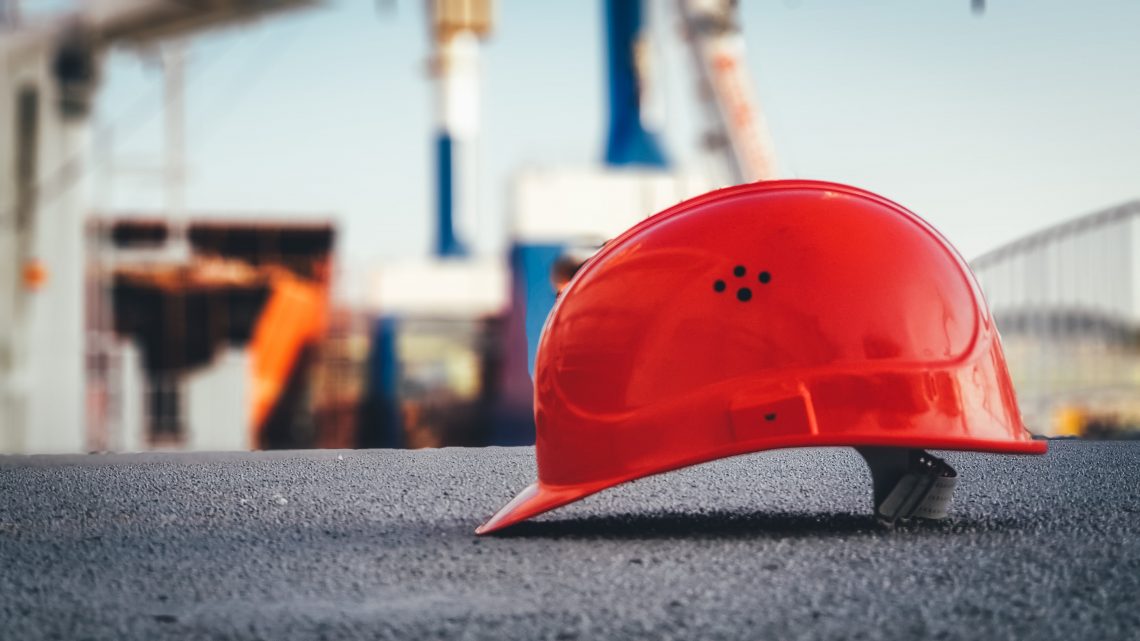 Things To Consider Before You Begin The Crawl Space Encapsulation Process
Is crawl space encapsulation something to consider when renovating a house? Home inspection and maintenance are tedious tasks to do, especially when you are running out of time and money. Home maintenance demands time and consistent care, which gets difficult when you continue to see many loopholes in the home construction process.
When talking about maintenance, it's hard to miss on home-related issues. The biggest one is moisture locked in walls leading to the weakened home structure. Here, crawl space encapsulation comes into the picture.
An initial assessment of the crawl space encapsulation procedure is enough to detect the possible hazardous factors in your home. This raises the need for a home evaluation from the beginning. But at the same time, it's not something you will think of and start getting it done the next moment. You will need to consider a few aspects for it.
Here are some significant factors to consider
1 – No standing water
Before you let the professionals begin the crawl space encapsulation process, ensure that there is no standing water around your premises. This can cause serious safety issues for the workers. It raises the chances of electrocution, leading to uncertainties. A crawl space encapsulation service expert or home inspector can help you wave off all of them.
2 – Lighting arrangements
The process takes place in dark space or underground, which requires adequate lighting arrangements. The improved visibility leads to better work done without hampering the workers, risking their comfort for your home's security and strength. Also, a minor portion left in the process is likely to ruin the entire moisture protection system.
3 – Prepare the floor area well
Since almost all crawl spaces in buildings come with sharp pebbles, dirt, debris, and other trash, which may hurt the workers while ruining the procedure. It is likely to penetrate vapor barriers in the protective sheet. Therefore, it's wise to ask your workers to carry a bucket and collect it all before beginning the encapsulation process. However, all professionals are already equipped with the required set of tools, yet it's essential to ensure a safe work environment for your workers.
4 – Inspect plumbing pipes in advance
No crawl space encapsulation process can save your premises until you have not fixed all plumbing problems. In minutes, a minor leak or corrosion is enough to ruin all your crawl space hassle. So, before you go for this process, ensure you have reviewed and repaired the plumbing problems.
5 – Assess the area in advance
There are chances you may encounter dead rodents and other insects inside the crawl space. This is likely to result in poor odor. Therefore, before you get the process kick-started, get the crawl space cleaned and remove ill odor if any.
The last word on Crawl Space Encapsulation
Preserving your home should be your first ever concern of all times. Here, you should begin by addressing all home inspection and repair issues. If witnessing moisture-locked walls, you may need to seek information on crawl space encapsulation procedure which waves off a lot of home improvement issues. So pay detailed attention to the process and see how it helps to improve your home's structure and strength.
Photo by Ümit Yıldırım on Unsplash