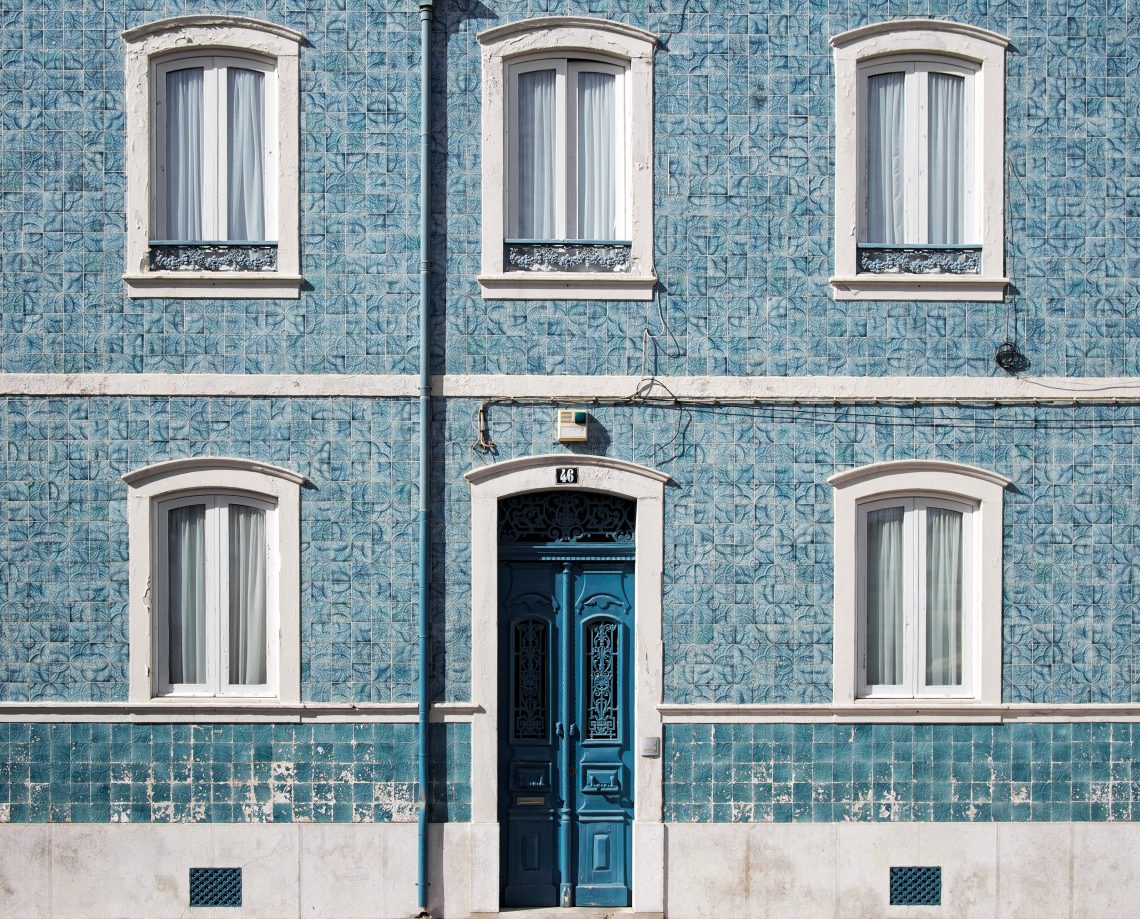 Wall Construction: Exterior Access Doors Uses and Start-To-Finish Guide
A wall has two sections, the one facing the inner area of the building and the one facing outward. The outward one is the exterior wall and is the protective barrier that prevents nature's elements from damaging the inside of the structure. Constructing one requires planning and consideration because other installations will be attached.
One such installation is the exterior access door. These exterior access doors and panels are an entry point for maintenance personnel and equipment critical to pass through the building's upkeep. Since most modern facilities require regular service, this installation has become a vital component for its daily operation.
You might want to explore these things about the exterior wall, its construction, and more about exterior access doors.
Exterior Wall Construction Layers
An outside wall is typically composed of only a few layers. The composition of the first layer is of a framework, commonly formed up of 24 or 26-inch timber. The constructed sheathing is the second layer, often of plywood, OSB, or pressure-treated plywood material, based on the project, its usage, and where you reside.
The third layer is a protective barrier like tar paper or house wrap, and the fourth layer is siding, which can be vinyl, aluminum, or a specialty external wood wall product like T1-11 siding. Some varieties of siding come pre-finished, while others allow you to choose your finish.
Building an Exterior Wall
The first phase in building an external wall also applies to smaller projects. You'll want to begin with a level surface. A slab is good since you can quickly install a subfloor on top of it.
1.) Begin by outlining your wall in chalk on the slab or flooring. Make a note of where any doors or windows are.
2.) Make stud marks on the bottom and top sill plates. Ordinarily, the spacing of the wall studs are 16″ apart (OC). You will find the first stud located at the far end of the wall. The next stud for its near edge, measure and mark a distance of 15-1/4″ from the edge, and then do the same at 16-inch intervals for each stud that succeeds.
Your second-to-last stud may be closer to the final stud than the last, but it should not be more than 15-1/4″ apart. It guarantees that you'll have enough room to apply wall sheathing safely.
3.) Cut your wall studs out of 24 or 6 timber with a chop saw or equivalent equipment. Warped studs are not acceptable for wall framing, so choose your lumber with an eye for straight edges. The size of your project will determine the exact dimensions. It's an excellent idea to test-fit your first stud to confirm that the overall height of your outer wall is satisfactory.
4.) Each end of the wall requires a corner post. An "extra" stud sits one quarter-width between the first and last studs. The placing of the corner posts should be on each wall.
5.) Construct the wall using a nail gun and framing nails. Your frame will be on the subfloor or slab at this time. Begin with the end studs to confirm that your project is square, then continue with the remaining studs. Nail directly into the ends of the stud components through the top and bottom sill plates.
6.) Fit your corner posts into position using leftover pieces of 24 as spacers. Nail the ends of the 2x4s that will function as corner posts together. To offer a little extra stability, nail the 24 spacers in place.
7.) Get a helper to aid you in raising your wall and setting it in position, unless you want to add sheathing before doing so. You may now nail your wall frame into its final place if you have a subfloor. At either end, fix the wall to the floor, and then fill up the middle. Keep a sharp eye on the border with your assistant to ensure it doesn't topple over while you're working.
8.) Repeat steps 1–7 for each wall, making necessary changes for doors and windows.
9.) Before sheathing the corner post, insulate it. You won't be stuck with an uninsulated corner later if you do it this way.
10.) Move on to sheathing after framing the outer walls. The significant benefit of sheathing external walls before raising them is that it's far simpler to do so when the project is still flat than to maintain your plywood or OSB panels level when hammering them into place after raising it.
The disadvantage is that the OSB or plywood can make the walls heavier, requiring extra assistance to bring them up and into place. In any case, double-check your measurements before making any cuts.
11.) Align the edges of the plywood or OSB with the center of the studs. To connect the sheathing to the studs, utilize framing nails.
12.) Gently raise the wall, then tack it to the subfloor after bracing it in place. Raise the remaining walls in the same manner, anchoring, checking for squareness, and ensuring they are level. Because you want your walls to be flush and square, you'll want to work carefully and double-check all of your calculations.
13.) It is a must to include the corner bracing. It is only a temporary fix that will keep your walls standing until you finish framing the roof. Nail 2×4 corner braces to every wall, double-checking for straightness along the way. If necessary, secure the bracing by attaching them to stakes in the ground.
14.) Apply a wrap or another protective coating to the OSB or plywood's outside.
Once your walls are up, you can designate a location to install your exterior access door. It is more effective if you place it in an area where critical utility components operate. These locations will be convenient for your maintenance personnel to access and service if you ever need repair, replacement, or inspection. These installations also ensure that no unauthorized individual can access these areas.
Takeaway
Constructing a wall for your building is not as easy as it looks. It takes skills, knowledge, and a little bit of confidence to get the work done. If you lack one of the three, the best advice would be to seek a reputable and licensed contractor who can aid you before deciding what to do next.
Photo by Sérgio Rola on Unsplash