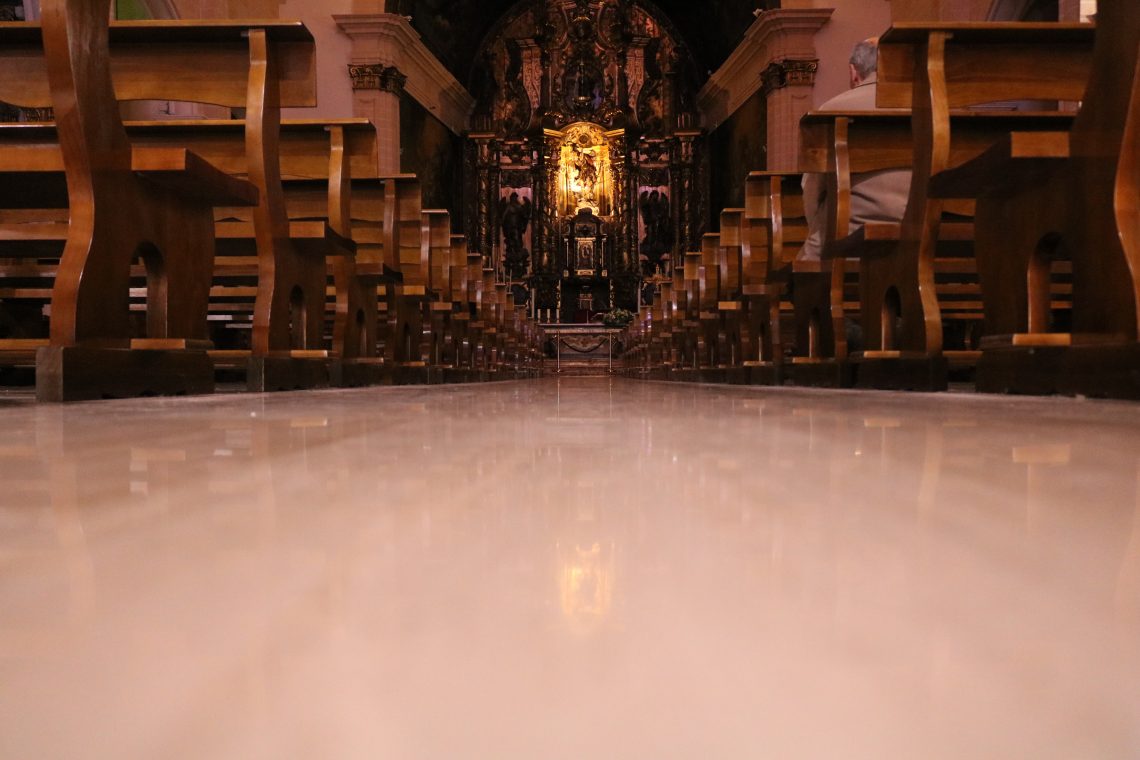 The Ultimate Guide To Do-It-Yourself Epoxy Floor Coating
Epoxy floor coating is an attractive option as it is cost-effective to lasts for a long time, is naturally non-slip, and is impervious to drops and spills. That's just a few of its advantages.
It is generally better to get the professionals to handle the issue. But, if you want to do it yourself it is possible, you just have to follow this guide!
The Right Product
Before you start you need to choose a high-quality epoxy floor coating from a respected manufacturer. This will help to ensure it is easy to apply, adheres properly, and lasts for years.
Prepare The Floor
You shouldn't start doing anything until you have the ct epoxy floors on-site, this ensures the preparation stage is for a good reason and you don't have to repeat the process.
Preparation starts with sanding or grinding the existing floor. Floor grinders that use diamond blades are the" best option as they can remove many spills and stains. However, if you have a chemical spill on your existing floor you'll need to use specialist cleaners to eliminate the stain. This is essential for the adherence of your epoxy floor coating and the ultimate quality of the finish.
Dust Removal
All floors have dust but yours will have a lot of dust as you have just been sanding or grinding. You need to remove most of this.
To do this you'll have to sweep the floor first. Take your time and get as much of the dust, dirt, and debris up as possible. After that, you'll be ready to vacuum it. You should note it is best to vacuum with an industrial cleaner. This removes the most particles from the ground. The greater the number left behind the less adherent the epoxy floor coating will be.
Apply The Primer
Before you apply the epoxy coating you need to use an epoxy primer. This seals the old floor and ensures the coating sticks to it properly. It will also extend the life of your coating, making it an even more cost-effective solution.
At this stage, you should also make sure there are no cracks or holes in the floor. If there are, they need to be filled with epoxy grout.
Add your Epoxy Coating
Your epoxy coating needs to be mixed before application. That means putting the hardener in a cement mixer and then gradually adding the resin and allowing it to mix for at least two minutes. The better mixed the ingredients are the better the epoxy coating will be at staying in place.
Once you have it mixed you can use a roller to apply it slowly and evenly to your prepared floor. It is best to leave it for 24 hours before you apply a second coat. During this time check for additional cracks and holes, these can still be fixed with epoxy grout before the second coat goes on.
When applying the final coat make sure you only mix a little at a time as it hardeners fast.
Photo by Emmanuél Appiah on Unsplash