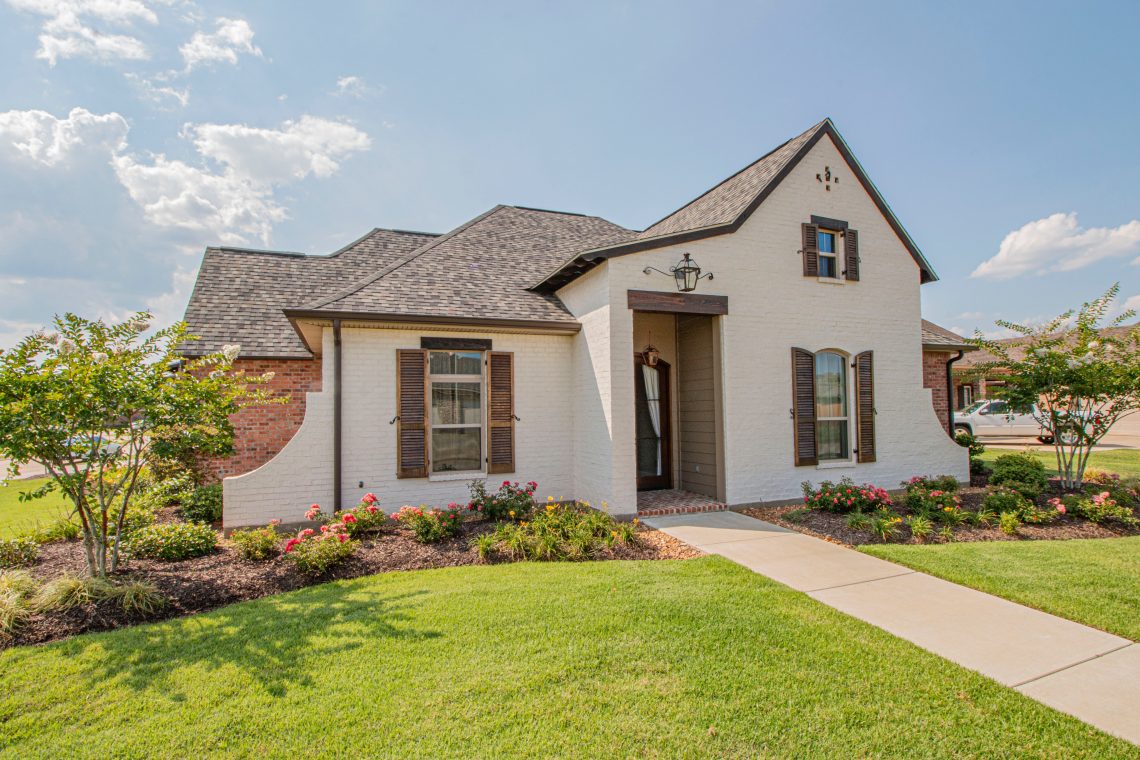 9 Home Improvements That Will Raise the Value of Your Home
Searching for home improvements? If you are fortunate enough to own your home, then you are probably already aware that house prices are rising, and unless you just bought your house, your home's value has probably risen exponentially when compared to the price that you first paid. Whether you are thinking of selling or want to hold onto your house for the rest of your life, there are a lot of advantages to increasing its value even further, through home improvements. Increasing your home's value will mean that if you do sell it (or your children inherit it), it will be worth a small fortune.
Your foundation is a vital part of your home, and it needs to be constantly maintained and repaired when it's damaged. If you notice a crumbling concrete foundation in your home, it could be due to a process called scaling (or spalling). Often, scaling is when your concrete foundation is exposed to water that's freezing and thawing, which causes it to crumble or chip. Contact a foundation repair professional for an inspection.
Here are 9 Home Improvements That Will Raise the Value of Your Home
Gazebo
During the COVID pandemic's early days, people that lived in apartments and condominiums quickly realized that sacrificing outdoor space for the convenience of living in cities was a bad idea. Many of these people are now looking for suburban and rural properties, with big backyards. Because of this, improving your home's backyard is an extremely effective way of boosting its value. If your yard is large enough, then metal framed gazebos are a great addition. Metal gazebos are more durable and robust than plastic or wooden ones, meaning that they last longer. A gazebo can add significant value to your home.
Landscaping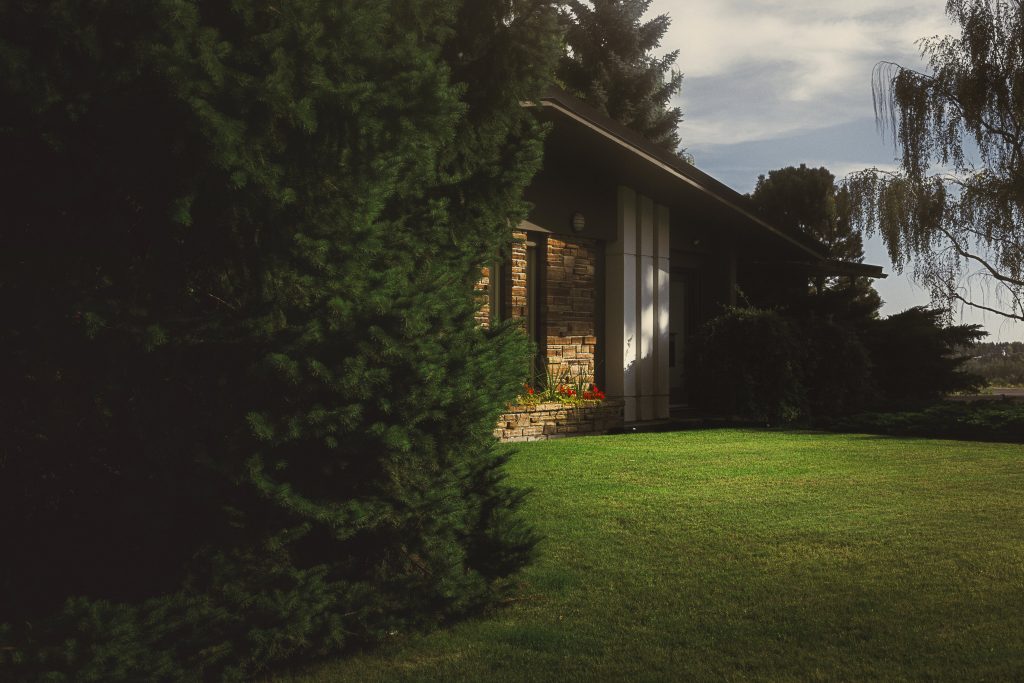 In addition to looking for yards that have built structures, people searching for properties are also looking for ones that have been intricately landscaped. If you aren't a professional landscaper, then it isn't a good idea to try and landscape your own backyard. The reason for this is that you will likely do more harm than good. You can, however, pay a landscaper to come in and improve your garden for you. Another effective way of increasing your home's value is to plant trees. If you don't intend on selling right away, then they could potentially be mature by the time that you do decide to.
Smart Appliances as Home Improvements
Modern homeowners want smart appliances. If you are planning on selling your house, then you can add several thousand to your home's value by investing in a few. You don't need to buy the most expensive, as long as they work and have received a good rating online. With that said, the more expensive the smart appliances that you invest in for your home, the higher your property's value will be. In addition to smart appliances, a good idea is to invest in a smart security system. This protects you and your family while making your house more attractive to buyers.
Home Improvements – Wooden Floors
Wooden floors can increase your property's value exponentially. Most houses already have wooden floors, unless they have been removed to put down laminate flooring or carpet. If you already do, then clean and polish your wooden floors, to improve their appearance. If you don't then you should consider investing in hardwood floorboards. There is a style of wooden floorboard for every home, so conduct extensive research and find the style that's right for yours. The worst thing that you can do is to invest in ugly floorboards that don't match your home's interior design. This can actually decrease your property's value.
Sash Windows
Sash windows add a large amount of value to your home. This is because, at the moment, they are very desirable. The reason that they are so popular is that they suit the traditionalist trend that is sweeping interior design. The downside to sash windows is that they can be very expensive, though if you opt for plastic ones then you can cut down on the amount that you have to spend. Wooden sash windows sometimes rot if they aren't properly taken care of, so if you are going to invest in wooden windows, bear this in mind.
Plantation Shutters
Plantation shutters are a simple addition that you can make to your home, that will significantly boost its value. Plantation shutters are extremely easy to maintain and install. The reason that they are so popular is that, like sash windows, they conform to the traditionalist style. Plantation shutters can be very expensive if you choose wooden ones. If you select plastic or metal ones, then you won't have to pay as much.
Anti-mold Paint
If you live in an area that has high levels of humidity, then anti-mold is a great investment to make in your home's safety. Mold can cause a number of health problems, including pneumonia in some severe cases. By painting your house with anti-mold paint, mold won't be able to grow or sustain itself inside your house. When you are showing your home off to estate agents or interested buyers, you should mention this. Anti-mold paint will ensure that anybody who lives on your property in the future doesn't have to deal with mold or mildew build-up.
Conservatory
A conservatory is an additional structure that's built onto the side of your house. More often than not, they are comprised of several large windows and doors that have window panels. The main idea of a conservatory is to let light in and to enjoy the outdoors, while inside. If you live in an area that gets very cold in the winter, then a conservatory is a great idea, because it enables you to enjoy your garden without actually being out there. Conservatories are mainly a British thing, but in recent years they have taken off in the United States and in other parts of the world. You can buy easy-assemble kits, which makes putting your conservatory together very easy.
Fire Pit
Finally, if your yard's large enough, then why not build a fire pit? They are pits that, as their name suggests, are used for fires. In the summer (and even winter), you can set fires in them and sit around them. In many countries, fire pits add thousands to a property's value. They are extremely easy to build. You really only need a shovel, although if you want to make a pretty pit, then you will want to put seats down, and tiles.
By increasing your home's value, you leave behind a sizable inheritance for your children and make it easier for you to make a profit if you decide to sell your house in the future. In addition to this post's suggestions, some other ways of increasing your property's value include building an extension, adding extra bathrooms, modernizing your kitchen, and adding decking to the back of your house.