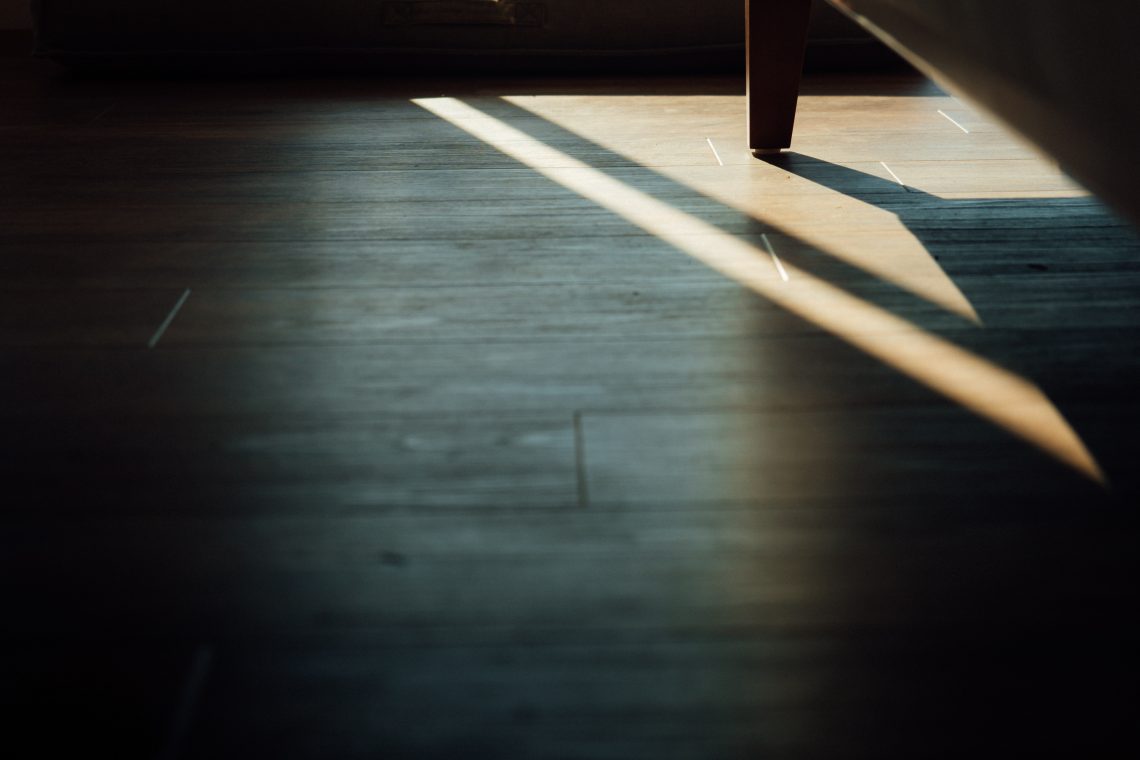 5 Tips for Installing Luxury Vinyl Plank Flooring
If you've spend the last year or so sitting around at home and growing more and more unhappy with what you saw, you're not alone. The pandemic led and continues to lead homeowners into a home improvement surge. One of the more popular choices for home improvement: flooring.
While traditional flooring options like tile and hardwood might catch your eye, don't commit just yet. Luxury vinyl plank flooring offers lots of benefits, including solid durability, lower cost, and it's waterproof. If you take a look at vinyl plank flooring and think it's a fit for you, keep reading.
We'll cover five tips for installing that flooring that will keep the headaches to a minimum.
1. Buy from a Nearby Store
Yes, you can buy flooring online and even get a great deal. If you get exactly what you expected, that's great! What happens if it arrives and it's not what you expected.
It's not like you can take it right back to the store.
2. Tools
You don't need a lot of tools for installing luxury vinyl plank flooring, but you do need a few. A couple of the big ones include:
Utility knife
Pry bar
Straight edge or square
Jigsaw
Leveling compound
Hand trowel
Unless you run into something very strange, these tools should let you do everything you need to do.
3. Remove the Baseboard Gently
It's not an absolute requirement that you take off the baseboard before installation, but you will end up with a much nicer final result if you do.
Odds are good that your baseboard will have some kind of paint or sealant along the edges. Cut that with your utility knife. Then use the pry bar or a screwdriver to pry the baseboard off the wall.
Do it gently, or you could damage the wall.
4. Level the Floors
There is often a mismatch in floor height when you move between rooms. Use the leveling compound and the trowel to create a gentle transition that the flooring can sit on top of after installation.
5. Lay the Flooring
Most vinyl plank flooring simply snaps together. Your main challenge will be cutting the planks to length. You can usually accomplish this by using the square to score a straight line across the plank.
What if you need to cut a specific shape for something like a vent? Measure and mark carefully, then use the jigsaw.
Luxury Vinyl Plank Flooring and You
Vinyl plank flooring offers you a durable, less expensive flooring option for your home. Know that you know the essentials of how to install luxury vinyl plank flooring, it may seem like a more realistic option.
Just make sure you have the right tools on hand and do the necessary prep work in advance. Otherwise, your project can drag out. Sheet vinyl flooring Redmond is a great option.
Looking for more home improvement options? Check out the posts over in our Home Improvement section.
Photo by Tim Foster on Unsplash