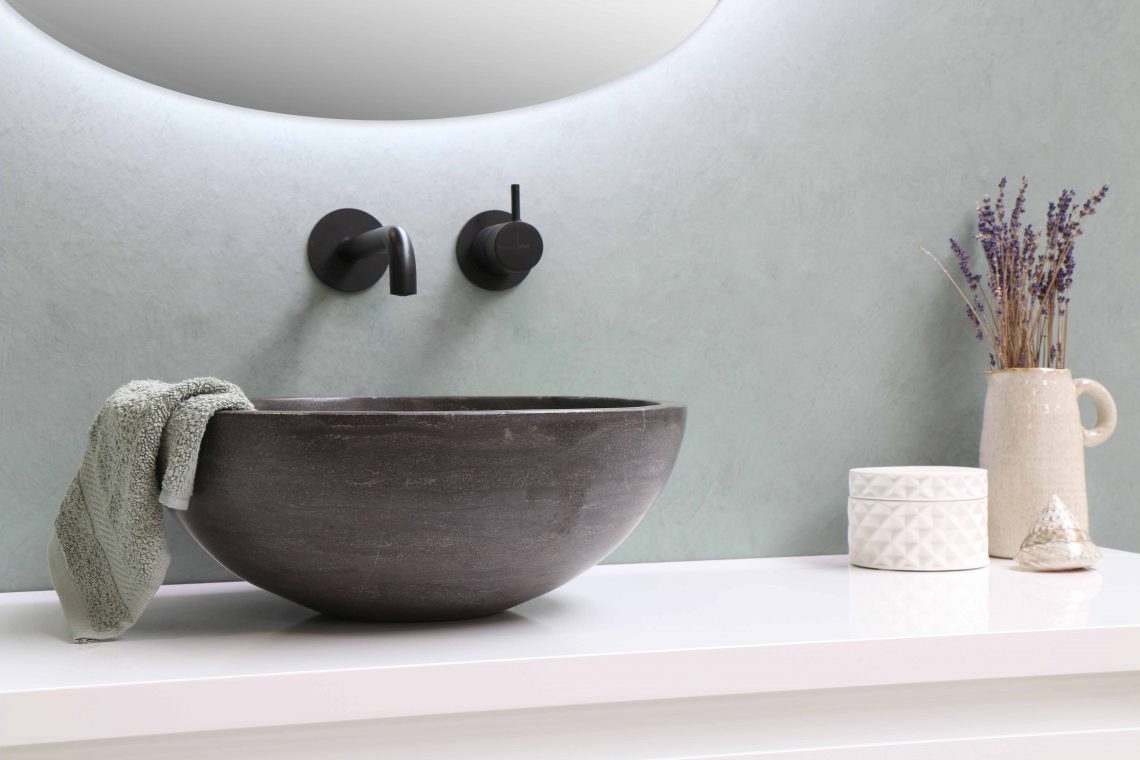 The 6 Most Useful Bathroom Remodeling Tips For DIY Enthusiasts
Are you considering remodeling your bathroom? If so, you're in luck! This blog post will provide you with six tips that will help make your bathroom remodeling project a success.
Whether you're a DIY enthusiast or a first-time renovator, these tips will help you avoid common mistakes and get the most out of your time and money.
Use Light Colors To Brighten Up The Space
If you want to make your bathroom look bigger and brighter, use light colors when you remodel. Pale blue, green, or gray on the walls will reflect more light and make the space appear larger. Colors to avoid are dark brown or black, which can make the space feel smaller and more cramped.
Another way to add light to your bathroom is by installing a skylight. Skylights are a great option for bathrooms because they let in natural light without sacrificing privacy.
If you're not able to install a skylight, try using reflective surfaces to brighten up the space. Mirrors are an obvious choice, but you can also use shiny tile or stainless steel fixtures. These surfaces will reflect light and make your bathroom look brighter and larger.
Using white tile or paint on the ceilings will also help brighten things up. Picking tiles for your bathroom floor can be tricky, but if you want to make the space look bigger, try using large tiles in light colors. Smaller, darker tiles will make the space feel even smaller and more cramped.
Install A New Vanity And Sink For A Modern Look
Remove the old vanity and sink, then install a new one. Be sure to measure twice and cut once! You can find vanities at your local home improvement store.
Installing a new vanity is a great way to modernize your bathroom. If you're not sure how to do it yourself, you can always hire a professional. However, if you're feeling confident, installing a new vanity is a relatively easy project that most people can do themselves. Just be sure to take the proper measurements and have all the tools and materials you need before starting.
If you're looking for an even easier way to update your bathroom, consider simply replacing your old sink with a new one. This is a quick and easy project that anyone can do, and it can make a big difference in the overall look of your bathroom. You can find new sinks at any home improvement store or online.
Replace The Shower Curtain And Bath Mat
If you have a shower curtain that is starting to show its age or a bath mat that is looking a little worse for wear, then replacing them both can give your bathroom an instant facelift. You don't have to spend a lot of money – there are plenty of affordable options available – but choosing something in a bright, fresh color or pattern will help to inject new life into the space.
Bathroom Remodeling Tips Add Some New Accessories
Adding new accessories is a great way to give your bathroom an updated look without spending a lot of money. You can find affordable towel bars, soap dishes, and other accessories at your local home improvement store.
Don't Forget About Storage
One of the most important aspects of any bathroom remodel is storage. Whether you're adding new cabinets, shelving, or simply reorganizing the space, make sure you take advantage of every opportunity to add more storage. This will help keep your bathroom looking clutter-free and make it more functional.
Have Electrical And Plumbing Work Done By A Professional
If you're not comfortable working with electrical wiring or plumbing, it's best to leave these aspects of the remodel to a professional. Hiring a professional will ensure that the work is done properly and up to code, which will help avoid any costly problems down the road.
Plumbing and electrical work can be tricky, and if done incorrectly, can cause serious damage or even create safety hazards. By hiring a professional, you can rest assured that the work will be done correctly and safely.
Hiring a professional also has another benefit, which is peace of mind! Knowing that the work has been done by someone who knows what they're doing can give you a great sense of relief, especially during such a stressful time as a bathroom remodel.
So, if you're not comfortable tackling the electrical or plumbing aspects of your bathroom remodel, be sure to hire a professional to do the job right. It will save you time, money, and stress in the long run!
While these bathroom remodeling tips may seem like small changes, they can make a big impact on the overall feel of your bathroom. And if you're not comfortable doing some of the work yourself, be sure to hire a professional to take care of it for you. By following these simple steps, you can give your bathroom a fresh new look in no time!  If and when you feel extra adventurous, you could always
install a custom shower pan and have a shower to be envied.