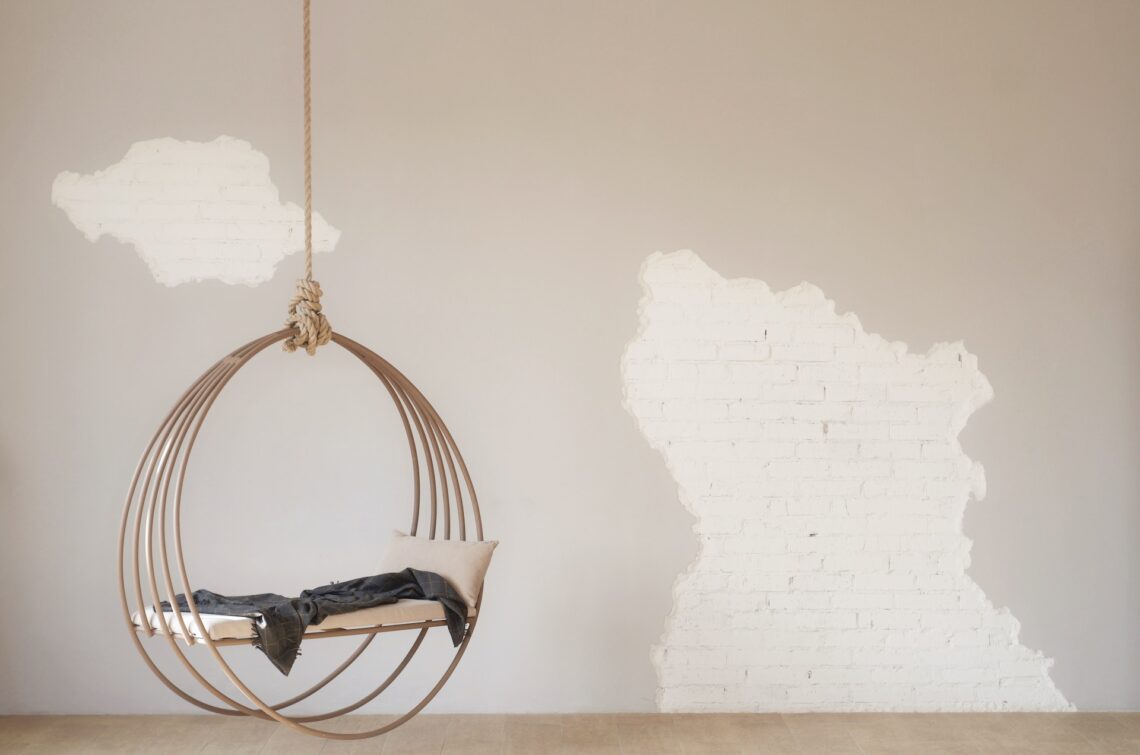 The 3 Ways To Add Modern Accents To A Traditional Home Design
If you have a home with a traditional design and style that you think needs to be updated, you may be considering doing a complete overhaul. Many people would simply go for a modern design style for the home and give up on the traditional look. However, there is a middle ground. Instead of a complete overhaul and makeover, add some modern accents to give your house a new look. 
Blending the modern with traditional is a hot trend in home design these days. It gives you the best of both worlds and let's the style pop. In this article, we will give you several tips on how to add modern accents that work well with a traditional design.
1 – Change the handrails
A very overlooked feature in the home when it's time to make some upgrades is the handrails. The handrails are one of those things that people rarely notice. This seems like a wasted opportunity to add something that makes a design stand out.
Changing the handrails can significantly impact your home's overall aesthetic and feel. If your home currently has a more old-fashioned railing, a simple switch can update and modernize the entire staircase area.
For instance, black is a classic yet versatile color that can stand as a bold contrast to traditional light-colored walls and woodwork. The sleek, modern lines of black handrails for home can add a touch of sophistication and contemporary style to your interior. The result is a look that still retains the charm of your traditional home, yet adds a touch of modernity. 
2 – Change the bathroom fixtures
The bathroom is a perfect space to incorporate modern accents in your traditional home. There are some simple upgrades that can make a significant impact and transform your bathroom into a luxurious retreat.
Start by changing the fixtures. Faucets and showerheads in brushed nickel or matte black are incredibly popular in modern design and can instantly update the space. If you prefer a warmer tone, consider brass or copper fixtures. Think about adding a rain shower head to add some luxury as well as style to your bathroom. 
The mirror is often the focal point of a bathroom. Instead of a traditional rectangular or square mirror, consider a circular or uniquely shaped mirror. This will create a striking contrast with the traditional elements in the bathroom.
3 – Furnish the living room with modern pieces
Opting for modern furniture pieces can give your living room a fresh look when the rest of the decor is traditional. This doesn't mean you have to get rid of your traditional pieces. For instance, a modern sofa can sit beautifully alongside a classic wingback chair.
Modern lighting options can instantly upgrade the look and feel of your traditional living room. Replacing outdated fixtures with contemporary designs can jazz up a tired looking style. Track lighting or recessed lights can also provide a clean, streamlined appearance that highlights the areas of the room that you enjoy the look of.
Photo by Daniil Silantev on Unsplash