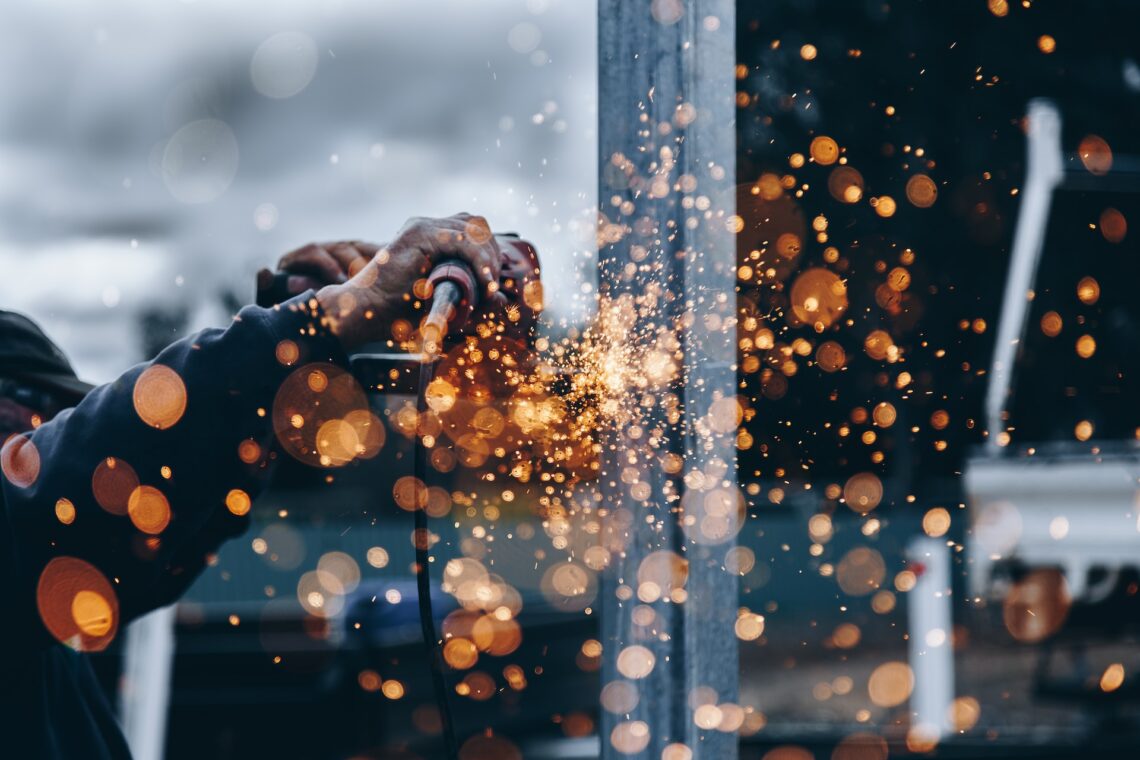 Technology and Construction Quotes: The Future of Estimation
Calculating construction costs can be tricky business. Increasing material costs and securing experienced labor are a couple of problems that can quickly turn a profitable job into a breakeven status. Thanks to new technology, your construction quotes can be accurate and fast. Using advanced knowledge, any construction company or homeowner can head off problems to save thousands of dollars.
What is New Construction Estimating Software?
New construction requires hours of research, materials, and labor costs. Estimating software is designed to help you gather and organize every part of the task. From creating detailed descriptions of rooms to scheduling and invoicing, your software can keep your job running smoothly.
Other factors can be added according to specific requirements. Some of these include machinery rental, fluctuating material costs, and required safety features. You are in charge of what is needed on each customer's level.
Simplifying Overhead Costs
Overhead costs can sneak up on you and take a bite out of your project. Although not directly related to getting your tasks completed, they are important in arriving at your bottom line profit.
Contractors are more likely to consider indirect overhead costs than homeowners. These little hidden fees may be considered part of running a business, but each new job shares in the overall costs.
Splitting overhead fees on each job is an option that can be filtered into construction estimates by using estimating software. Any cost not directly related to a specific job is considered an overhead cost. These may include:
Internet and phone fees
Rental of office space
Legal fees
Advertising and marketing costs
Technology that Removes Manual Challenges
Contractors and homeowners may neglect to include their time and money in a construction estimate. One small slip-up can amount to thousands of dollars that cannot be recouped. These areas can include:
Time-consuming costing
Human error
Communication with employees and customers
Reworking changes
With the price of materials changing regularly, your quote could be outdated in days. Collecting third-party estimates could also fluctuate.
Construction Quotes: Tracking Work Progress
A large part of any construction project is tracking the progress in real-time. Knowing that you are meeting a schedule plus obtaining your goals can be hard to balance. Problems will always crop up that can set you behind. If there are no precautions in place, you will be rushed in the end.
Is all Construction Estimate Software the Same?
When shopping for construction quotes software, make sure that you are comparing apples to apples. Not all companies have the same benefits and prices. Here are a few of the cons that can be found in the dozens of programs available:
Poor customer service
Limited storage space
Estimating software cost
Overwhelming learning curves
Limited Third Party Integration
Reading reviews on software companies can help you shorten the list of potentials. If you repeatedly see a lack of support, throw it away. This can happen with a less expensive type of estimating software.
Make sure the software allows you to enter multiple employees and their pay information. When your format has a limit, so does your project. You may be looking at a current small remodeling job, but think about the future. Being unable to integrate additional third-party suppliers can also be a headache.
A construction estimate software program has different price ranges. Consider the different steps that should be taken before investing in a program.
Learning the basics of the software program may be intimidating and hard to comprehend. Check to see if there is a free trial period before purchasing. Share the learning process with your project manager or other individual who may understand how to set up software.
The Growth of the Renovation Boom
Changes in the real estate marketplace have caused many homeowners to take a hard look at renovations as opposed to moving. A homeowner having a renovation budget does not mean that their worries are over. Construction estimating software is a great idea for homeowners who do not want to overspend.
Ten years ago, estimating was done with an Excel spreadsheet and blueprints. With today's construction knowledge and technology, more accurate jobs are possible. There is still plenty of work to do without spending long nights on refiguring costs and rearranging schedules to meet a deadline. Weigh the features and costs of construction estimate software today and save time and money.
Photo by Christopher Burns on Unsplash