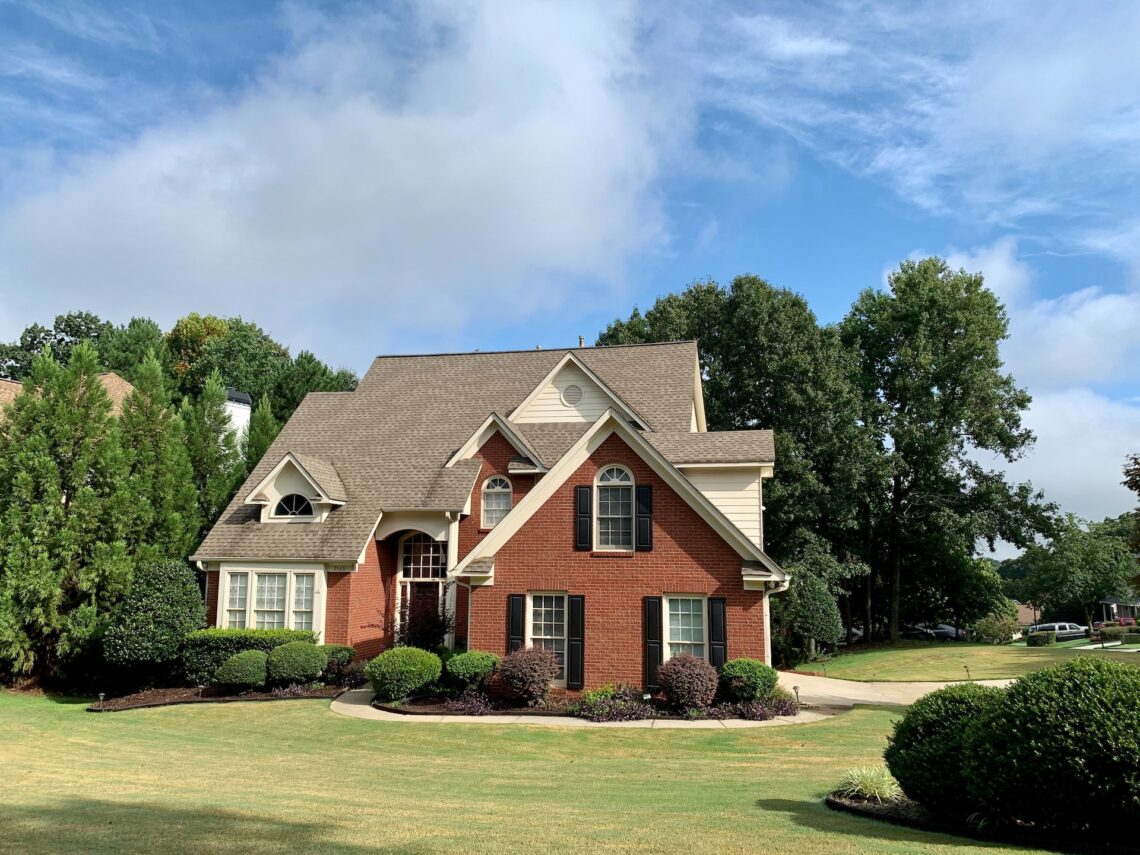 Reasons to Buy a House in Austin
Austin, Texas, has long held a reputation as a bastion of culture, innovation, and unbridled Texan spirit. This dynamic city has become a beacon for prospective homeowners looking to plant roots in a place that offers both the electric energy of urban living and the comforting embrace of a close-knit community. As we delve into the reasons to buy a house in Austin, it's essential to understand that this isn't just about acquiring property; it's about investing in a lifestyle that continues to beckon families, professionals, and creatives alike.
A Flourishing Economy Offering Abundant Opportunities
The cornerstone of any thriving city is a robust economy, and Austin stands tall in this regard. Known as the "Silicon Hills," Austin has become a tech mecca, with industry giants and startups alike setting up shop in the city. This economic diversification has led to a job market that's as resilient as it is varied, promising employment opportunities across tech, education, health, and the arts. For homeowners, job security and the potential for career growth translate into financial stability and the confidence to invest in a home without the looming anxiety of economic downturns.
Buy a House in Austin: A Real Estate Market Tailored for Diverse Preferences
Austin's real estate market is as diverse as its population, offering a range of options to fit varying tastes and budgets. From the historic charm of Hyde Park to the modern luxury of downtown condos, the city caters to an array of preferences.
This diversity ensures that whether you're looking for a quaint bungalow, a spacious family home, or an eco-friendly abode, Austin has a place that feels like it was made just for you.
One of the critical appeals for homebuyers is the chance to explore the new developments in Austin. These developments are sprouting up across the city, reflecting its rapid growth and the increasing demand for housing. 
They offer cutting-edge amenities and are often designed with sustainability in mind, appealing to a generation of buyers keen on reducing their carbon footprint. Each new development also tends to bring with it a sense of community, with communal spaces, local shops, and public areas that foster interactions among residents.
The resilience of Austin's housing market also merits attention. Despite national trends, the city's property values have consistently trended upward, making it a prudent investment for long-term homeowners.
The ongoing development projects across Austin not only ensure a continual rejuvenation of the city's landscape but also present potential homeowners with the opportunity to be part of up-and-coming communities from the ground up.
Furthermore, Austin's commitment to sustainable living is reflected in many homes that boast energy-efficient designs, solar panels, and water conservation systems. These features not only reduce utility bills but also align with a growing desire for responsible homeownership that contributes to the health of the planet.
By investing in a home in Austin, you're not just securing a piece of real estate; you're buying into a lifestyle defined by growth, innovation, and a community-focused way of life.
Whether in the market for a classic Texas ranch or a contemporary urban loft, Austin's housing landscape has something that will feel like home the moment you walk through the front door.
The Unmatched Quality of Life in Austin's Unique Locale
Quality of life is a phrase that's often tossed around in real estate circles, but in Austin, it's a tangible experience. The city's sunny weather, abundant green spaces, and the Colorado River create a natural playground for adults and kids alike.
Neighborhoods are designed with walking in mind, making it easy to enjoy the great outdoors and Austin's many amenities without the need for a car every time you step out of the door.
Austin is also a cultural powerhouse, known for its live music scene, world-class festivals like SXSW and Austin City Limits, and a culinary landscape that can satisfy the most adventurous foodies. Buying a house in Austin means you're not just purchasing property; you're securing a pass to some of the most vibrant cultural events in the country.
The city's emphasis on education and community also means that families can take advantage of excellent schools and a supportive environment for raising children. The University of Texas at Austin adds to the educational fabric of the city, creating an atmosphere of learning and innovation that permeates throughout the community.
A Community Spirit That Welcomes All: Reasons to Buy a House in Austin
At the heart of Austin's allure is its inclusive and welcoming community. It's a city where diversity is celebrated, and new residents are embraced with open arms. This sense of community is reflected in the local businesses, neighborhood associations, and community events that are a staple of life in Austin.
It's a place where you can find your tribe, whether that's among tech enthusiasts, musicians, artists, or families.
For homeowners, this community spirit is more than just a pleasant backdrop; it's an essential part of what makes a house a home. It means having neighbors who look out for each other, local businesses that know your name, and a city government that listens and responds to the needs of its citizens.
In Austin, you're not just buying a house; you're becoming part of a community that values connection, creativity, and collaboration.
Conclusion
Austin presents a compelling case for anyone considering homeownership. It's a city where the economy is as healthy as the outdoor activities are plentiful, where the real estate market provides a variety of options to suit any lifestyle, and where the quality of life is enhanced by cultural richness and a strong sense of community. Buying a house in Austin is more than a transaction; it's an investment in a lifestyle that is hard to replicate elsewhere. It's a chance to become part of the fabric of a city that's as diverse, vibrant, and welcoming as the people who call it home. Whether you're a young professional, a growing family, or a retiree, Austin has a place for you to call home.
Photo by Johnson Johnson on Unsplash