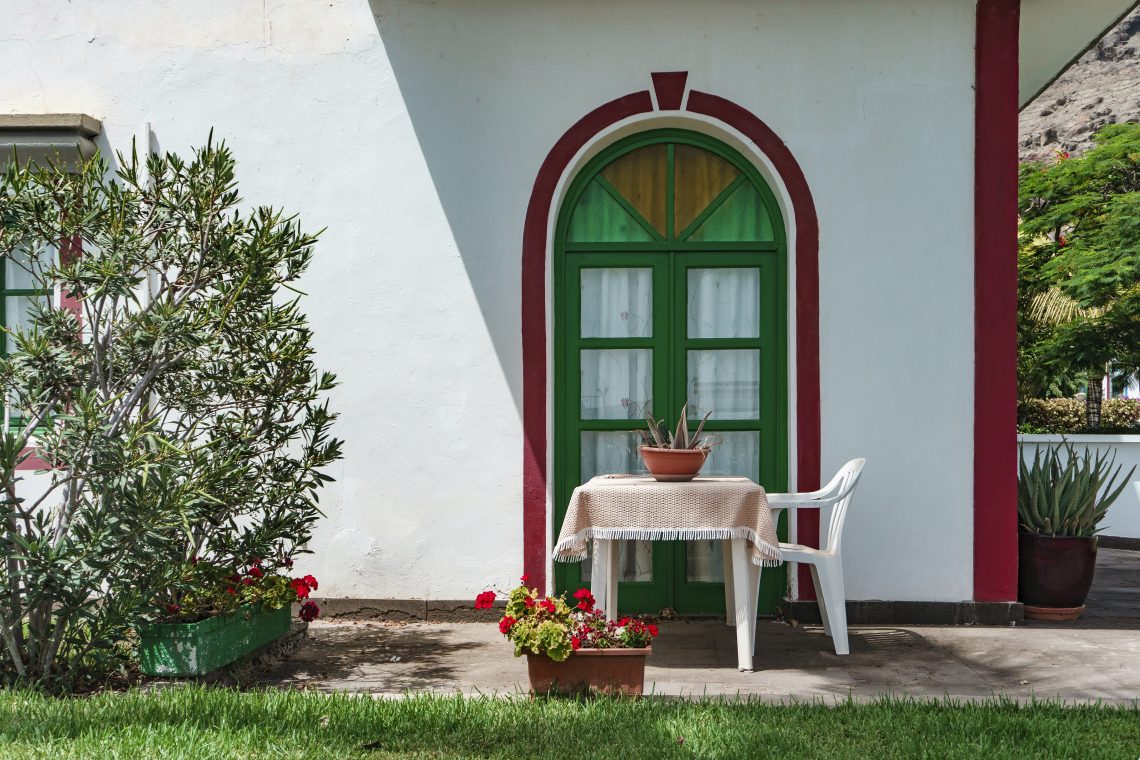 Home Maintenance And Improvement Tips That Make Summer More Manageable
When summertime arrives, the weather will be favorable, and there are different home maintenance and improvement projects you can complete over those few months. While certain types of repair work might require the assistance of a professional, the good thing is that you can manage most of the tasks at your home yourself. Read on to learn home maintenance and improvement tips that make summer more manageable.
Improvement Tips Upgrade your ceiling fans
If you have dated ceiling fans in your home, you can take summertime as the perfect opportunity to invest in an upgraded fan to make your house more energy-efficient. You should look for the best fan that can improve air circulation while at the same time helping you keep your energy bills low. Make sure the fans in each room are mounted at the ideal positions for optimal operation.
Maintain Your Air Conditioning Unit 
A properly functioning air conditioning unit is probably the most important component in your home during the summertime. It is essential that you take the necessary measures toward preparing your ac unit before the temperatures reach their peak. Make sure you hire a reputable professional to inspect the HVAC system and perform routine maintenance. Your AC unit will run more frequently during this period, so you should also consider replacing your filters.
It is crucial to inspect the outdoor condenser unit to be sure it is clear of twigs, leaves, and debris that can affect the free movement of air. Clear all the plants and unwanted clutter around the air vents that can inhibit the air from freely circulating. Take time to inspect the air vents in every room to avoid burdening your AC unit. Additionally, you also need to check if the thermostat is working properly.
Home Maintenance Clean the Gutters
Blockages in your gutters can affect the smooth flow of water, and they can also attract unwanted insects and bugs that can cause discomfort during warmer days. To avoid such a situation, it is a good idea to clean your gutters at the beginning of summer. Get a sturdy ladder, a pair of gloves, and a bucket of water. Use a hose to eliminate the bugs, leaves, or debris that may be left behind.
Install Efficient Window Treatments
With the right treatments on your windows, you can enjoy cool temperatures in your house during the hot summer months. There are several options you can consider for your windows including motorized roller shades, blackout curtains, or blinds. Window shades prevent UV light and glare from the sun from penetrating your home. Blinds and shades also improve the appearance of your home in addition to improving the atmosphere inside.
Improvement Tips Plant Shade Trees
You can improve your home by planting shade trees around the yard. If you already have different plants around your yard, take time to trim them and enhance the appearance of your home. When your home is surrounded by trees, you can cut costs on energy bills as a result of the shade you get from the sun. There are different types of shade trees you can consider for your property, but you need to consult an arborist first.
During summer, you will likely spend more time outside with your family. Be sure to clear all the places that can act as a breeding ground for bugs and insects. Spray around the perimeter of your yard so you can sit comfortably during any time of the day.
During summertime, the temperatures are usually warm, and this is the best time to conduct home maintenance and improvement. There are different activities you can perform at your home to improve both its ambiance and its readiness for the season. These tips can give you insight into some of the activities you can do around your home.