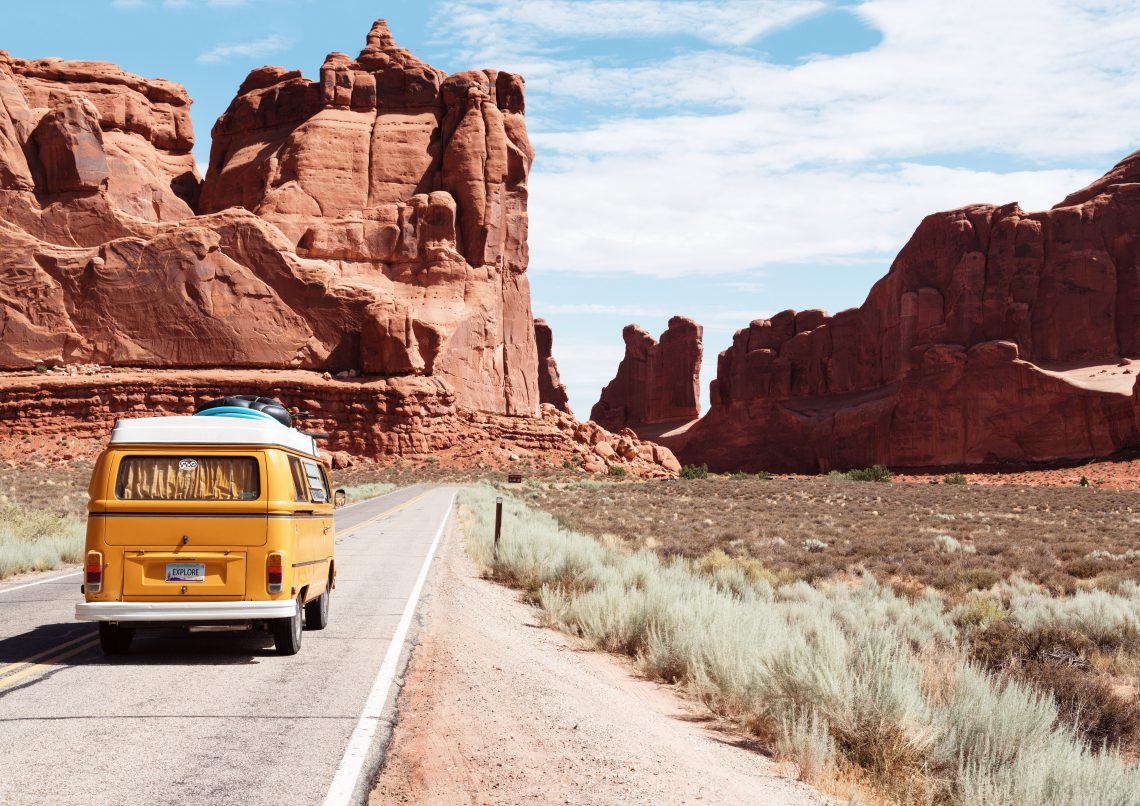 Spruce Up The Interior Of Your Mobile Home With These Tricks
Most people find it hard to beautify the interior of their mobile homes. Perhaps, it is because such homes are smaller and quite different from the typical large homes that sit on an expansive area of land.
While designing the interior of a mobile home might be more challenging due to its size, it should be possible with the right approach. Below, we have outlined a few tricks to transform the interior of your mobile home from bland to something worth staring at.
Let's begin with the first tip.
1. Relocate seating close to the walls
A mobile home is quite small compared to the size of a 1,600 square feet home. For this reason, you may be compelled to create more space by moving your seats to the wall.
While this may seem good logically, design-wise, it isn't. If you wish to enhance the appeal of your mobile home to something that draws positive remarks from visitors, you'll need to place your furniture in strategic locations to ensure that your room doesn't feel like a stuffed box.
2. Adopt good lighting
A home without proper lighting is like a boring birthday party, void of any iota of fun. Lighting works magic in homes, regardless of how small it is. It has a unique way of creating diverse vibes in a room which helps occupants feel different while spending time in that particular space.
That said, what type of lighting should you consider for your mobile home park?
When decorating the interior of your mobile home, you should consider lamps. Lamps are an excellent tool for adding warmth to a room. In addition, their inviting glow makes such space more welcoming and probably larger.
You can also try out different lighting styles to see that which works well for your park home. If you want to sell Mobile Home Park later, you'll need to go for the best lighting. Doing this should beautify your interior and scale up its value.
3. Storage solutions for park homes
Storage is often a big issue many park homeowners face, especially those who recently transitioned from a typical-sized home.
Where do you store your stuff, such as those accessories, shoes, etc.?
Here is where your creativity is needed. You'll need to think out of the box to provide the proper storage solutions for your park home. And by thinking out of the box, we mean considering unique spaces like those underneath your bed or wardrobe.
You'll have to purchase some cheap storage boxes for your stuff and conceal them to ensure that your home doesn't look like a box shop. If you are struggling to find ideal spaces to place your boxes, you can select some nice containers and put them in areas where they are visible. Provided the boxes are visually appealing and well arranged, everything should be ok.
4. The lesser, the better
In an attempt to beautify our interior, many of us often cram it with loads of different furniture. Of course, visiting IKEA and getting lots of furniture may seem like the best way to create an impact. However, the reverse is the case.
If you want to create an impact, you will have to go for lesser furniture. Not only will this help you save money, but it will also go a long way in ensuring that your home doesn't look cramped. Remember, it is a mobile home park and not a traditional home.
Conclusion
When designing the interior of your mobile home park, you'll need to understand two things. First off, you need to note that you are designing a "mobile home park" and not a gigantic family house.
Secondly, you need to understand the importance of space. But, you shouldn't cram your interior in the name of trying to save space. Provided you stick to the right design principle, you should have an interior that screams elegance.
Photo by Dino Reichmuth on Unsplash