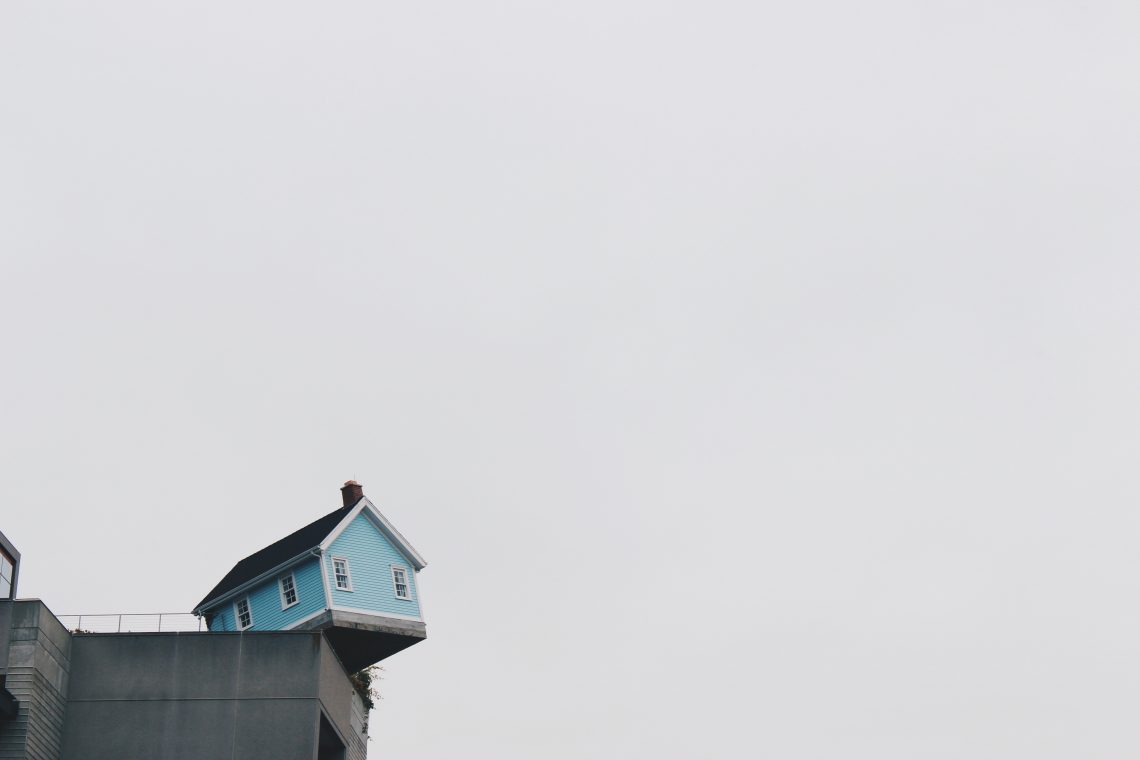 Signs Of Structural Damage In Your Home That You Must Address Soon
Whether you have been living in your house for a few years or just recently bought/inherited it, you need to pay attention to structural damage. Believe it or not, it doesn't take much time for a small home annoyance to turn into a huge concern.
Sadly, not many people know what structural damage to a house is. Therefore, they fail to recognize its signs until very late, leading to major issues.
That's why, in this article, we are going to brief you about the signs of structural damage that you must treat immediately.
Small Dry Mud Tubes
Insects like termites usually munch away walls and wooden furniture, thus damaging the house to a great extent. If you see any small and dry mud tubes around the walls or furniture, it is a sign that you need to get rid of them immediately. For that, you need to contact Tanler termite and pest control services.
Or, you can also try DIY. Simply spray the boric acid on the areas where you found dry mud tubes. It will help dehydrate and then kill the termites.
Nonetheless, it is essential that you check your basement and crawl space. Also, you should consider getting basement waterproofing as it'll help reduce the termites.
Doors Or Windows Are Not Closing Properly
Are your doors and windows getting stuck or not closing properly? If YES, then it is a sign that your house's structure might have shifted. It could be because of clay soil getting swell or normal settling. Or, maybe your doors and windows need to be replaced.
Nonetheless, to understand the cause, you need to contact the local home renovation contractor. As they can pinpoint the cause and provide a solution accordingly.
Tip: To search for the best remodelers in your areas, use the right keywords. For instance, Suppose you live in New Jersey. Here, you can use the keywords like home remodeling in NJ or home remodeling company near me. Even so, make sure to check the license of the contractors beforehand.
Flickering Lights
Flicking lights look very cool during a party or holiday season. However, on regular days, these are not at all a good sign. So, first, you need to check if the bulb in the fixture is loose or not. Or, you can also replace the old bulb with a new one.
If the flickering continues, even after these two measures, it's a sign that the circuit wires are loose or your home's wiring is at fault. So, you should consult your electrician immediately. They will diagnose the problem, fix the wiring, and might also add additional circuits.
However, you need to be careful while all the work is being done.
To Sum It All Up!
All these are some of the major structural problems that you must not ignore. Contact the house remodeling professionals to help improve the condition of your house and for your peace of mind. Also, be quick with your actions, as a slower response to these damages might have a significant impact later on.
Photo by Cindy Tang on Unsplash