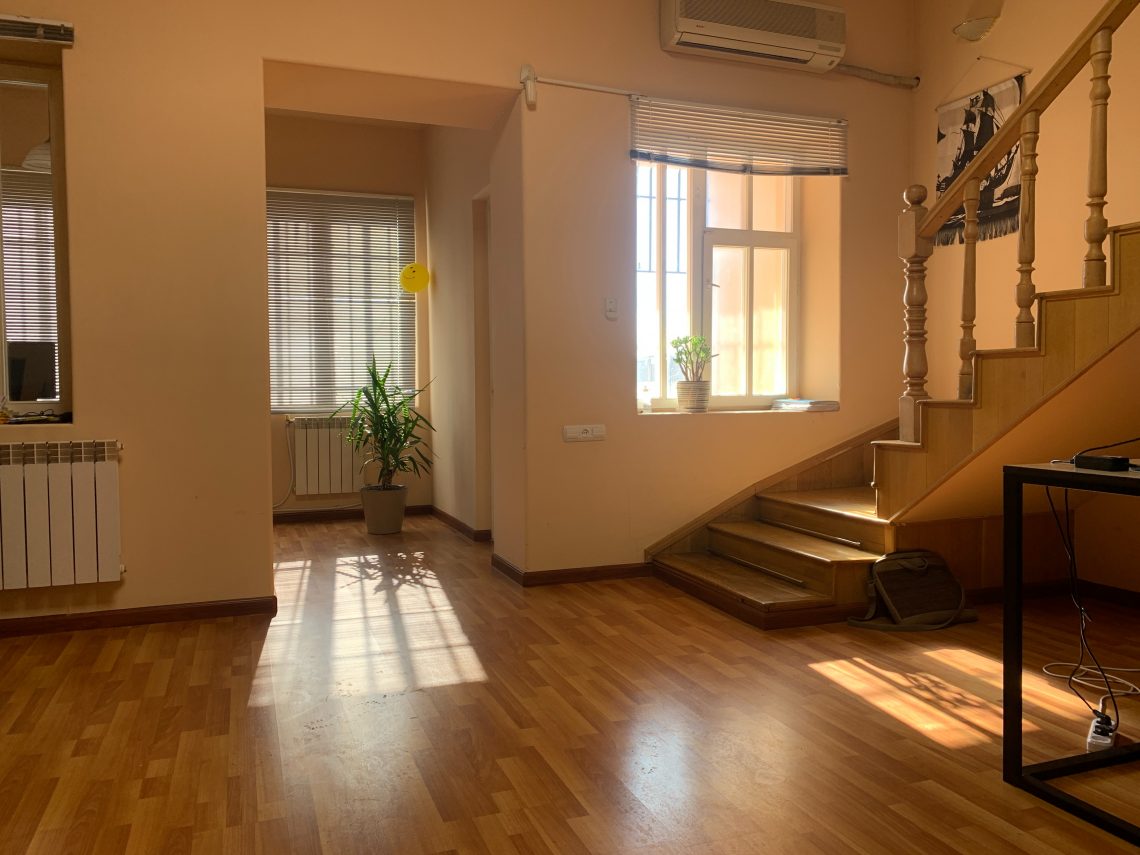 How To Mop Your Floor – From Wood To Stone Flooring
It is always exciting to have new flooring. It's a great feeling to be able to put your feet on beautiful flooring that will bring your home together and make it feel new. Floors need to be cleaned as with any other area or appliance in your home. You might think you know how to use a mop. But there are details you may be missing. A clean floor isn't dull if you know how to mop properly.
 How to clean wooden floors
Wood flooring requires that you keep an eye on the temperature and moisture changes. Otherwise, you could end up with warped boards. Cleaning is also important. Wood surfaces can look stunning, no matter how expensive or affordable.
These are the two most popular methods homeowners use to keep their wood floors clean and free from streaks.
 Method 1: Vinegar and water
Despite its funny odour, white vinegar is a versatile natural cleaner that works well on wood floors. You can't just put vinegar in a bucket and begin mopping.
Because of its acidity, undiluted white vinegar can cause damage to many surfaces. However, you can remedy this problem by adding distilled water. Water will lower the acidity of the vinegar to a safe level so that you don't have to worry about removing the finish from your floors.
How to clean hardwood floors with vinegar
You can make vinegar for your floors by mixing equal parts of water and vinegar. It can be too acidic to use with some finishes. If the floor is not too grimy, you can use 1/2 cup vinegar per gallon of warm.
You can prepare your mop the same way as with any other solution or spray the mixture directly on stubborn spots like water spots or grime. You don't have to rinse vinegar; just let it dry, and the vinegar smell will disappear.
 Method 2: Use soap and water
Water with soap is an option if you don't want vinegar in your home. This method has the upside that you would be thorough washing your panels. However, this will not prevent moisture damage.
You can add a little dish soap to the bucket, but not too much. Next, use a damp mop to clean the floor. You will need to rinse your floor after cleaning, unlike vinegar. Do not worry. Rinse the mop with warm water, and then use the damp mop for any soap residue.
 How to clean vinyl flooring?
Vinyl floors are a completely different breed. Vinyl floors are a durable material that is ideal for high-traffic areas.
Even if your floor is low-maintenance, you still need to mop it. Sometimes, a light cleaning with water is sufficient. For stubborn stains, however, more powerful agents are required.
You don't need to use bleach or other strong chemicals; apple cider vinegar is enough! These are the steps:
Combine a cup of apple cider vinegar and warm or hot water gallon.
Next, use a damp mop to clean the floor.
You can avoid dirt from being dragged from one side of the mop to the other by regularly washing it with warm, clean water from another bucket.
 How to clean ceramic tile floors?
You want your tile floor to be squeaky clean but not slippery. It is important to choose the right solution. You can clean ceramic tile floors using warm water or a mixture of warm water and mild dish soap. However, you will need to rinse off the soap.
A flat mop is the best tool, but any mop will work. To avoid using dirty water, make sure to change the contents of a bucket regularly. You must also be careful not to drag dirt into the grout.
 Clean Your Stone Floor Like A Pro
The wrong cleaning agent can cause stone flooring to deteriorate quickly. Vinegar can cause damage to the floor and dull it. It can even etch the stone.
It doesn't matter if you have a shiny floor or honed stones. A cleaning schedule is the best way to maintain it. Although these tasks aren't difficult, they require your full attention if your floor is to remain beautiful. This includes dusting your floor regularly and cleaning up any spillages as soon as possible.
Mild dish soap is sufficient to clean your mop. However, you can also buy soap specifically made for stone floors. Rinse after you're done.
 How do you clean concrete floors?
Concrete is a great material for your floor. Concrete is most commonly used outdoors. It's durable and easy to clean if sealed properly.
You can do many things to make concrete floors clean, including buying the right products and properly mopping. Concrete is not safe for use with acidic cleaners, such as vinegar and ammonia. Avoid them.
 Are you too busy to clean the house? Ask experts
Floor cleaning is not your only responsibility at home. Many other areas need your attention. Sometimes, you may not have the time or energy to do all your chores. Cleaning services Redmond can clean your home. They provide high-quality cleaning services to all Eastside Seattle residents. Take some time to relax and check out their services.