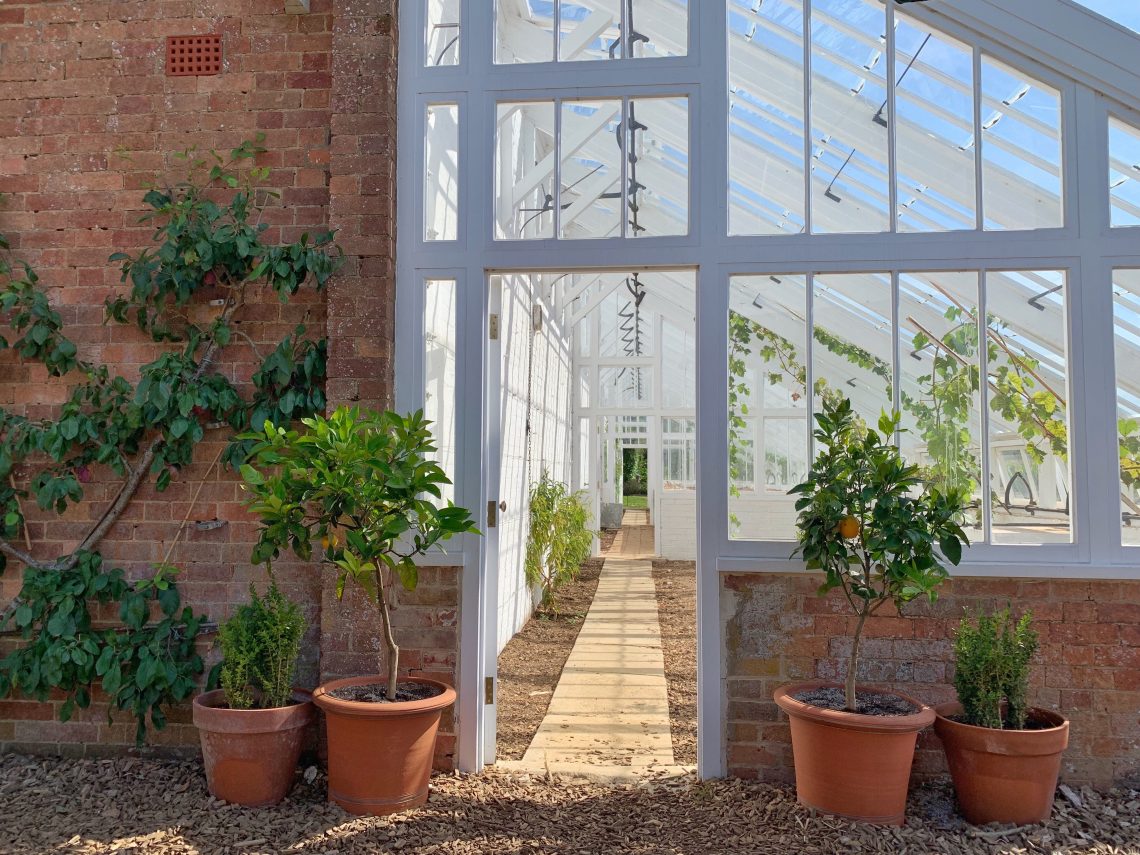 Reinstating The Beauty Of Your Home – 5 Renovation Tips For 2022
When you want to reinstate the beauty of your house, there are a few areas that you can never overlook. You should always begin with your living room because that is the first place that your guests see. Then move on to your bedroom, kitchen, bathroom, dining area, and so on. The following design and renovation tips can get you started in this direction if you haven't yet mustered up the courage to revamp the look of your house.
1.   Renovation Tips- Remember To Play With Color
Depending upon the amount of light that you receive throughout the day and in most parts of your property in Orlando, you can select a color that you would love to surround yourself with without getting bored. For example, if you have a big dining area, you are at liberty to choose dark and exotic colors such as indigo, violet, deep brown, and emerald green. You can also go with various shades of a single color and contrast them with light-colored furniture pieces. However, if you want to make a small room appear bigger, use light colors such as white, pale yellow, mint green, beige, light grey, and the like.
2.   Let There Be More Light
If you want to play a little more with textures and colors around your property, do not forget to add more light fixtures in your rooms. Always go with a mix of white and yellow lights to create an illusion of a bigger space. The white light gives you better visibility and the presence of yellow light ensures a warm and welcoming tone. Other than this, it is always a great idea to install a skylight wherever possible. Having a source of natural light across your property helps you save more on electricity as well.
3.   Creating More Usable Spaces
Focus on creating more areas that can house several of your belongings and household stuff. This rule applies not only to your rooms but also when you are doing kitchen remodeling in Orlando because there is no such thing as too much space. You will always need an extra compartment or one more cabinet that you can use whether it is your living room, your bathroom, or your kitchen. Pull-out cabinets and portable containers, foldable wall partitions, sofa-cum-beds, and foldable chairs are a few options that help you manage your already existing space without overcrowding any of your rooms.
4.   Using Mirrors Cleverly
Use as many mirrors as you can because these are a very affordable way to make your walls appear stunning. The best idea that works wonders for your living room is having a plain white wall studded with various kinds of mirrors adorned with beautiful frames and embellishments. This wall could easily be one of the most eye-catching ensembles in your house.
5.   Invest In Textures
Carpets, rugs, curtains, tablecloths, upholstery, coasters, and a lot of other textures add more character to your house. Make sure that you switch them every season. For example, using sheer fabrics and cotton coverings in summer is a great idea. Switch them with denser fabrics and heavier materials as soon as winter approaches.
Key Takeaways
Your home renovation in Orlando can become even faster and easier if you know what you want. Just close your eyes for a minute and imagine yourself in a space that you would love to spend your entire day in. The colors, finishes, textures, objects, furniture pieces, and the kind of lighting that comes to your mind are your inspiration. Let's work towards it using creative renovation tips.
Photo by Belinda Fewings on Unsplash