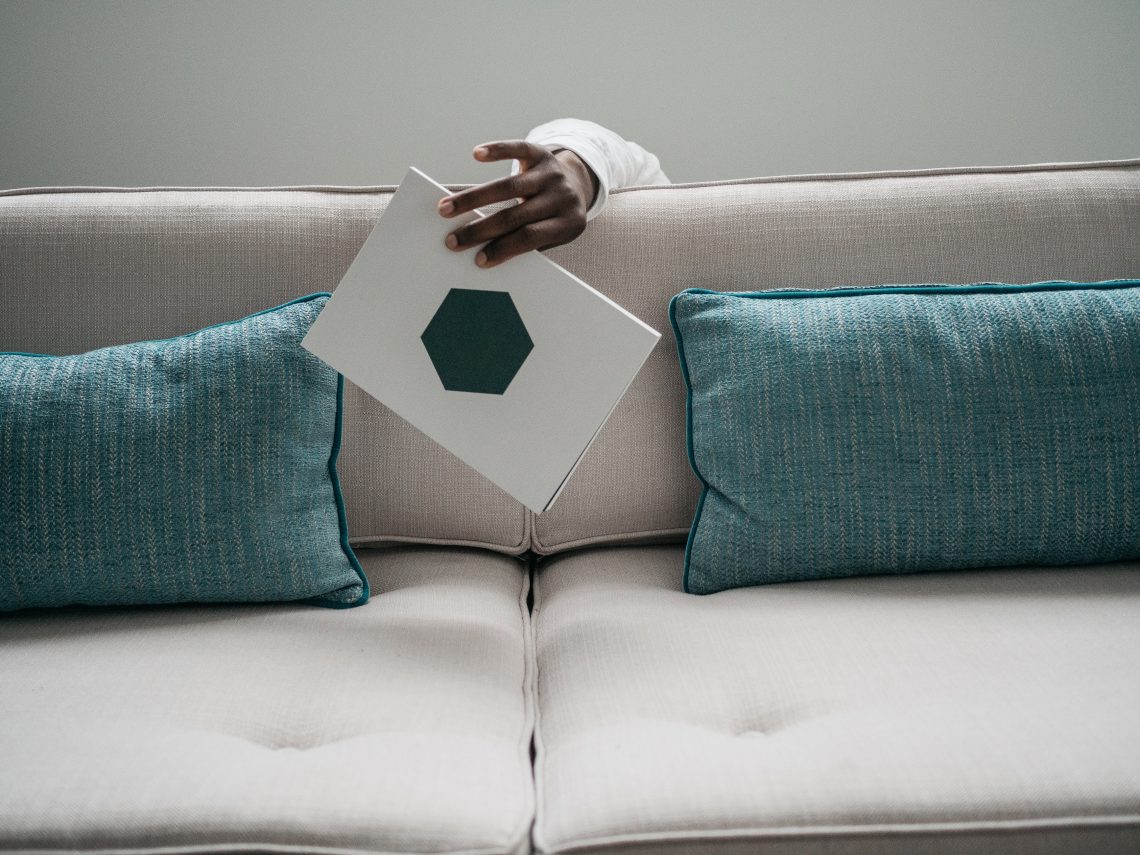 Know these 6 Benefits of Steam Cleaning your Upholstery
What comes to your mind when you see the word steam cleaning?
Many people relate it to cleaning the carpet. But do you know that this cleaning method is not restricted to cleaning carpets alone? Many professionals use steam heat for curtain and sofa cleaning. This method is best used to clean upholstered furniture in homes and commercial spaces.
Upholstery steam cleaning is perceived as one of the most effective cleaning methods by professional cleaners. It involves the the use of an upholstery steam cleaner in Australia. The mechanism of this machine is straightforward. Water is heated past the boiling point and forced out as pressurized steam through a brush, nozzle, or other attachment. The vapor loosens dirt, thus killing the dust mites, staph, mold, and other allergens. This method doesn't require suction as the high-heat moisture dries up quickly.
Here are the benefits of upholstery steam cleaning of your upholstered furniture.
Complete Removal of Dirt and Dust
Steam cleaning is an efficient method of cleaning the fabric of upholstered furniture. The temperature used is high, ensuring that each part of the upholstery is cleaned thoroughly. The results of cleaning with this equipment are dramatic. Your upholstery comes back to life and starts looking cleaner like never before.
No More Bacteria
Dust mites, bed bugs, and other microbes are the common elements that house your upholstery. Regular vacuuming of its surface may reduce the risk but doesn't remove its existence. A professional method such as upholstery steam cleaning at high temperatures is required to remove the bacteria from the fabric. If you need clean your bed bugs you may use steamer for bed bugs for perfect clean.
You must opt for professional upholstery steam cleaning once every three months if your kids or family members are prone to allergies and infections.
Sanitized Upholstered Furniture
The importance of sanitising the upholstery cannot be overlooked. Many people have become more particular about sanitisation after the outbreak of Covid-19. Vacuuming or cleaning your upholstery with DIY hacks does not sanitise them completely.
You need a more promising method such as steam cleaning to sanitise your carpet and upholstered furniture and maintain its clean state.
Improved Air Quality
Using upholstery steam cleaner for the fabric sofa and other upholstered furniture improves the air quality inside your home. The reason behind the odour in your interiors is sweat and some kinds of bacteria. Upholstery steam cleaning kills these elements, thereby reducing the odour manifold.
The whole furniture gets deodorised, making your interior smell fresh and creating a lasting impression on all your visitors.
Increased Life of the Upholstered Furniture
Another essential benefit of using upholstered steam cleaning to clean your furniture is that it increases the lifespan of your upholstered furniture. Under steam cleaning, the professionals do not use chemicals or bleach. All they use is steam created by heating the normal tap water.
As the chemicals are not used in the cleaning process, it ensures that the method doesn't hamper the quality of the fabric. The steam method also removes all kinds of pollutants that may be deteriorating the quality and beauty of your furniture.
A Cost-Efficient Solution
Think again if you think that upholstery cleaning will cost you a fortune.
Many people consider this method an expensive cleaning option. It may be a little costlier than all the DIY hacks but consider the long-term benefits of steam cleaning. The whole procedure meticulously removes dirt, dirt, and other substances and offers lasting results. It also saves you time, effort, and energy.
Takeaway
Steam cleaning for upholstery is the newest solution to provide lasting cleaning results to your upholstered furniture. Now that you know the advantages of this method, look for the best professional service and hire them to make your upholstery look new and fresh.
Photo by No Revisions on Unsplash