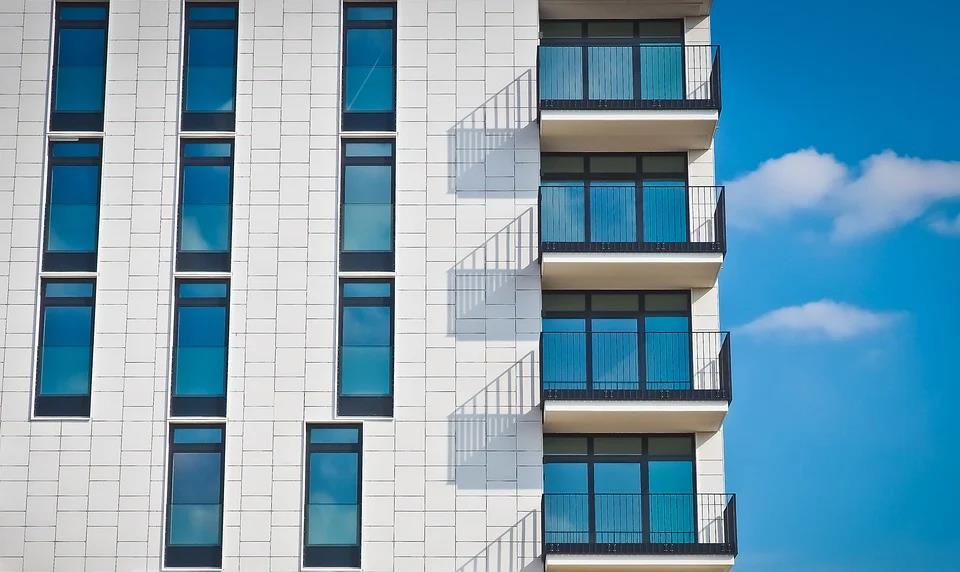 Purchasing A Home? How To Get Enough Money For All Necessary Expenses
When purchasing a home you want to make sure you're doing everything right, and a big part of that is ensuring that you have enough money for all your necessary expenses. The following tips will give you some guidance and help you in making sure that you're in a good financial place when buying your home.
1. Credit Score And A Mortgage Loan
Before anything else, it would be smart to check your credit score and make sure that there are no errors on it so that you get the best rate possible on the mortgage for your new home. You can check your score quickly and easily with your bank, or even online. Additionally, you'll want to start looking for a loan once you know your credit score so that you can get the best interest rate possible. The good news is, as attested by the Grandview mortgage company, there are a lot of businesses that focus on vetting different mortgage lenders in their respective areas, and that way, you don't have to do all the leg work on your own, which can save you a lot of time. Getting pre-approved for a mortgage before house hunting. This will give you an idea of how much you can afford to spend on the home of your dreams (or, at least, something close), and it also shows sellers that you're serious about purchasing their home.
2. Sell What You Don't Need
You probably have items in your home now that you don't use, don't need, or things that are too old to be of any real value. Selling these items will give you an immediate and tangible return on investment and make your money stretch a bit further for the purchase of the home. When choosing what to keep and what to sell, there are a few factors to consider. For instance, are the items in good condition? Do they have a lot of value to them? Will potential buyers get a fair price for them when reselling them again? On the flip side, you need to ask yourself can you let go of an item even if it can sell for a good price? Some things just have so much sentimental value that letting them go would be too much of a challenge.
3. Choose The Right Location
Sure, location is a matter of preference when it comes to choosing where you want to purchase a home. However, there are some things to think about that might not be immediately obvious. For instance, different areas have different price points when it comes to buying a home. You might have enough money to buy a 3-bedroom house in one place, and just enough to afford a one-bedroom flat in another. And it's more than just the asking price too – it's about how much it will cost to live in a certain area. Additionally, if you're someone who works from home and needs a good wireless internet connection or office space, then finding a place in an area with strong cell phone reception and access to high-speed internet might be a necessity for you. You might want something with good public transportation as well because keeping your car in working order can be challenging and costly.
It's also important to consider the location of the home itself. For example: do you want somewhere close to stores or work? Is it safest for children to attend schools far away? Does the home have enough space for your needs, and are there any other factors you should consider when deciding on location? Once you decide on your preferences when it comes to all of these things, it's time to choose a location that fits the bill.
4. Save Before You Buy
One of the most important things you can do while house hunting is to spend less than you earn. This will help ensure that you are saving for the purchase of your new home, rather than spending all your disposable income on wanting things. You don't want to be one of those people who put an offer in on a house only to realize they don't have enough money to buy it, and then lose out because another buyer was willing to put more in. Budgeting will help ensure that you always have more money than you need, and this will allow for some breathing room in case of unexpected expenses or changes in income. There are a lot of things about yourself and your life that can be changed to give you a better financial standing.
You can change jobs, cut back on your spending and budgeting, and save as much as you put in the bank. However, there are also some things that can't be changed like your credit history or the interest rates that come with it. All of these things should be factored in when it comes to budgeting and being financially responsible.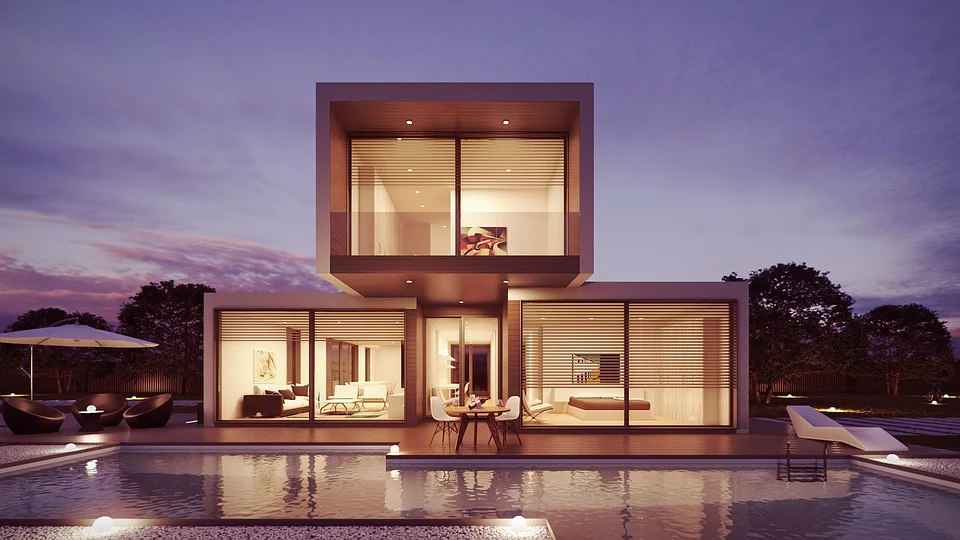 Purchasing a home is really the biggest financial decision most people ever make so it makes sense that there would be some stress involved. However, by making smart decisions when choosing your new home, you can get the best outcome possible in terms of cost and location while still being able to get exactly what you want in your new home.