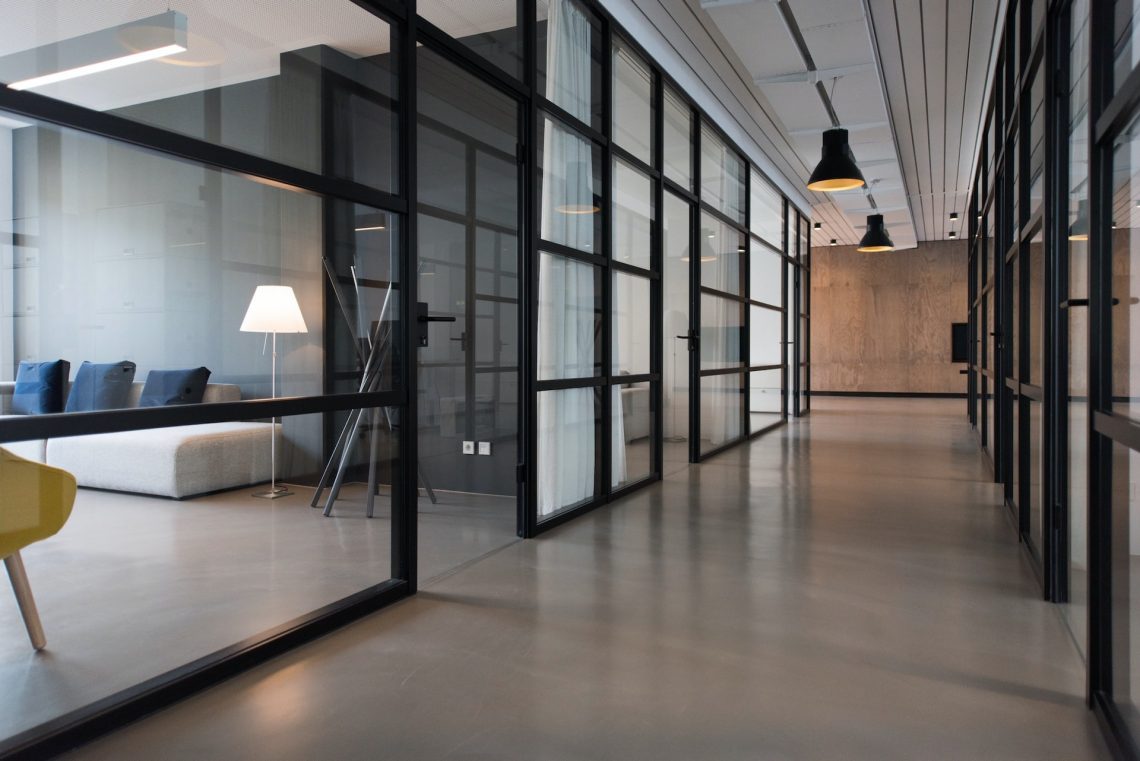 Standard Sizes of Sliding Glass Doors and the Applications of these at Different Places
Sliding glass doors are essential to many houses. They have tremendous benefits, including aesthetic improvements, increasing light, and saving space. However, not all glass doors are created equal, and different sliding glass doors fit in various rooms differently.
In this guide, we will walk through why sliding glass doors are important. We will highlight what differentiates sliding glass doors in each respective room in the house.
– Why is the Size of Sliding Glass Doors Important?
Purchasing a sliding glass door of the right size is vital to ensure it serves the function that you need it to. Sliding glass doors are sized extremely precisely. They fit tightly into the required space and form a strong seal, making them both sturdy as well as energy-efficient. When you are looking into a new or replacement sliding glass door, it is best to call in the assistance of a professional to measure the space properly. Trying to install it of the wrong size can lead to many other issues down the road. Many of which are costly.
– Standard Size of Shower Sliding Glass Doors for Bathroom
The standard size of a shower's sliding glass door in your bathroom is 72 inches in height, or six feet. This is the ideal height because it allows the vast majority of the water to be captured inside the shower, while also allowing the steam to escape. The steam escaping is important because it means the shower will remain cleaner and it will help you avoid mildew and molding problems in the future.
Things You Should Know Before Measuring Size
Before measuring the size of your shower sliding glass door, it's important to distinguish between a frameless one and a framed version. These two doors fit slightly differently, so be sure to take this distinction into consideration when you are measuring.
– Sliding Glass Door for Patio
When discussing sliding glass doors for outdoor purposes, such as leading to a patio, you must use a much stronger glass. These types of doors should use tempered glass. It is very strong and durable, and can withstand flying objects such as rocks or birds running into it. Because these sliding glass doors are typically larger than the ones for indoors, they also are heavy and require sturdy frames.
Things You Should Know Before Measuring Size of Patio Sliding Glass Door
Before measuring, be sure to understand the space that it will be filling and the type of glass needed. Because of their size and weight, it is recommended that professionals install these types of doors.
– Order Sliding Glass Door for Kitchen Entrance
Much like the previous sliding glass doors that we discussed, for kitchens, these types of doors can be particularly beneficial because they allow so much extra light into the interior space. Whether it is coming from the outside or another room, sliding glass doors are so large. Plenty of light can enter and make eating and preparing food much more comfortable and enjoyable.
– A Room Divider
Sliding glass doors can also be used as room dividers. Looking for some added privacy without permanently sacrificing the openness or brightness of the room? Then a sliding glass door room divider is perfect for your needs. And because they can come with both clear and frosted glass, you can customize the amount of privacy you desire.
– Sliding Glass Door for Main Entrance
Though not as common, sliding glass doors can also be used as a main entrance to the home. This makes for a particularly welcoming entrance for guests and can offer an exorbitant amount of light to brighten up the rest of the interior.
– Sliding Glass Door for Storefront
If you are more interested in spiffing up your storefront instead of your home, sliding glass doors are also great choices. Just like with main entrances to a home, using a sliding glass door as a storefront can be a very inviting look. These can also be put on sensors, so the door automatically slides open as customers approach.
– A Departmental Store Entrance
If you have ever been to a shopping mall, you have undoubtedly seen a sliding glass door entrance. That is because they are perfect for malls. Their sensors for automatic opening make them more energy-efficient and cut down on the spread of germs. They also offer a glimpse of excitement and shoppers walk up in anticipation of their upcoming excursion.
– Sliding Glass Door for Bathtub
Installing a sliding glass door on a bathtub is similar to a shower, but it is slightly different. Rather than measuring 72 inches from the ground, you will need to ensure that when it is positioned on top of the bathtub edge, reaches 72 inches in height. Ideally, this would put the top edge just slightly below the showerhead, so that you can see easily from outside the shower that it is in use.
All things considered
As we have discussed above, there are some early precautions you must know before buying any sliding glass door. Always measure the area twice before placing an order for sliding glass doors. Make sure your measurements are precise, and select the glass type carefully while considering your location of installation. If you have measured the area accurately, where you
Photo by Nastuh Abootalebi on Unsplash